Student Voices
My favourite Aspec characters
Hi, my name is Ani and I'm a student at LCF. And I love to read.
I love that reading gives me the ability to experience things that I would never be able to do in real life. As someone who is asexual and aromantic, I love to see that aspect of my identity reflected in the stories I consume.
I know how difficult it can be to find books that showcase aspec experiences, so I've compiled a list of some of my favourite aspec characters for you to explore!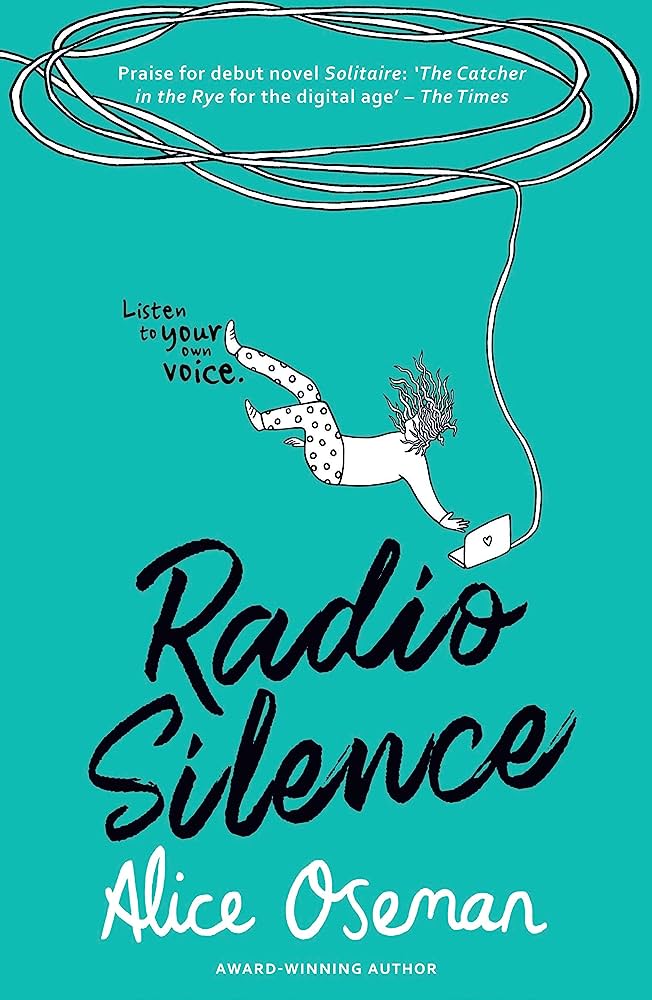 Book: Radio Silence by Alice Oseman
Review: ⭐️⭐️⭐️⭐️/5
Genre: Young Adult Contemporary Fiction
Details: Aled is a really lovely character. He's friends with Charlie Spring, who you might recognise as one of the leads in Heartstopper, and while Aled appears in the Heartstopper graphic novel, he really gets his time to shine in Radio Silence as the narrator's best friend.
In Radio Silence, we meet the very creative and thoughtful side of Aled that is a bit more subtle in Heartstopper. Aled is a queer demisexual young adult and over the course of the novel, he's able to explore platonic and romantic love while he creates a beloved podcast and struggles with the concept of going to university.
This novel deals with themes of identity, diversity, and the freedom to choose, delving into discussions about mental health and the pressures put on young adults by society.
Content warnings: check here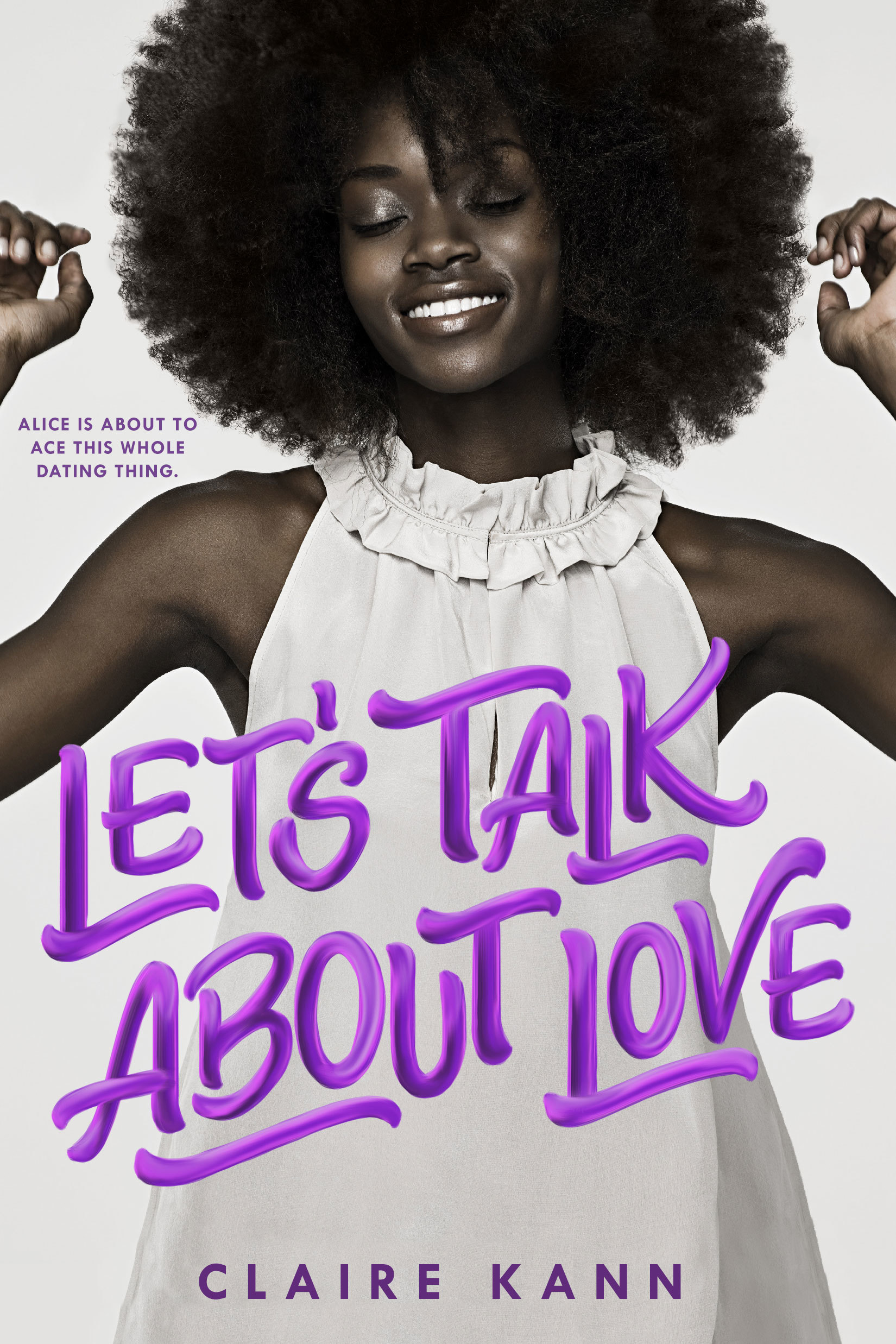 Book: Let's Talk About Love by Claire Kann
Review: ⭐️⭐️⭐️⭐️/5
Genre: Young Adult Contemporary Romance
Details: To be honest, I read Let's Talk About Love like three or four years ago, so I don't remember a lot of it. I do however remember that I really enjoyed it. It was one of the first books I read with an aspec main character, so it meant a lot to me.
Alice is asexual and biromantic, which allows for discussions about how those two almost contrasting orientations interact. One of Alice's traits that I remember really liking is that she created a way to categorise the aesthetic attraction she experiences into a colour-based "Cutie Code™".
This novel centers around asexuality and how it impacts relationships, as well as delving into the dynamics of Alice's friendships, and her acceptance of herself.
Content warnings: check here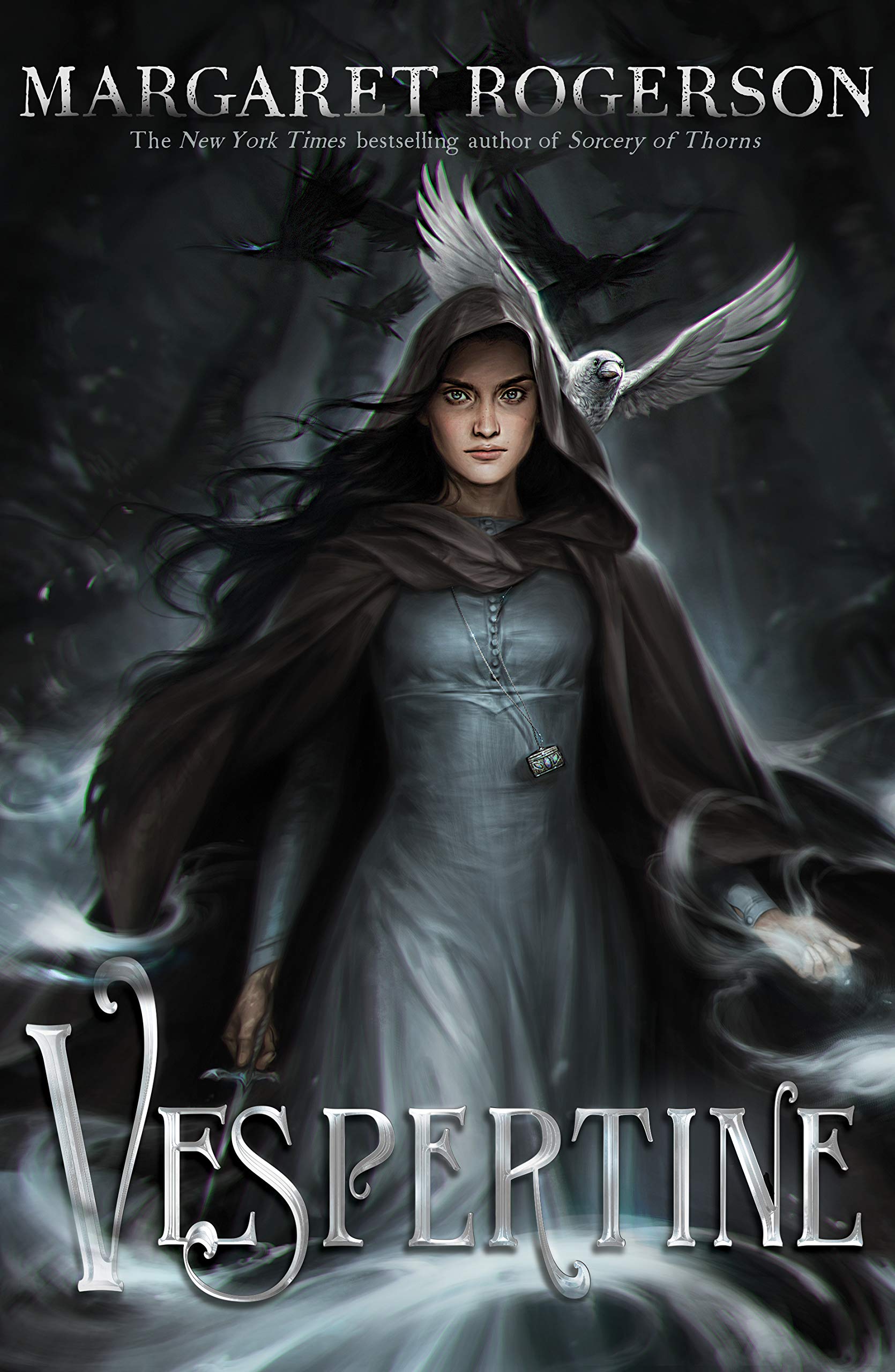 Book: Vespertine by Margaret Rogerson
Review: ⭐️⭐️⭐️⭐️⭐️/5
Genre: Young Adult Fantasy
Details: I enjoyed all of the books on this list, but this is one of the ones that I really loved while I was reading it. The lack of romance and emphasis on non-romantic relationships in this book was so refreshing, and it made me realise I was missing media like that.
Artemisia's story revolves around her platonic relationship with a vengeful spirit in a "Joan of Arc meets Venom" sort of plotline that combines religious and fantasy elements in some very interesting world building.
The author confirmed on Tumblr that Artemisia is aro-acespec and neurodivergent, and both of these traits are heavily implied throughout the novel as well. I stayed up late reading this book because it was so good.
Margaret Rogerson's writing style is gorgeous, and can be found in two other novels — An Enchantment of Ravens and Sorcery of Thorns, which both feature aspec supporting characters as well.
Content warnings: check here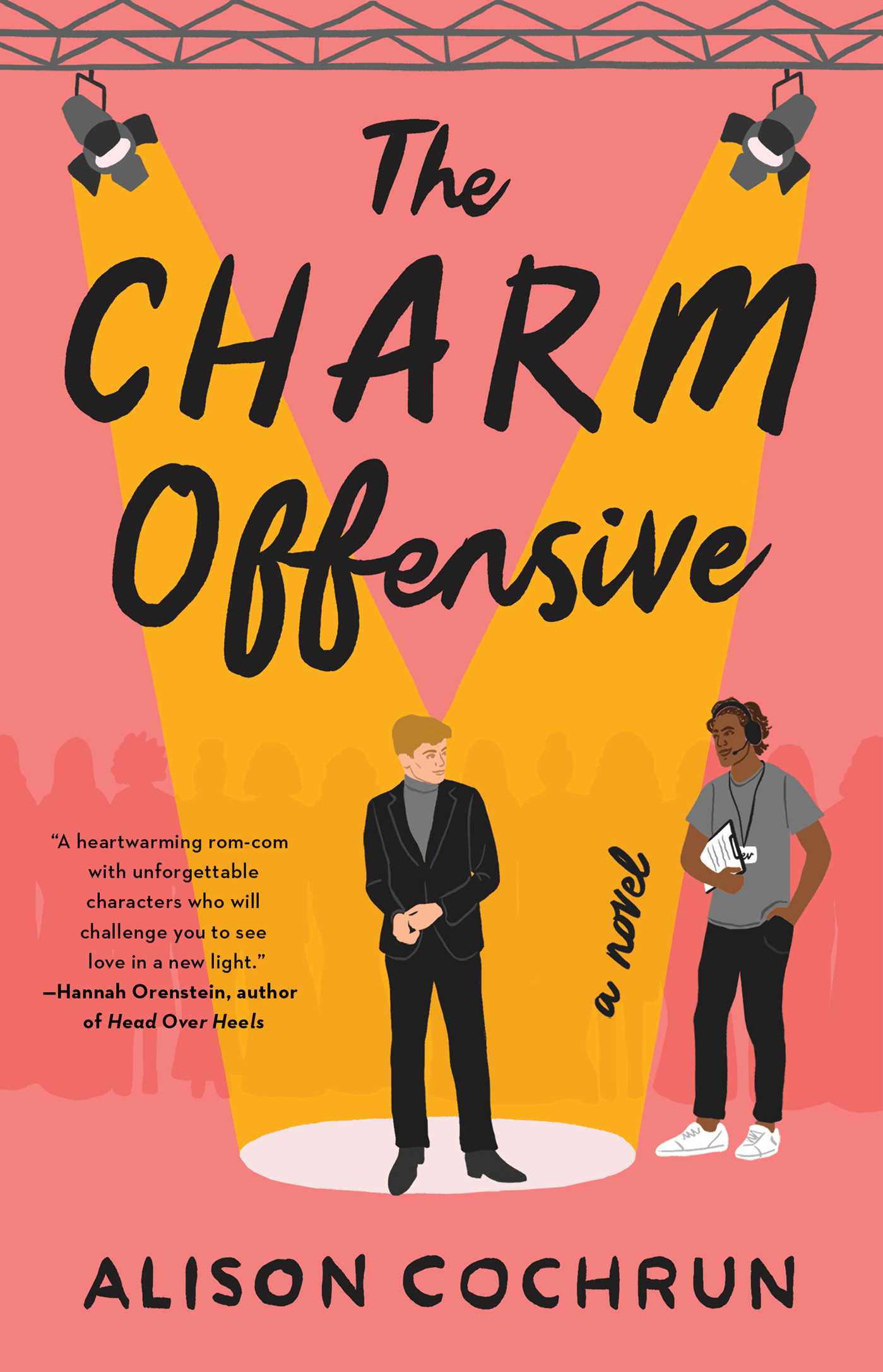 Book: The Charm Offensive by Alison Cochrun
Review: ⭐️⭐️⭐️⭐️/5
Genre: Adult Contemporary Romance
Details: The Charm Offensive follows Charlie, who takes part in a The Bachelor-style dating show as he discovers aspects about his identity and falls in love with his handler, Dev.
The book highlights his struggles with OCD and anxiety, as well as Dev's experience with depression, so it can be a bit heavy and emotional at times. Overall, though, this book is really enjoyable and Charlie is a great character.
The romantic storyline can be cheesy, but Alison Cochrun made sure there was space for important discussions (and who doesn't like a cheesy love story every now and then?). The novel ends on a hopeful note and I think I reread this novel at least once a year.
Content warnings: check here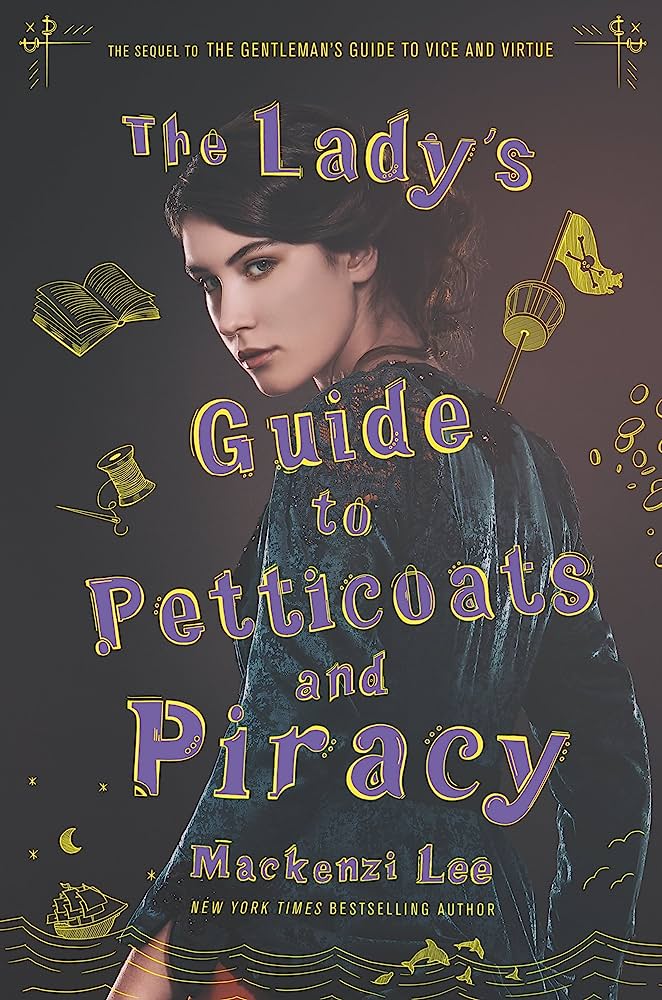 Series: The Montague Siblings Trilogy by Mackenzi Lee
Review: ⭐️⭐️⭐️⭐️⭐️/5
Genre: Young Adult Historical Adventure Fantasy
Details: Felicity is the aroace 1700s woman in STEM of my dreams, honestly. She's a supporting character in The Gentleman's Guide to Vice and Virtue before she gets to shine as the main and P.O.V. character in The Lady's Guide to Petticoats and Piracy.
All three novels in the trilogy combine a (well-researched) historical European setting with fantasy elements, which results in adventures that span the European continent and the oceans around it.
Felicity doesn't have the words "asexual" and "aromantic" to describe herself, but it's clear throughout the series that she has no interest in romantic relationships. Instead, she dabbles in piracy and tries her very best to keep her eldest brother out of trouble. I love her so much.
Content warnings: check here for Gentleman's Guide, check here for Lady's Guide, and check here for Nobleman's Guide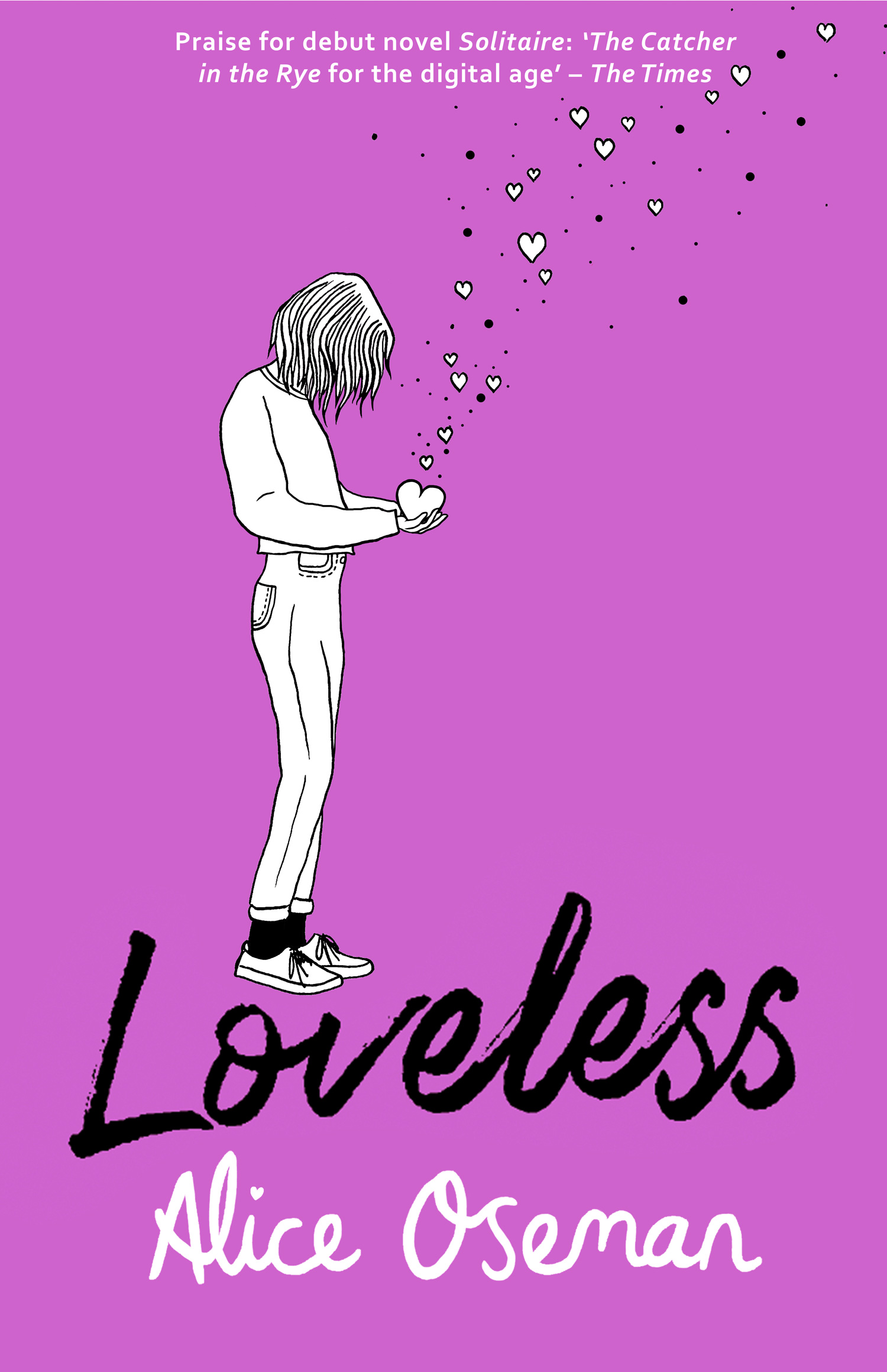 Book: Loveless by Alice Oseman
Review: ⭐️⭐️⭐️⭐️⭐️⭐️/5
Genre: Young Adult Contemporary LGBTQ+ Fiction
Details: This was the first book I bought when I moved to London, since it wasn't available in the States at the time. This book feels like a hug, albeit an uncomfortable one at times.
Georgia goes through some very real and very stressful feelings while discovering her aroace identity as she enters uni. But over the course of the novel, she comes to understand and begins to accept herself.
Georgia's friendships are central to the story, and I found it really lovely to read a novel which explicitly prioritises platonic relationships over romantic relationships. This book makes me feel so incredibly seen and I will recommend it until I die.
Content warnings: check here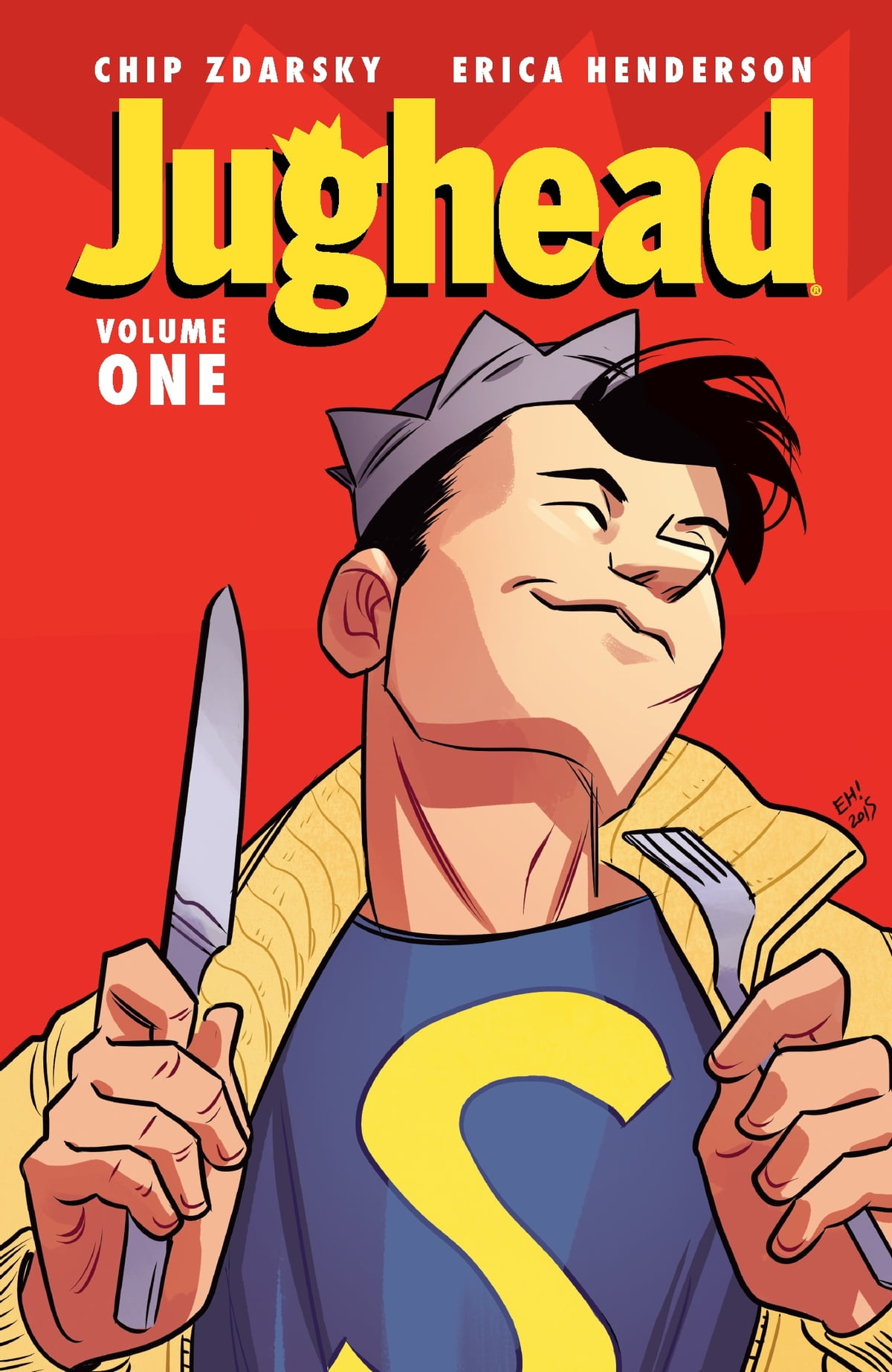 Book: Jughead Volumes 1–3 (2015–2017) by Chip Zdarsky and Ryan North
Review: ⭐️⭐️⭐️⭐️/5
Genre: Young Adult Contemporary Fiction Comics
Details: Yes, I know you all know him as Cole Sprouse, but the Jughead from the 2015–2017 comics is my favourite iteration.
These comics blur the line between reality and Jughead's absolutely wild imagination in several adventurous storylines that alternate between occurring in a contemporary school setting and more dramatic science fiction and fantasy settings.
This version of Jughead is aromantic and asexual, and food is his one and only true love (as he should though). His aro-asexuality is largely not discussed in depth, but it definitely influences many of his actions — Sabrina the Teenage Witch literally gives him a love potion and nothing changes except that his love of food intensifies. And I love him for that.
Content warnings: aphobia, fantasy violence, expulsion, false implication by authority figures, brainwashing, bullying (mild)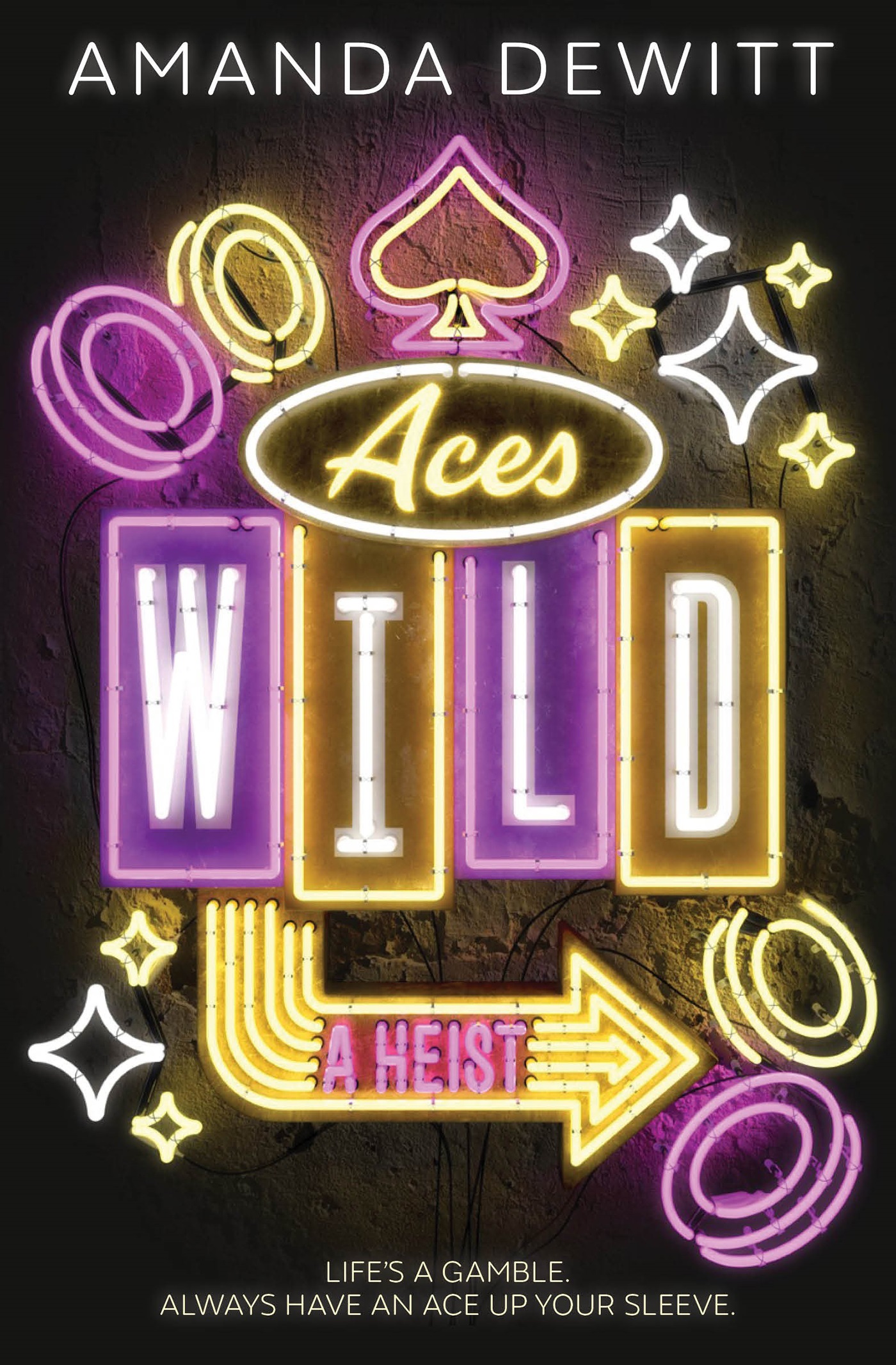 Book: Aces Wild: A Heist by Amanda DeWitt
Review: ⭐⭐️⭐️⭐️⭐️/5
Genre: Young Adult Contemporary Fiction
Details: I read this book really recently and let me tell you. I'm obsessed. The book follows a group of five asexual teens wreaking havoc in Las Vegas.
Remy is one of these teens, and they are the nonbinary love interest of Jack, the main character. In fac,t I recommend this whole book for its vibes first and foremost, but more relevantly, its discussion about asexuality and the fact that there's an entirely aspec friend group (where can I get an entirely aspec friend group???).
Dewitt's writing style allows for Jack's narration to have a distinctive tone, which I thought was really fun—it was like I could hear him telling the story to me. Overall, it was actually quite funny and I really loved Jack, Remy, and each of their friends.
Amanda DeWitt's second novel Wren Martin Ruins it All comes out later this year and also features an asexual main character. Needless to say, I am so excited for it!
Content warnings: check here

These are just a few of the aspec recommendations I could give you, and there's loads of books that feature asexual and aromantic characters that I have on my TBR, but haven't yet read.
I hope you enjoy any of these if you decide to check them out!
Topics