Health and Safety
Fire Safety in Halls

Action to take in case of a fire alarm at your hall
If you discover a fire, raise the alarm at once by:
Sounding the nearest fire alarm (break glass call point)
Leave the building immediately and report to the duty officer or security when outside
On hearing the fire alarm:
Leave the building quickly and calmly by the nearest exit
Do not stop to collect personal belongings
Do not use lifts
If an exit is blocked, find an alternative route
When clear of the building report to your assembly point
Do not obstruct access points. Routes must be kept clear for emergency vehicles/personnel
Do not re-enter buildings until a member of staff gives you permission.
Plan your escape
Familiarise yourself with your nearest escape routes.
Know your assembly points
Check your smoke detectors
Ensure your friends/visitors are aware of evacuation plans and assembly areas.
Personal emergency evacuation plans

If you have difficulty getting in and out of buildings during an emergency such as a fire (for example due to a disability or medical condition) and you feel you need some assistance, please let your Hall manager know immediately. They will make a plan for your escape in advance.

Fire drills
Fire drills will be conducted at the start of every term. You must follow management instructions. You must exit immediately on hearing the alarm. Staff will not enter the building to aid your escape.


How to stay fire safe at your hall

Fire safety:
R

e

sid

e

n

t

s

m

us

t

c

om

pl

y

i

n

al

l

r

e

s

p

e

c

t

s

w

i

t

h

t

h

e '

Fir

e

R

u

l

e

s'

p

o

s

te

d

i

n

t

h

e

i

r

r

oo

m

an

d set

o

u

t in their welcome pack literature.
Residents must not cause fires, use equipment that could potentially cause fires, e.g.: deep fat fryers, BBQs, candles, joss sticks, oil burners or similar devices in their bedroom or kitchen.

Upon hearing the fire alarm, Residents will evacuate the building immediately, proceed to the agreed fire assembly point and wait for further instruction from a member of staff or the fire brigade.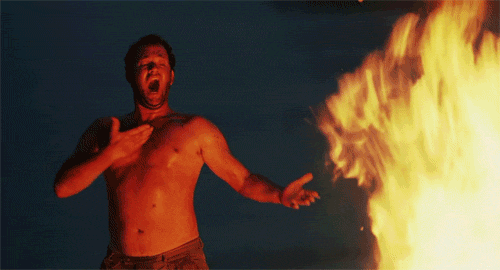 Please leave the building instead of doing this
No resident is permitted to leave any iron, hair straightener or other pieces of personal electrical equipment which generates heat and constitutes a fire safety risk plugged in and unattended whether in their own room or in the common area of their flat.
Residents must not interfere in any way with fire extinguishers, fire equipment, fire signage or smoke alarms, fire doors, door closures or any fire prevention or fire safety equipment. Wrongful use of or interference with fire equipment is a criminal offence and will lead to disciplinary action and could also result in the matter being referred to the police.
If residents are found to have tampered with the fire equipment then a staff call out charge of £30 will be charged to the resident or residents deemed responsible to inspect the equipment. If the damage upon examination is found to be serious then the resident will be liable to pay all charges for the equipment to be replaced or fixed.

Residents must not obstruct exits, stairways, corridors or other passageways. Items found in such places will be removed and either thrown away (if deemed to be rubbish) or stored for a maximum of one month before being disposed of. The University does not accept liability for any loss or damage caused.
Do not bring e-scooters or e-bikes into the halls.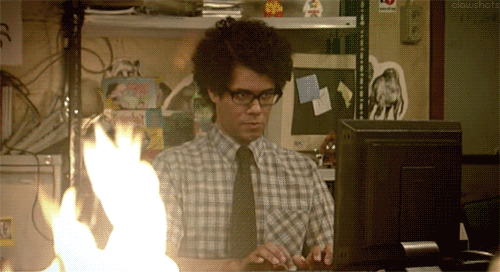 Lights and electrical:

Residents should not use any form of additional heating in their room or in any other part of the hall unless such additional heating is supplied by the University where halls heating has failed.
Residents should not use cooking appliances (which includes kettles, microwaves, toasters and rice cookers) in any part of the hall, except in the kitchen areas of Halls. Residents must not use cube adapters.
Smoking policy
It is a criminal offence to smoke in shared areas inside halls. Since 1 July 2007 all University of the Arts London halls of residence have been smoke-free. Smoking is not permitted in any part of the building including study bedrooms, corridors, kitchens, bathrooms, and communal areas.
We will treat any breach of this policy as a serious breach of the Resident's tenancy agreement which could lead to disciplinary action being taken under the University's Accommodation Services Disciplinary Code.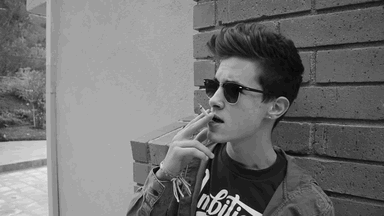 We recommend you take some time to read through the Fire Safety section of your Tenancy Regulations and read the fire rules below. If you have any queries, as usual, please speak directly to your Residence Manager.
Topics