Local
How to apply for discounted student travel
If you have just moved to London your bound to want to explore this fantastic city! This handy article will guide you through some of the best ways you can save money on transport, because after all a penny saved is a penny made!
Get a Student 18+ Oyster photocard
Student 18+ Oyster photocards give you 30% off Travelcards and Bus & Tram Passes. Travelcard tickets will allow you to have unlimited travel for a set time within certain zones. You can apply for your photocard online. Note there is a £20 registration fee so it may not be worth your money. You may find it cheaper to travel on a standard Oyster card.
You can use TfL's single fare finder to work out whether you are likely to make enough journeys to make it worth buying a discounted Travelcard with your student photocard.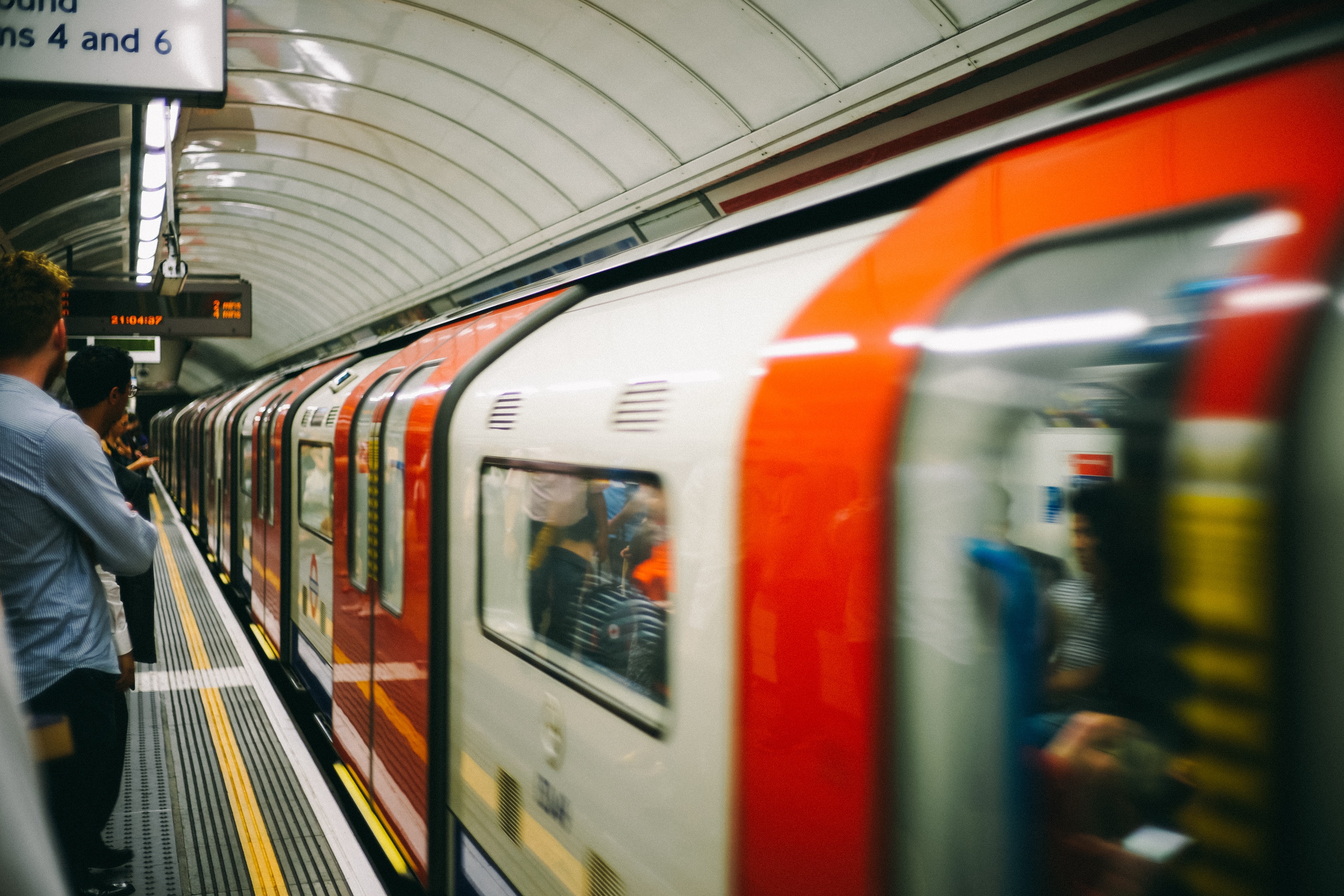 Get a National Railcard
Get yourself 16-25 Railcard or a 26-30 Railcard depending on your age to save 1/3 off National Rail fares across Britain. Both annual railcards can be bought online for £30.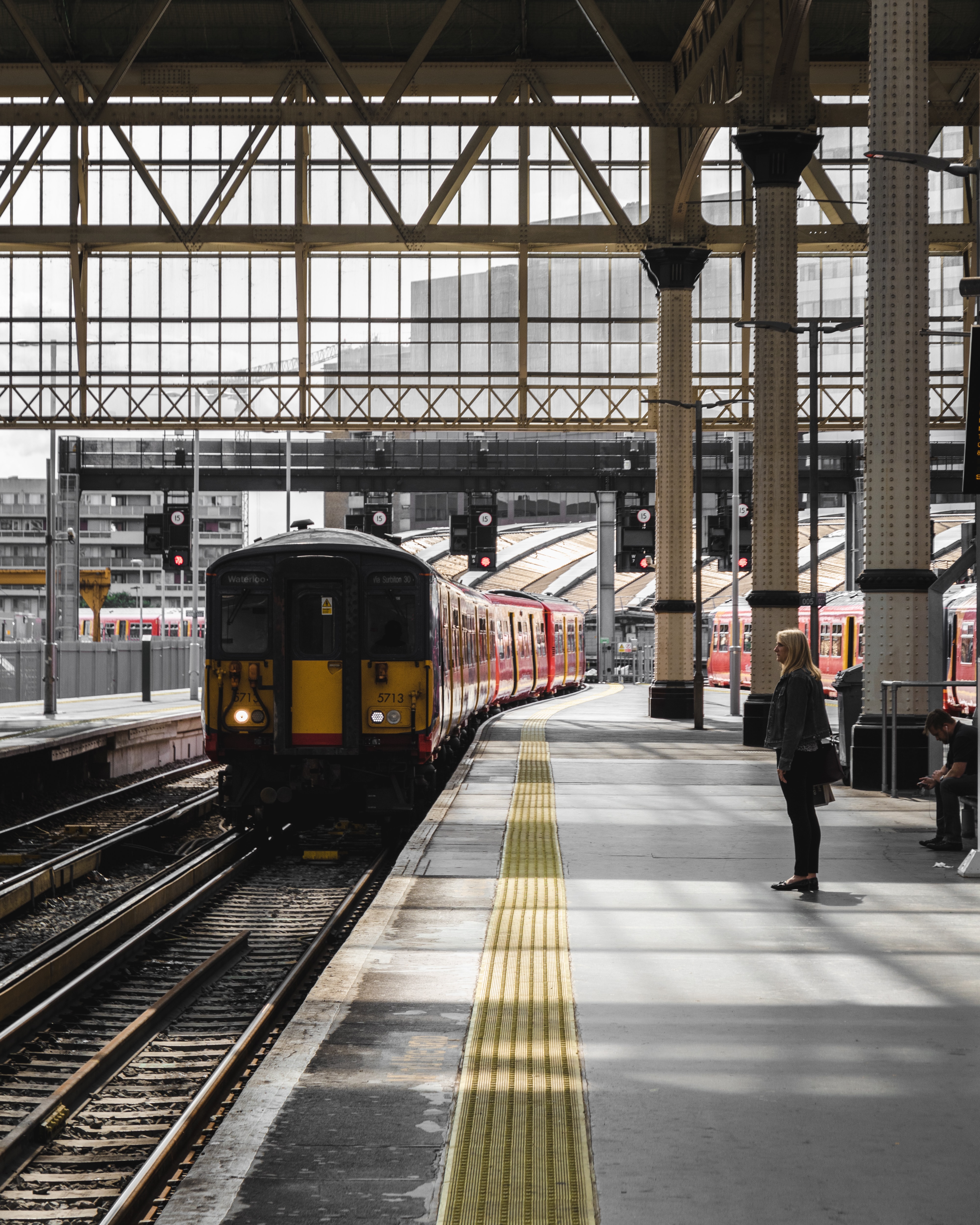 Pay as you go Oyster card and Contactless
Rather than purchasing a Student 18+ Oyster photocard, you may find it cheaper to use a pay as you go Oyster card. You can 'top-up' your Oyster card at tube stations, Oyster card tickets shops or online.
You can get an Oyster card online, at an oyster ticket shop (many newsagents in London) or at tube or train stations. You will need to pay a £5 deposit.
It is possible to link your 16-25 or 26-30 Railcard with your Oyster card.
This will offer you 34% off pay as you go off-peak fares and daily caps for a number of different TfL services.
To link your Oyster card and railcard, take them both to an Underground station or an Overground ticket office and a member of staff will help you.
Another great tip is to register your Oyster card online so your credit can be refunded if you lose your card.
Due to the discount only working during off-peak hours and the £30 fee, it is worth checking that buying a Railcard for traveling on TfL services is worth it. If not, you can also pay as you go using a contactless bank card or Apple/Google pay.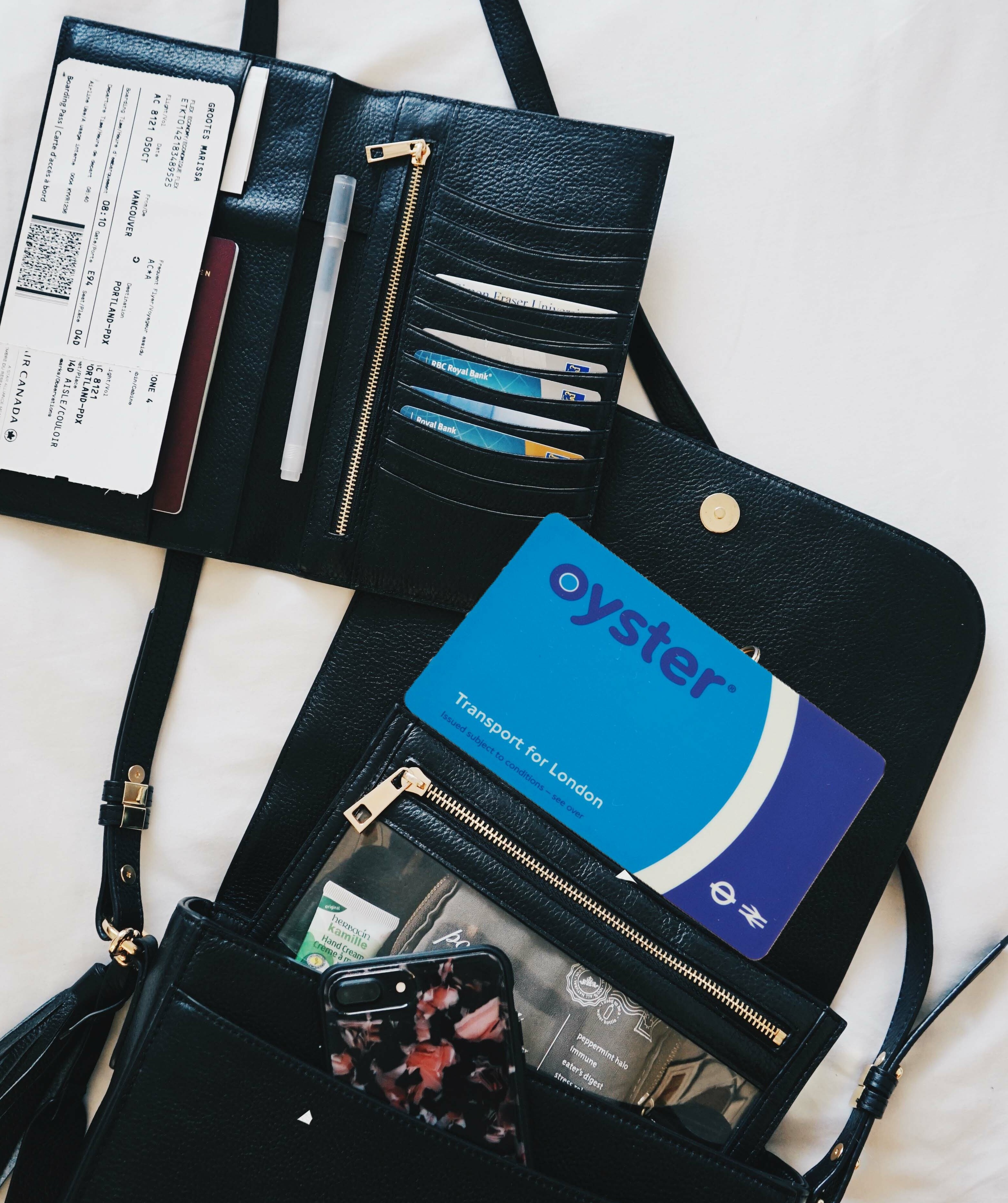 National Express coaches
National Express offers coach travel to some of the UK's and Europe's top destinations for a low cost. Through your UNIDAYS account, you can access a 15% student discount code that can be used at check out.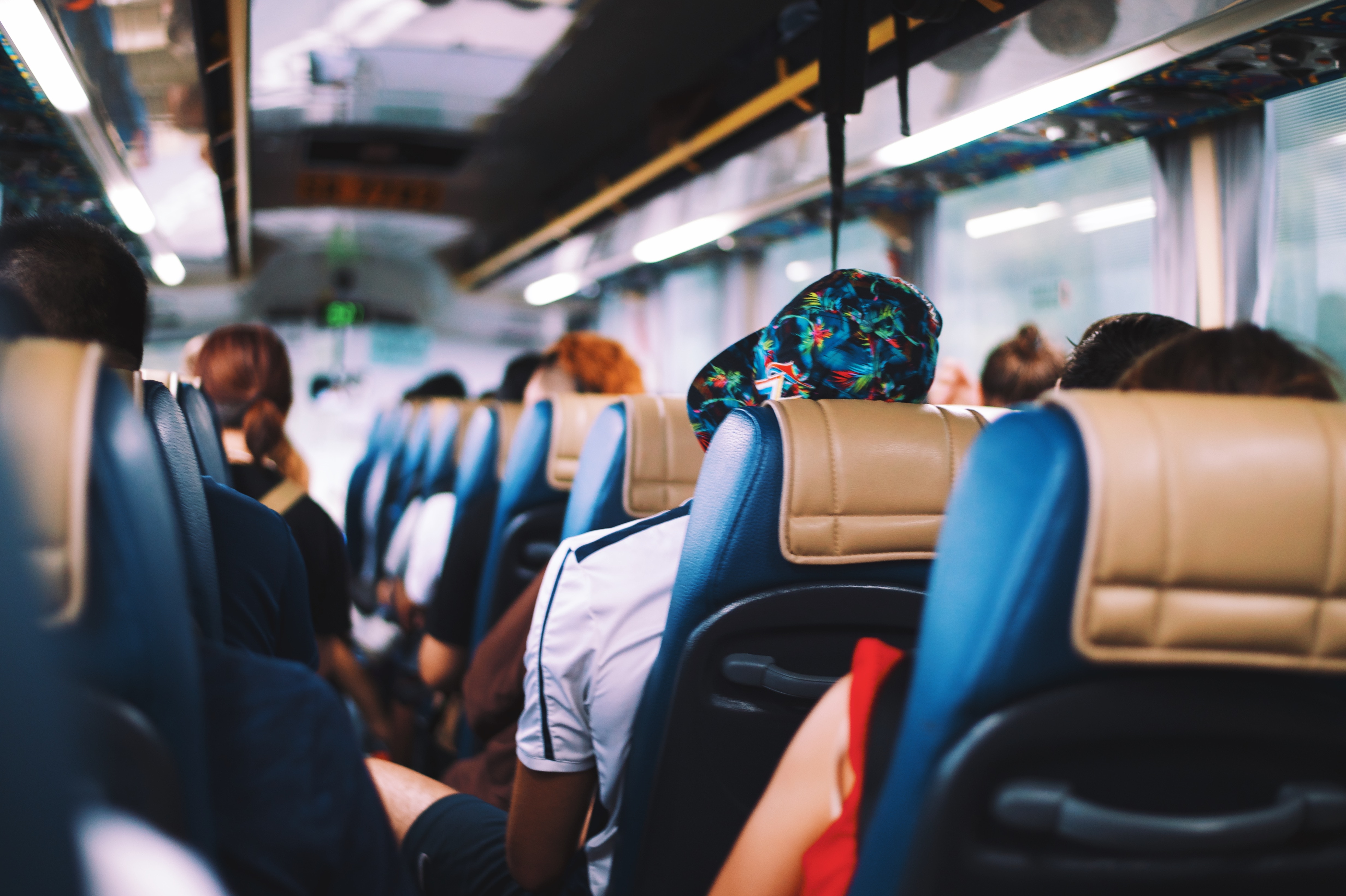 Topics