Accommodation
How I made my best friends in halls
Hi, my name is Jade Ehrenstrasser and I have lived at The Costume Store since September 2021.
I am 23 and currently in my foundation year at LCF as an international student. Here is how Halls Life led me to make some of my closest friends!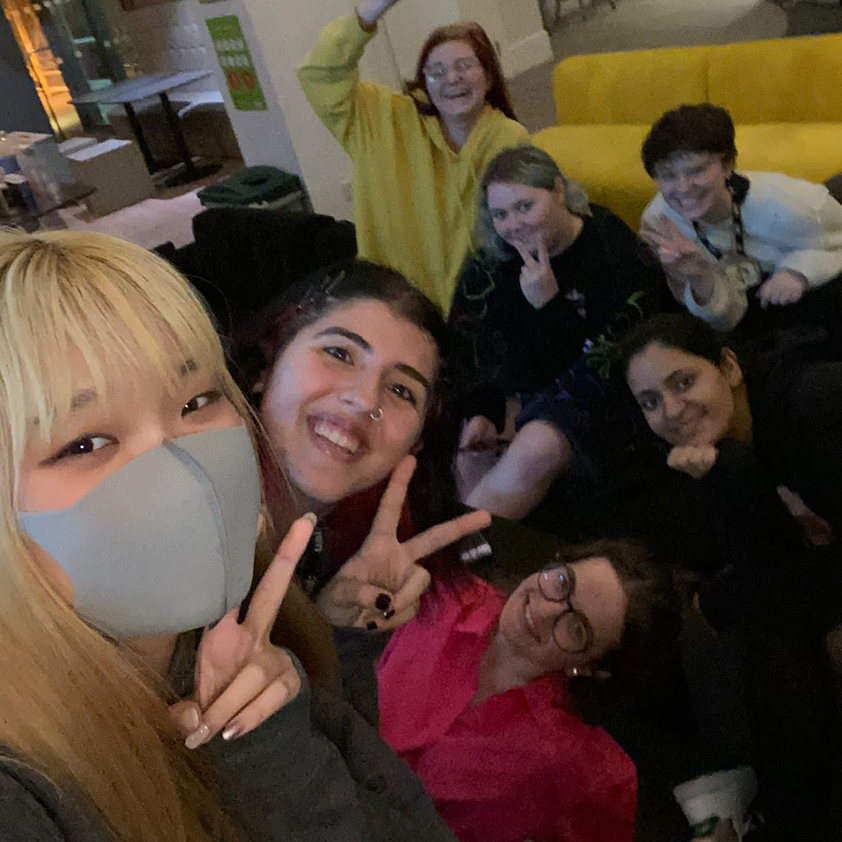 I first heard about Halls Life when I moved in and saw posters around my hall. For someone being in a completely different country and starting out without having any friends, I would see what Halls Life had to offer.
The first event that I went to was Film Night. That is where I met my first friend Veva, one of our Halls Committee members. She seemed very excited that someone showed up to watch Legally Blonde and from there she told me a lot about what Halls Life was, the types of weekly events, and what UAL had to offer in general.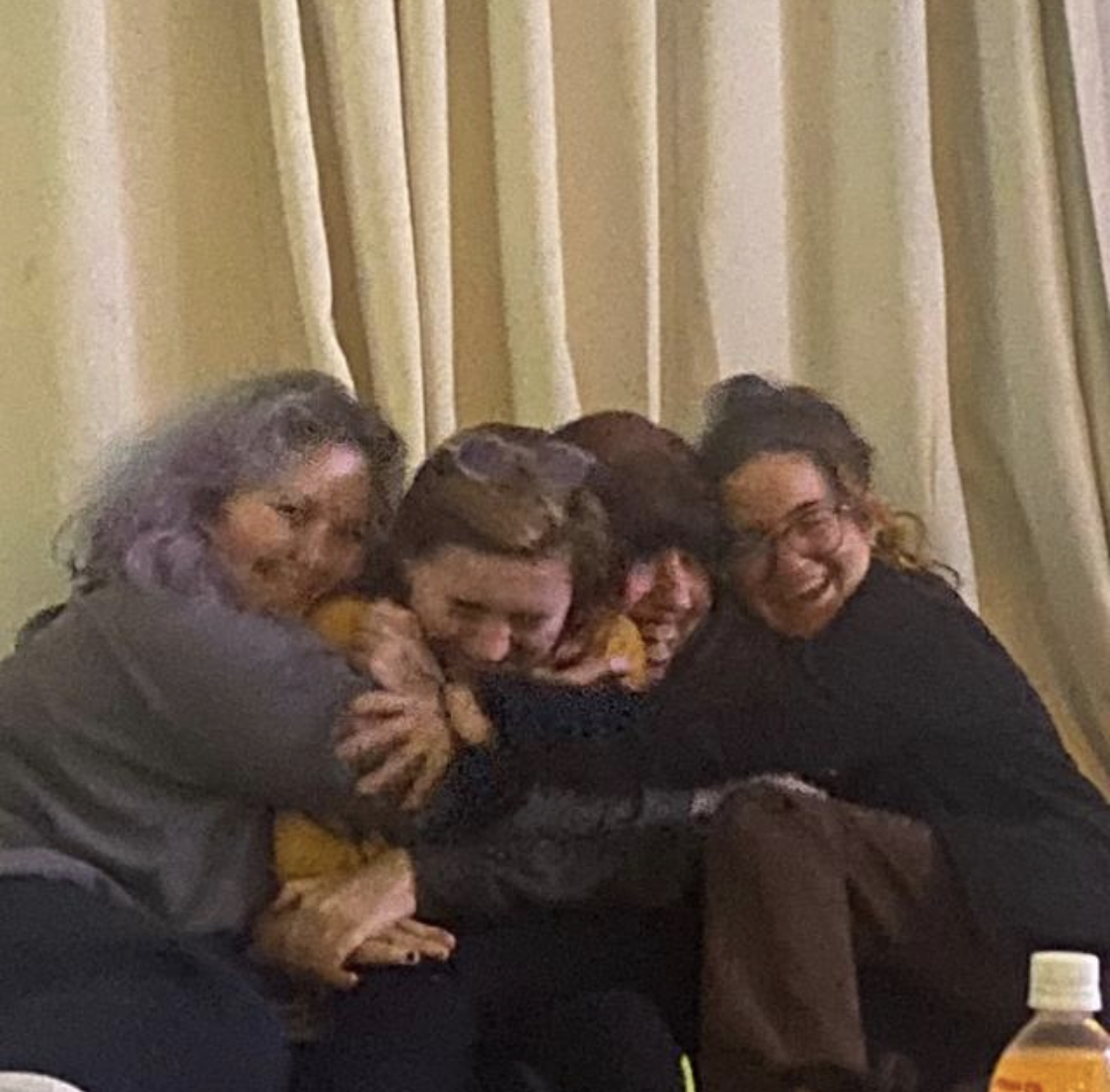 From there we started to be more of a group that would show up and all became "the regulars" at the Hall's social events.
We bonded and quickly became close friends. We started out just talking about our weeks but eventually Veva hosted a spaghetti and movie night that really brought us together. Now we see each other almost every day by hanging out, watching movies, or studying our own course material.
One day while I was scrolling TikTok I saw a video that was talking about the different personalities in friend groups. They matched my friend group of eight so well I had to jump on the audio and make a funny video of all my friends. The video was a way for me to show them my appreciation and continuing to be the first friends I made after moving.
The video today currently has over 20,000 views and rising more and more every day. I am truly thankful for the friends and memories I have so far this year. We are all there for each other.

I encourage anyone to look into the social events on Halls Life. They make it so easy to find people to relate to and connect with especially if you struggle with meeting new people. I want to especially thank Veva and Minami, my Halls Committee members for being so approachable and friendly, not only to our close friend group, but any newcomer. 
Want to share your story? DM us on Instagram (@UAL_HallsLife) to be featured!
Topics