Lifestyle
Get paid with Arts Temps!
Are you registered with UAL Arts Temps? 
As London's most inspiring and creative recruitment agency, we are reminding you that we are here to offer you exciting paid work opportunities both during your studies and after you graduate. Arts Temps supports all UAL students and alumni no matter when you graduated!

What we do! 🧑🏽‍🎨
We provide UAL students and alumni with exciting paid job opportunities at UAL and in London's creative industries.
Our candidates are what make us an inspiring and diverse creative recruitment agency. With a wide range of experience, meeting the needs of all employers.

Why register with Arts Temps? 🤔
Arts Temps offers paid external job opportunities – the benefits of this are endless 🙌🏼:

You can work while you study! You are able to support yourself financially during your course, while also earning a London Living Wage – starting from £11.95 per hour.
You can also work with Arts Temps for an unlimited amount of time after graduation.
Get exposure to incredible temporary and permanent paid job opportunities at UAL and in London's creative industries. This will allow you to enhance your employability while gaining valuable experience.
Expand your creative network, while extending your network of creative industry contacts and building your career and professional experience to enhance your portfolio.
The opportunities we offer range from flexible work to long-term permanent opportunities.

Arts Temps also works with reputable clients who share our values 🫱🏼‍🫲🏽:

We are a London Living Wage employer – we offer fair pay for jobs in the creative industries.
We are a social enterprise recruitment agency - we promote ethical recruitment practices as well as inclusive and transparent processes.
Our one goal is to support our diverse and talented pool of incredible UAL candidates to find their perfect job.

Read the testimonial from one of your fellow students.
Arts Temps was a life saviour!

"As an international student, being able to work through Arts Temps was a life saviour. Not only is the team always available for any questions, such as queries about taxes and payments, but the London Living Wage we receive is so helpful, especially now. It has been through Arts Temps that I have been able to support myself while studying and have now been able to get a full-time job, right after graduation. I couldn't be more grateful for all the work they do for students and alumni, and for all the support they have given me over the years." - Veva Lopes

Interested in joining Arts Temps? Here are some resources for you: 🙌🏼
Follow us on socials to keep in touch! 📱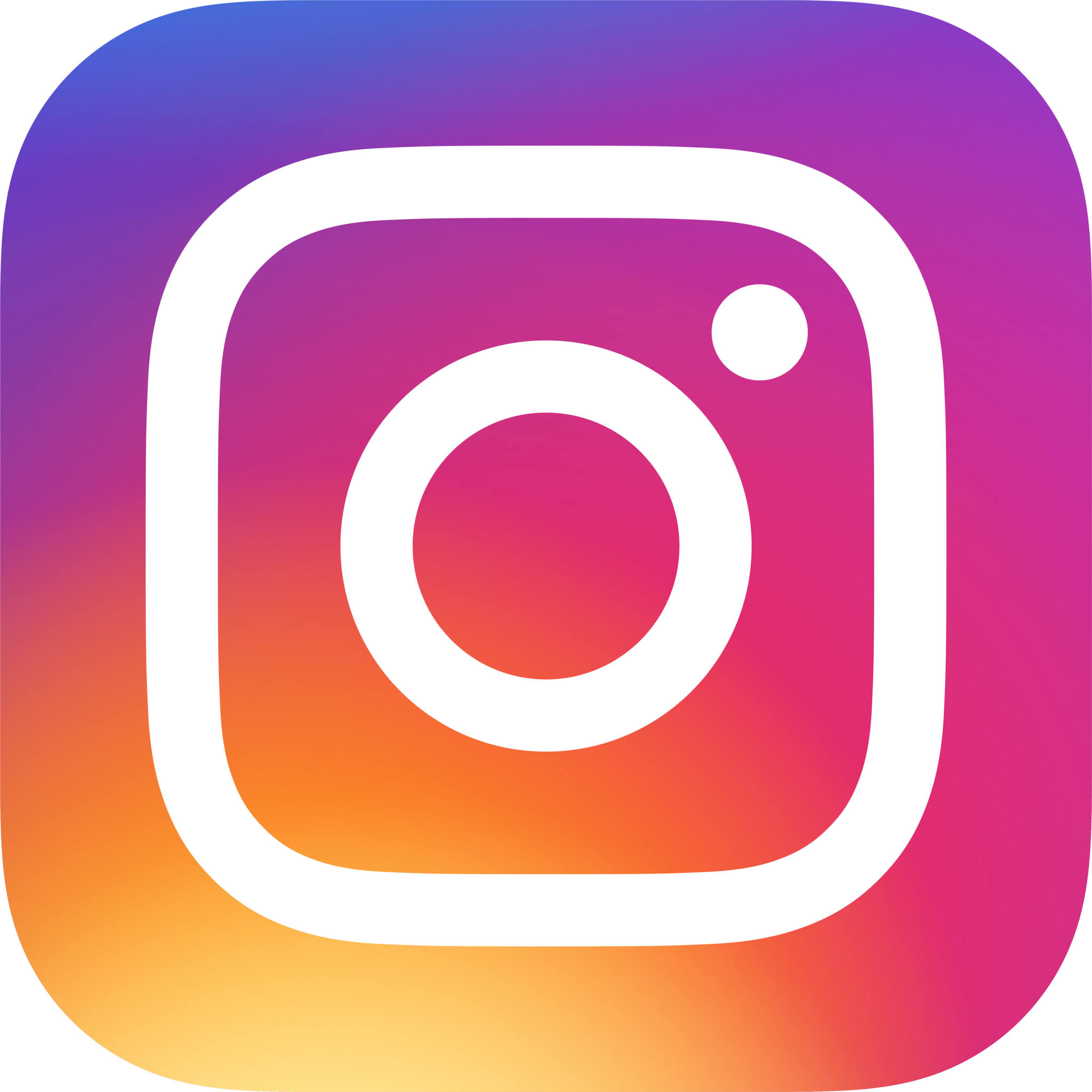 Topics