Recipes
5 ways of cooking eggs
How do you like your eggs in the morning?
Eggs and breakfast are a winning combination and there are benefits too: they are easy, and quick to make, and contains a good source of protein.
We have narrowed down the list to 5 basic ways of cooking it, it all depends on your taste and preference.
(Cooking time 3-5 minutes, serves 1 person)
INGREDIENTS AND METHODS:
SCRAMBLED
- 2 large free-range eggs
- 6 tbsp. single cream or full cream milk
- 1 1/2 - 2 tbsp. of butter
Lightly whisk 2 large eggs, 6 tbsp. single cream or full cream milk and a pinch of salt together until the mixture has just one consistency.
Heat a small non-stick frying pan for a minute or so, then add a knob of butter and let it melt. Don't allow the butter to brown or it will discolour the eggs.
Pour in the egg mixture and let it sit, without stirring, for 20 seconds. Stir with a wooden spoon, lifting and folding it over from the bottom of the pan.
Let it sit for another 10 seconds then stir and fold again.

Repeat until the eggs are softly set and slightly runny in places. Remove from the heat and leave for a moment to finish cooking.

Give a final stir and serve the velvety scramble without delay on toast.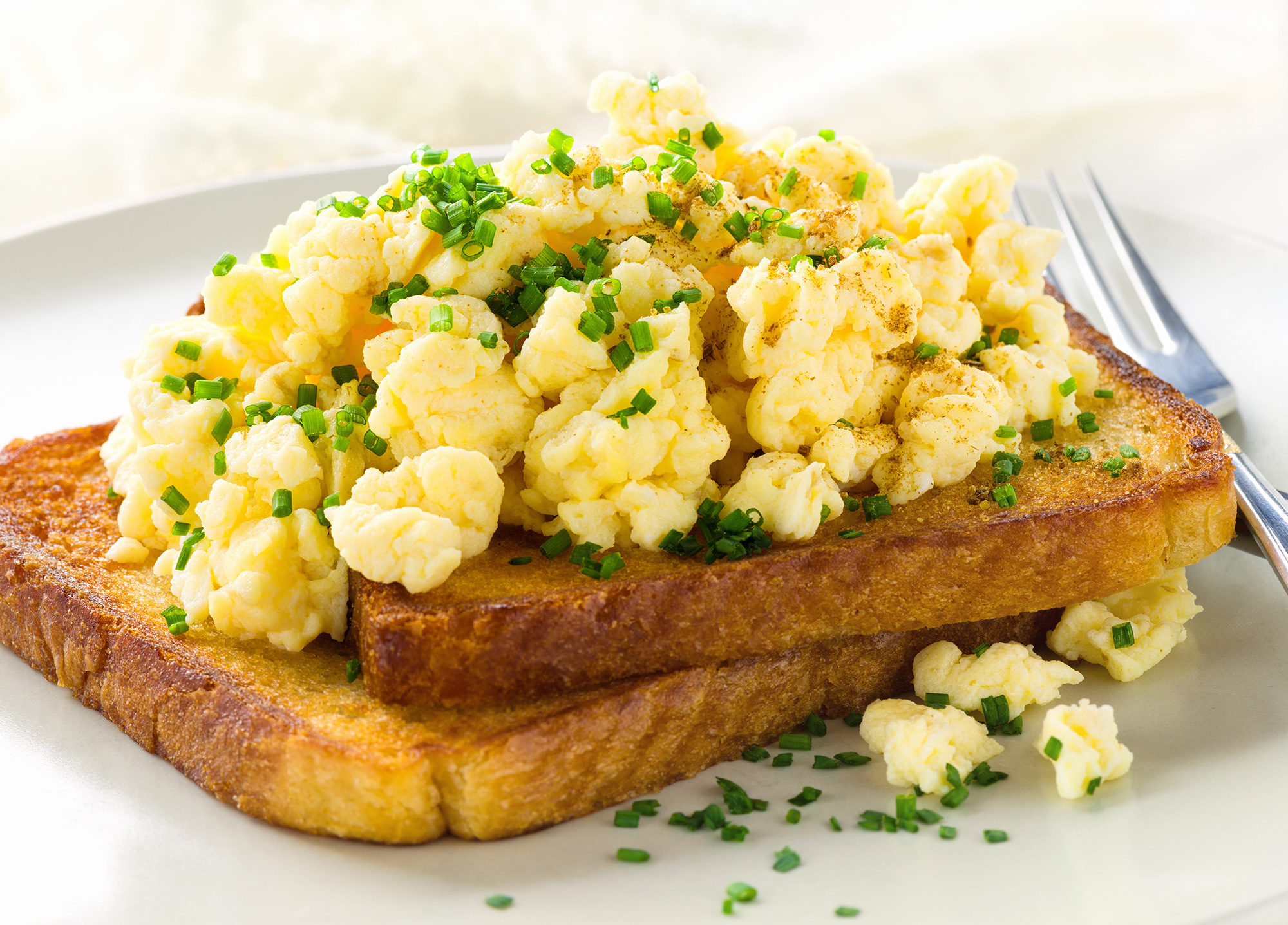 OMELETTE
- 3 eggs, beaten
- 1 tsp sunflower oil
- 1 tsp butter
 Season the beaten eggs well with salt and pepper. Heat the oil and butter in a no -stick frying pan over a medium-low heat until the butter has melted and is foaming.
Pour the eggs into the pan, tilt the pan ever so slightly from one side to another to allow the eggs to swirl and cover the surface of the pan completely. Let the mixture cook for about 20 seconds then scrape a line through the middle with a spatula.
Tilt the pan again to allow it to fill back up with the runny egg. Repeat once or twice more until the egg has just set.
At this point you can fill the omelette with whatever you like – some grated cheese, sliced ham, fresh herbs, sautéed mushrooms or smoked salmon all work well. Scatter the filling over the top of the omelette and fold gently in half with the spatula. Slide onto a plate to serve.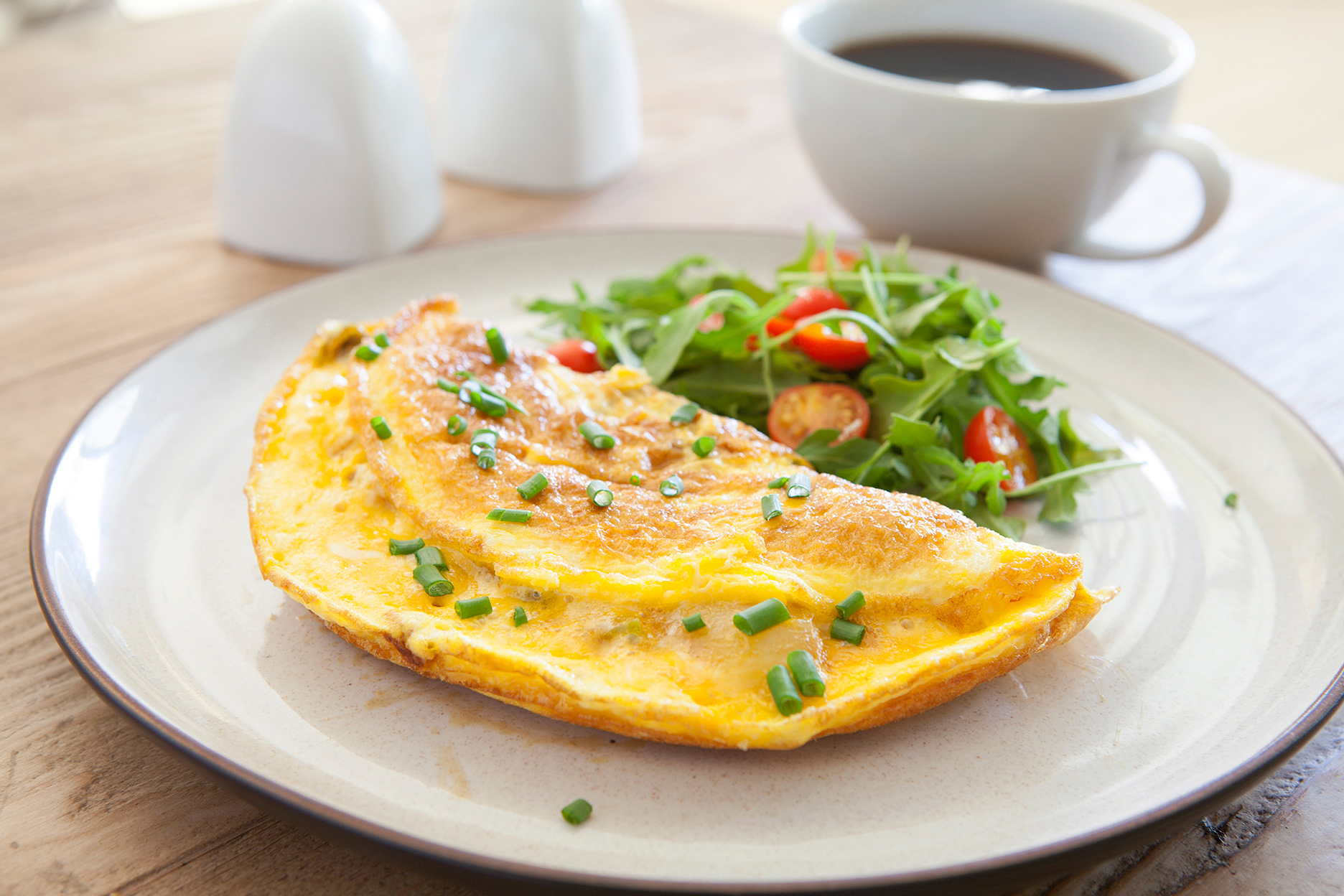 SOFT BOILED
- 2 large free-range eggs, at room temperature
- Toast to serve

Fill a medium sized saucepan with water and bring to boil.
Make sure your eggs aren't fridge cold. By having the eggs at room temperature, it will be less of a shock for the egg reaching the hot water and therefore less likely to crack. You can also use an egg pricker to make a very small hole in each egg before boiling, which will also reduce the chances of it cracking in the heat. Slowly lower the eggs into the water using a spoon.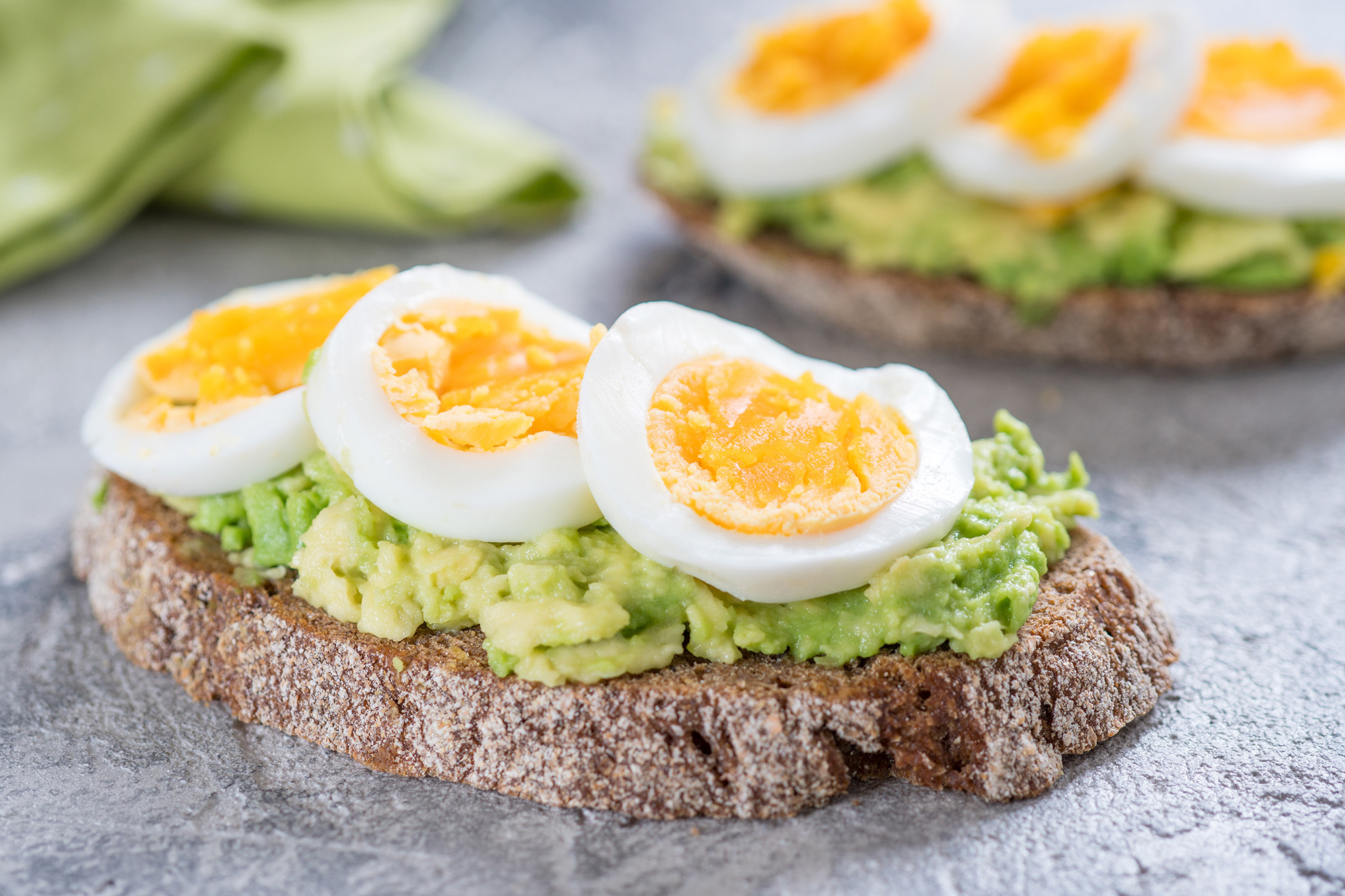 FRIED

- 2 free ange eggs
- 1 1/2 - 2 tbsp. of butter
- 1 tbsp. of veg oil
 Heat the butter until it melts but isn't yet hot enough to brown (or heat the oil).
Crack the egg onto a small plate or saucer (don't crack it straight into the pan in case some shell ends up in there as well). Slide it off the saucer into the pan.
Cover with a lid and leave for 3 minutes over a low heat. Check the white is set and, if not, leave it for another 30 seconds and check again.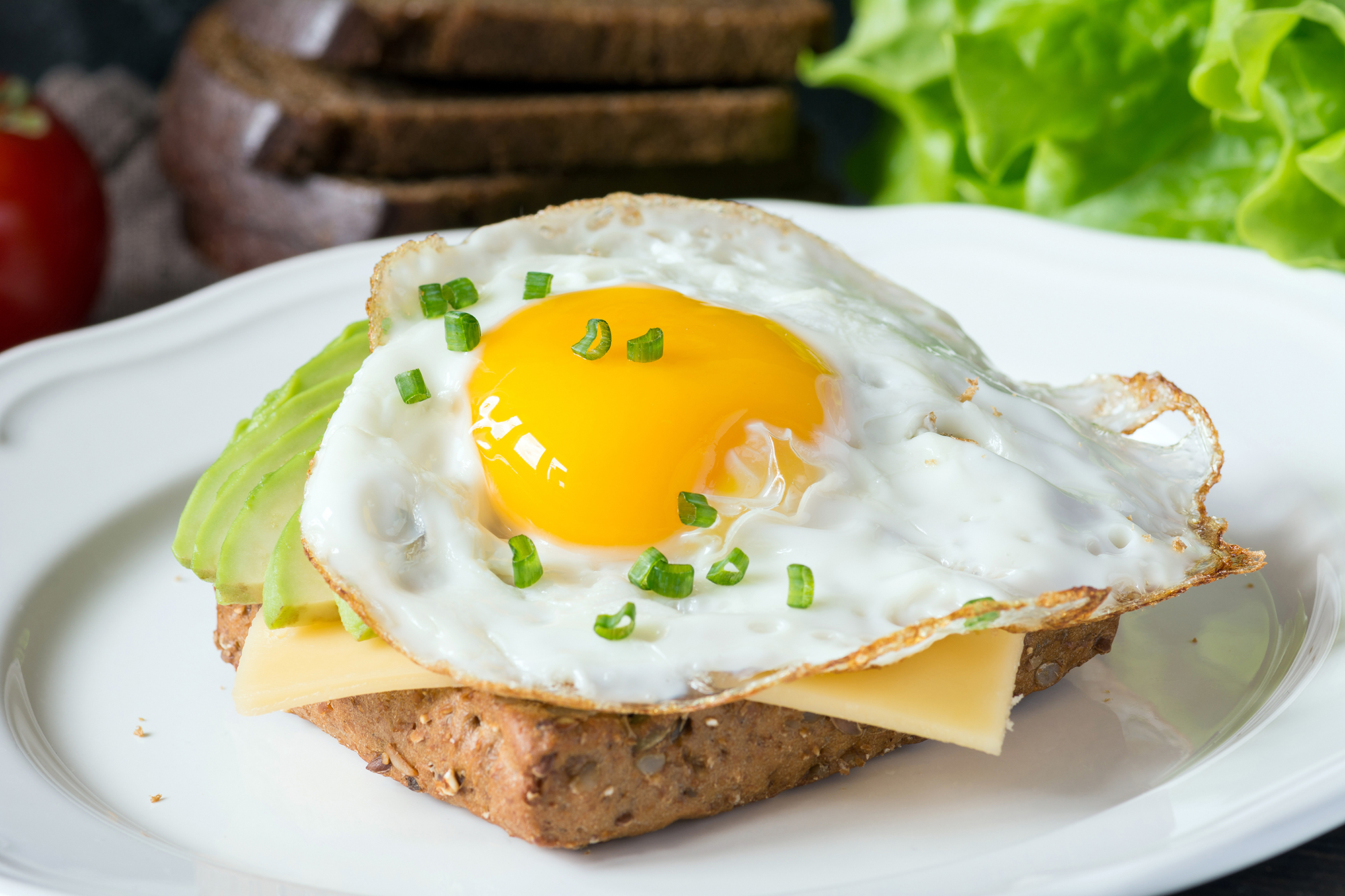 POACHED
- 1 tbsp white wine vinegar
- 2 free-range eggs
- Smashed avocado
- Salt and freshly ground black pepper
- Grilled sour dough

Fill a small pan just over one third full with cold water and bring it to the boil.
Add the vinegar and turn down to simmer.
Crack the eggs one at a time into a small bowl and gently tip into the simmering water. Lightly poach for 2-3 minutes.
Remove with a slotted spoon and drain on kitchen towels.
Season with salt and freshly ground black pepper.
Serve on top of the smashed avocado.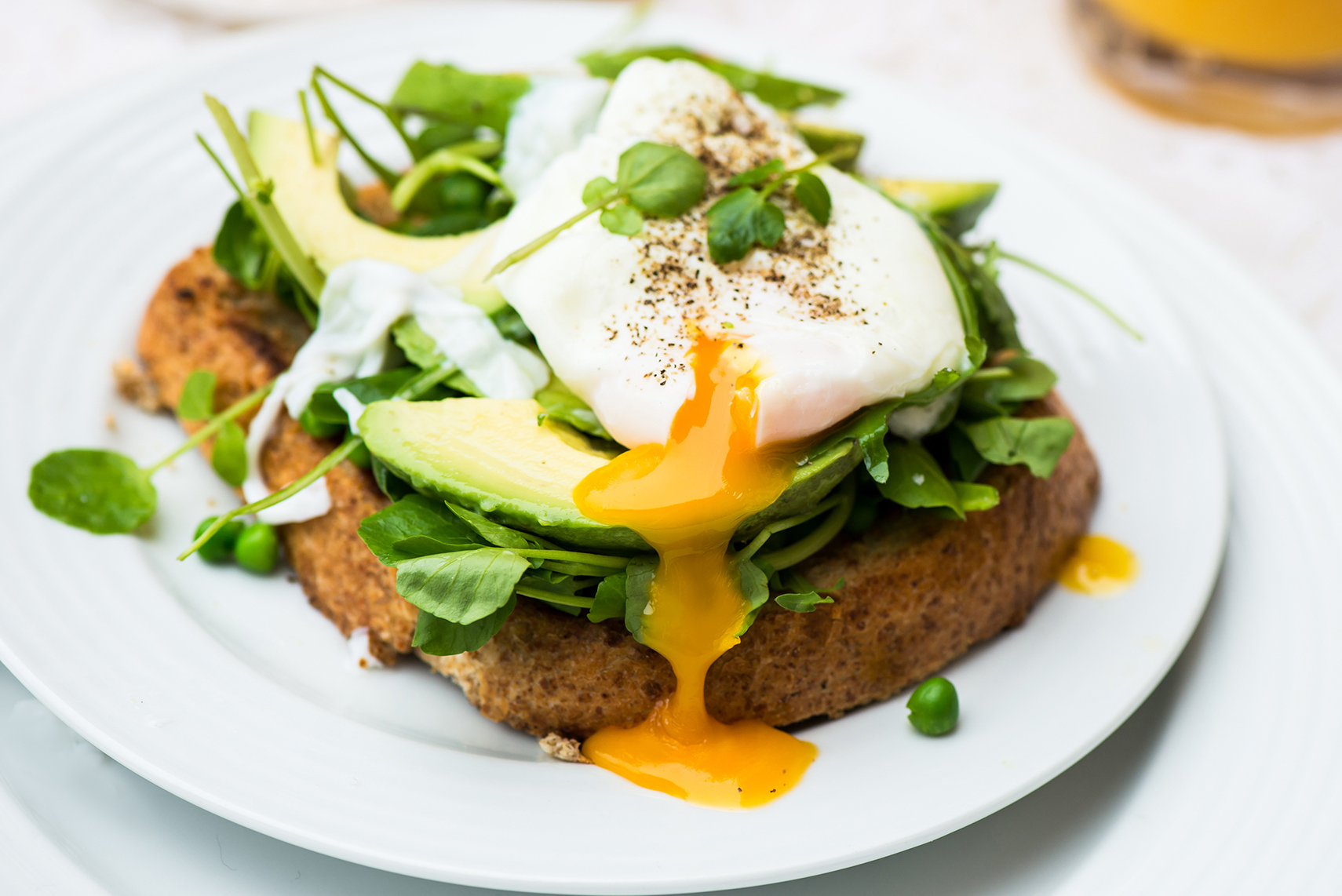 Contact:
Find more delicious recipes at: @ualcatering on Instagram

Topics