Accommodation
Where to do your online food shopping
Online food shopping allows you to browse the virtual aisles from the comfort of your room. You can also find a wide range of products and discounts, helping you pick up some of the best bargains around. 
With so many options, it can be difficult to know where to start. In this article, we will walk you through some of the most popular options.

Grocery shops

1. Tesco
Tesco is one of the leading supermarkets in the UK and delivers to all UAL halls. Tesco offers a large range of online products including vegan options, gluten-free options and halal meat.
You can find some great deals with Tesco online shopping too. Their Aldi Price Match means they've matched the prices on hundreds of products against prices in Aldi. Look out for the 'Aldi Price Match' bubble online.
Tesco offers a bagless delivery service so you don't need to worry about wasting plastic. Just remember to bring your re-useable bags to reception when you collect your order.
Delivery fees: starts at £2, for free delivery you can join Delivery Save for £7.99 a month
Minimum spend: £40 (£4 surcharge if under)
Bagless delivery: Yes
Delivery slots: Available from 10am - 10pm, 7 days a week and same-day delivery slots

2. Iceland
Iceland is the place to go if you are looking to stock up on your frozen food items. You will also find that they now stock a wide range of cupboard and fresh items too. Be sure to check out their '£1 value' range for some fantastic discounts.
Iceland has shown to have had plenty of delivery slots during the pandemic. So, if you are struggling to find a slot elsewhere Iceland could be your best bet. 
A top tip from us is to double-check you have enough freezer space before placing your order.

Delivery fees: Free next day delivery for orders over £35. Orders under £35 will be charged £2 for delivery
Minimum spend: £25
Bagless delivery: No
Delivery slots: 2-hour delivery slots available from 8am - 9pm, 7 days a week

3. Morrisons
Morrisons online has a wide range of products at low prices and delivers to all of our halls. If you are self-isolating, their new range of Essentials Food Boxes makes stocking up your cupboards even easier. You can choose from mixed essentials, meat, fish, vegetarian and gluten-free boxes.
Delivery fees: Starts at £1.70
Minimum spend: £40
Bagless delivery: Yes
Delivery slots: Available from 7am-10pm, from Monday to Saturday and 10am-4pm on Sundays

4. Sainsbury's
Sainsbury's has a wide range of products as well as many online exclusive offers. Sainsbury's has shown to have a good amount of delivery slots throughout the pandemic that start at just £1. 
If you want to do your bit for the environment, Sainsbury's offers green delivery slots from a van that is already dropping off shopping in your areas. If you have specific dietary requirements, Sainsbury's online allows you to create a dietary profile so that it will flag products to avoid.
Delivery fees: For orders over £40 there are some free delivery slots available. Orders under £40 will be charged £7 for standard delivery
Minimum spend: £25
Bagless delivery: Yes
Delivery slots: 1-hour delivery slots from 6:30am - 11:30pm, 7 days a week

5. Ocado
Ocado offers a large variety of products from various different brands and more recently stocks Marks and Spencer products. You can even shop the Marks and Spencer Dine in for 2 for £12 which includes a main, a side, a dessert and a bottle of wine.

Ocado has a huge emphasis on more sustainable food deliveries utilising vans already delivering in your area and minimising food waste. You'll get a handy reminder text the day before, and a detailed update on the day your delivery is due.
Ocado's recipe section allows you to explore a large variety of easy to cook recipes. If you find one you like, you can add the ingredients to your virtual trolley instantly.
Delivery fees: Starts at £2.99 for orders under £75, free for deliveries over £75
Minimum spend: £40
Bagless delivery: Yes
Delivery slots: 1-hour delivery slots from 5:30am - 11:30pm, 7 days a week

6. ASDA
Last but not least, it's worth checking out what ASDA has to offer. On the ASDA website, your money goes a long way and groceries tend to be slightly cheaper than other popular supermarkets. However, there is £3 charger on orders under £40, so ASDA is a good option if you are looking to do a bigger shop or want to buddy up with a flatmate. 
Delivery fees: Fees range between £3 and £5.50
Minimum spend: £40
Bagless delivery: Yes
Delivery slots: 1-hour delivery slots from 6am - 11pm, 7 days a week

Can't find a slot?
Shopping Slot is a free search tool that allows you to look for available delivery slots. 

Looking for your essential items fast?
TOTUM is running a special offer for students where you can get your CO-OP groceries delivered to your halls in as little as 30 minutes. Delivery starts at just 99p and can be ordered through the TOTUM app. This offer is open to TOTUM digital members so all you need to do is download the app and verify your student status. 

Why not support your local shops? We Deliver Local delivers your essentials right to your front door. The best part is, everything will be delivered within 90 minutes so it's the perfect option if you need something quickly or get a sudden chocolate craving.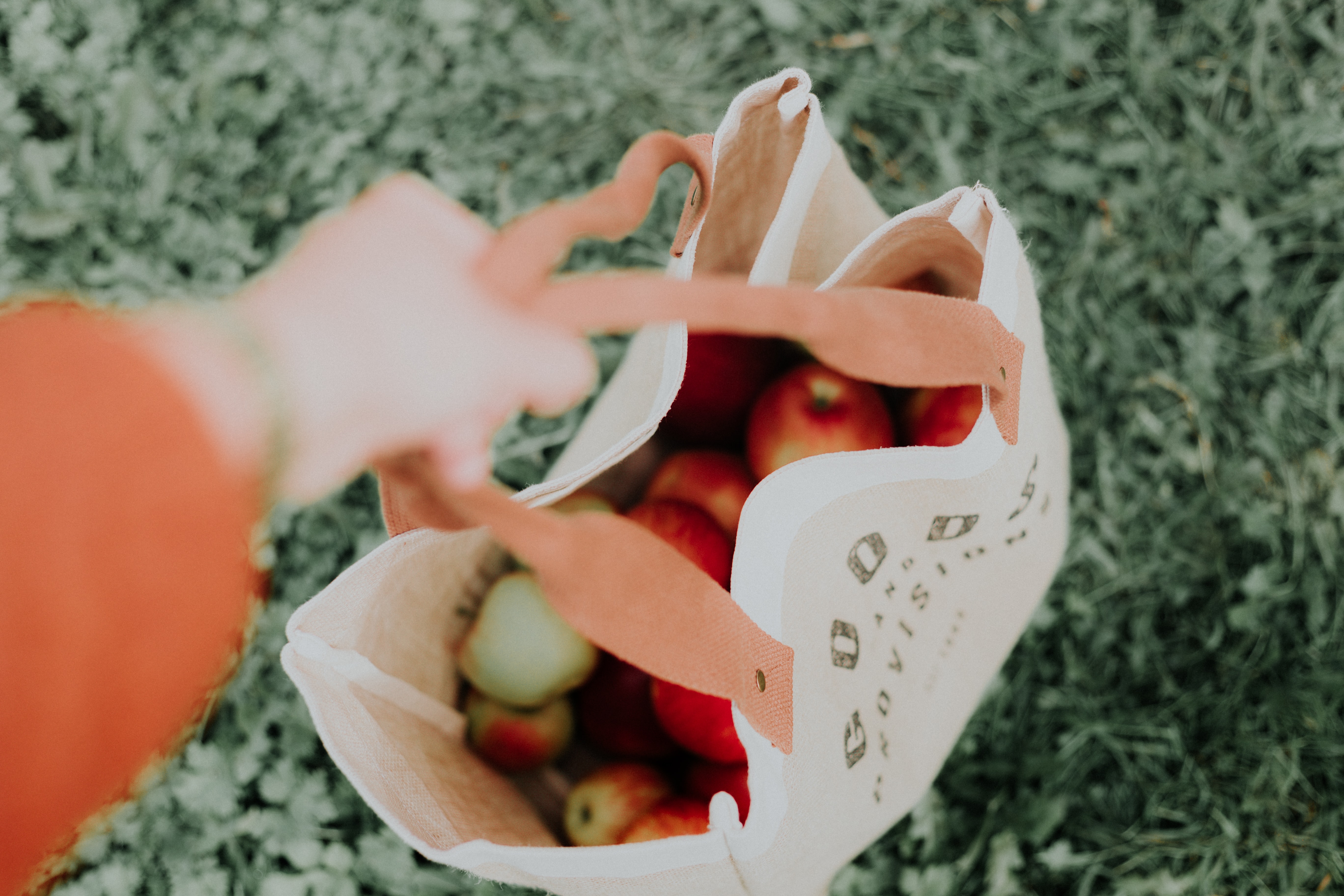 Recipe boxes
If you want to keep your food shopping simple and minimise food waste, recipe boxes could be a good option for you. It may be the first time you've had to cook for yourself so recipes boxes can give you the chance to get more experimental for your meals and give you the kick-start you are looking for. You can also avoid the hassle of making shopping lists and measuring our ingredients, allowing you to focus on the fun part.

1. HelloFresh
HelloFresh has a large range of online recipes you can choose from each week. Each recipe comes with pre-portioned ingredients and an easy to follow instruction guide with plenty of pictures. It's great if you are still perfecting your cooking skills. HelloFresh is currently running a discount where you can get 50% off your first box (£1.72 per serving). They also offer Vegetarian boxes and Rapid Boxes (recipes that take less than 20 minutes).
How much: From £3.44 per serving


2. Gousto
Like HelloFresh, Gousto allows you to pick the recipes you like the sound of from a weekly selection. With Gusto, you can select from a range of vegetarian, dairy-free and 10-minute recipes that will be delivered straight to your hall. They are currently offering 30% off your all boxes in the first month.
How much: From £2.99 per serving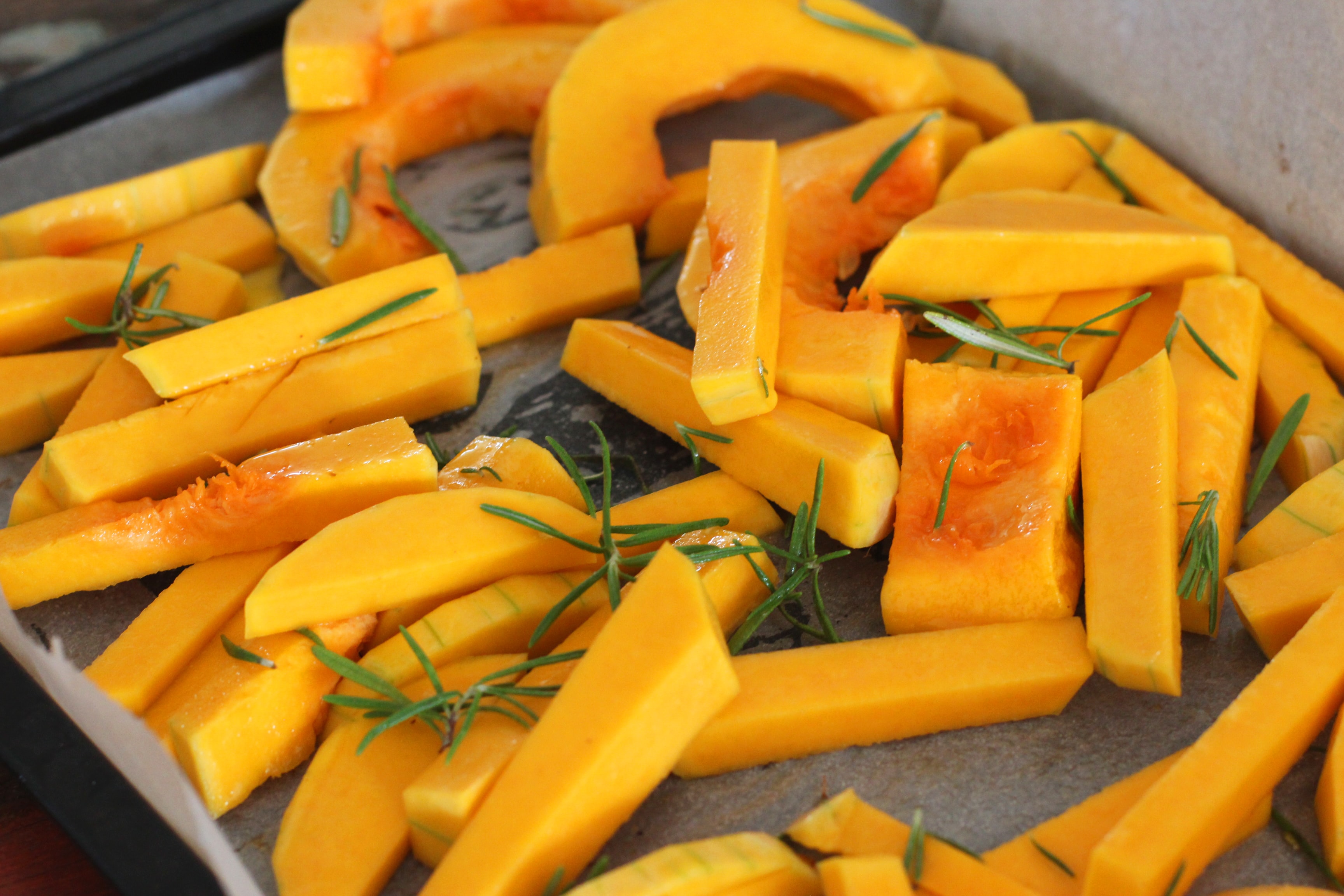 Prepared meals delivered to your hall
Sometimes you just want to sit back, relax and not have to think about cooking or who's doing the washing up. For those kinds of days, why not get your meals delivered directly to your halls?

Tastily offer delicious, nutritious and sustainable meals that are ready in less than 3 minutes. All the meals are prepared fresh and have a 7-day shelf-life. Check out their menu now.


They are offering UAL students an exclusive discount. Enter the code UAL20 at the check out to receive 20% off your first two orders and then 15% off until 25 December 2020.

Important things to remember if you make an order
If you make an order, please remember to include your full name, flat number and phone number. Most importantly, you will need to be in your hall when the delivery is made so make a note of your delivery slot. It's also a good idea to keep your phone near you as the driver may call you upon arrival.


We hope you found this article gives you a flavour of the different options available to you. If you have any questions your halls reception team are always happy to help.
Happy cooking. 
Topics