Accommodation
Here's 5 ideas to decorate your halls bedroom
Home is where my art is! Doing up your halls space is yet another exciting part of moving for University. 
For years I dreamt of walls
full of polaroids and band posters so, I was slightly disappointed to find that we weren't allowed to put anything on the walls. However, I soon realised that there was still so much potential to decorate my room. 

Here are some ways you can put your stamp on the place without risking your deposit.


1. Plants! Plants! Baby!
Nothing spruces up space more than a splash of green. Get a variety of small indoor plants to liven up your flat.
I would recommend succulents, herbs like Basil and Parsley (edible too), and other low maintenance ones like "money plants". Make a trip one Sunday morning to Columbia Road Flower Market and grab a bargain on all sort of green friends you want.
You can transfer them to some cute £1 planters or mugs from Poundland. Or, upcycle some old can or jars that you don't need anymore.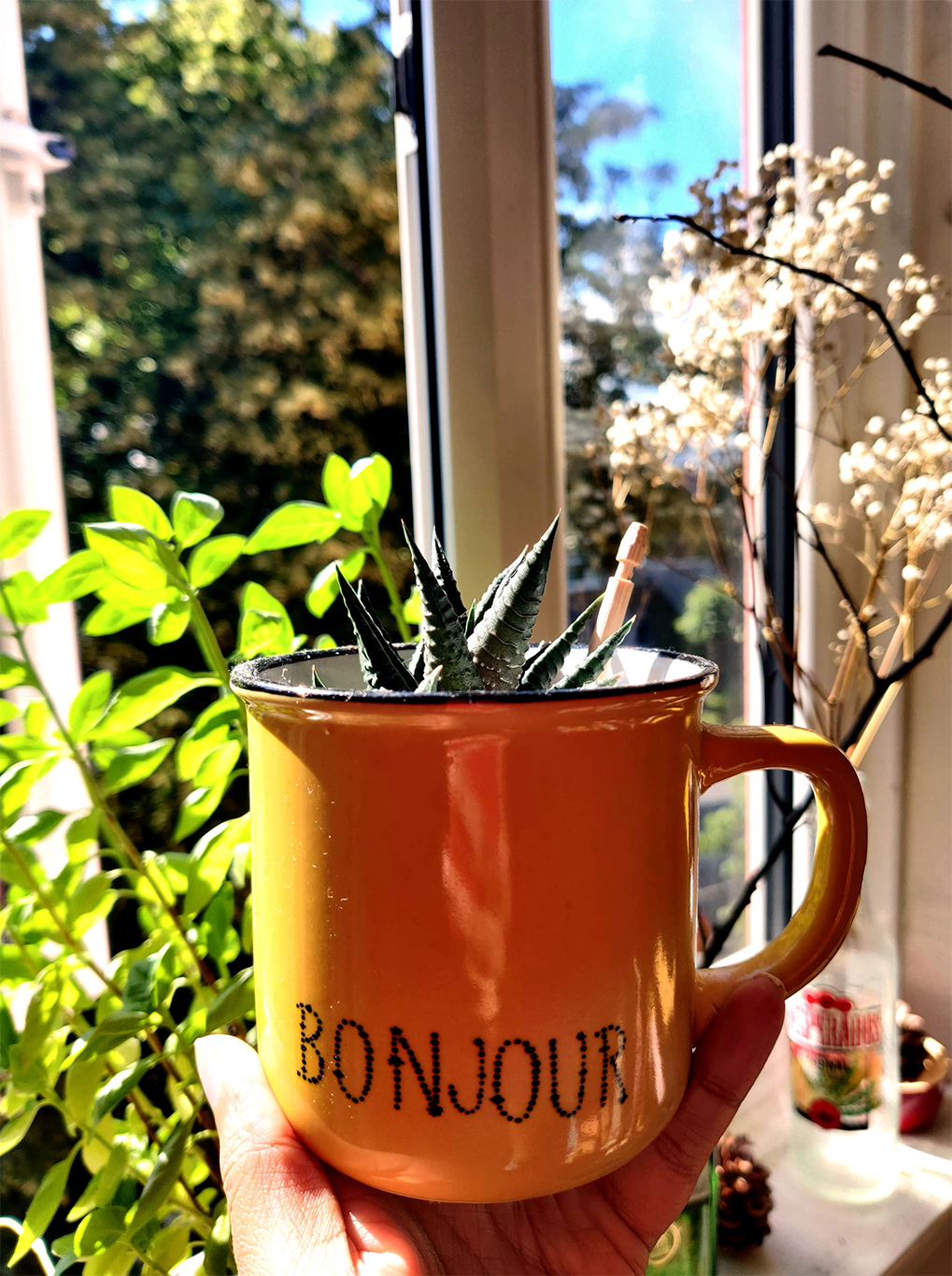 2. Happiness is a warm rug
The wonders a small rug can do to any room is stunning. Decide a colour palette for your room or go full eclectic.
A small rug can add a stunning pop of colour and it's so cosy under your feet. It can also double up as a cosy spot to lie down on when the bed is full of piles of clothes.
Pop into your nearest charity shop, explore Amazon or see some of these suggestions to find some great deals.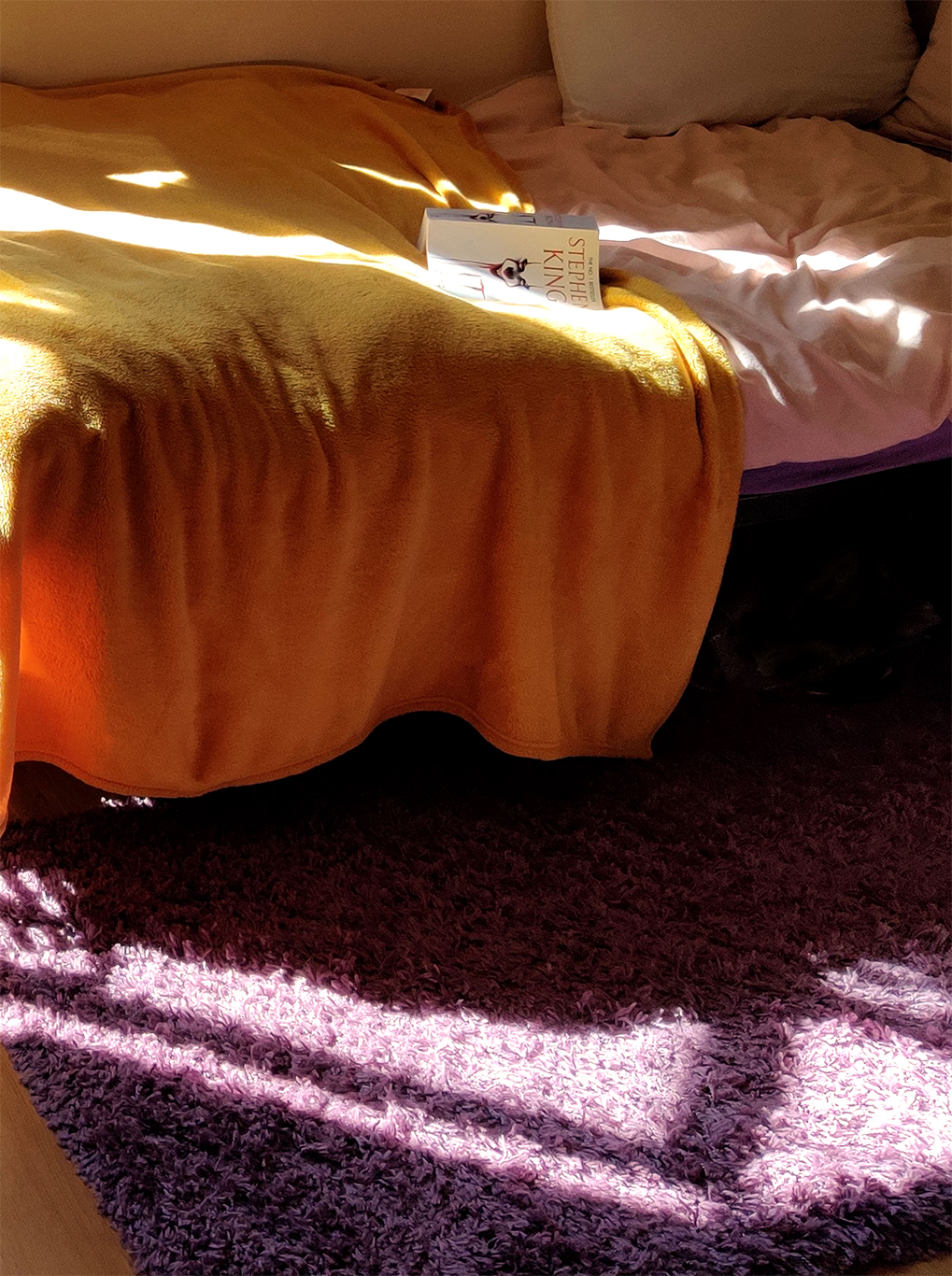 3. Pimp that board
The notice board is your holy canvas. The good old pinboard has so much more potential than holding notes and timetables.
Turn it into a polaroid wall, collage artwork or cover it with a tapestry to change the look altogether. Get creative! Here are some inspirations to get you going.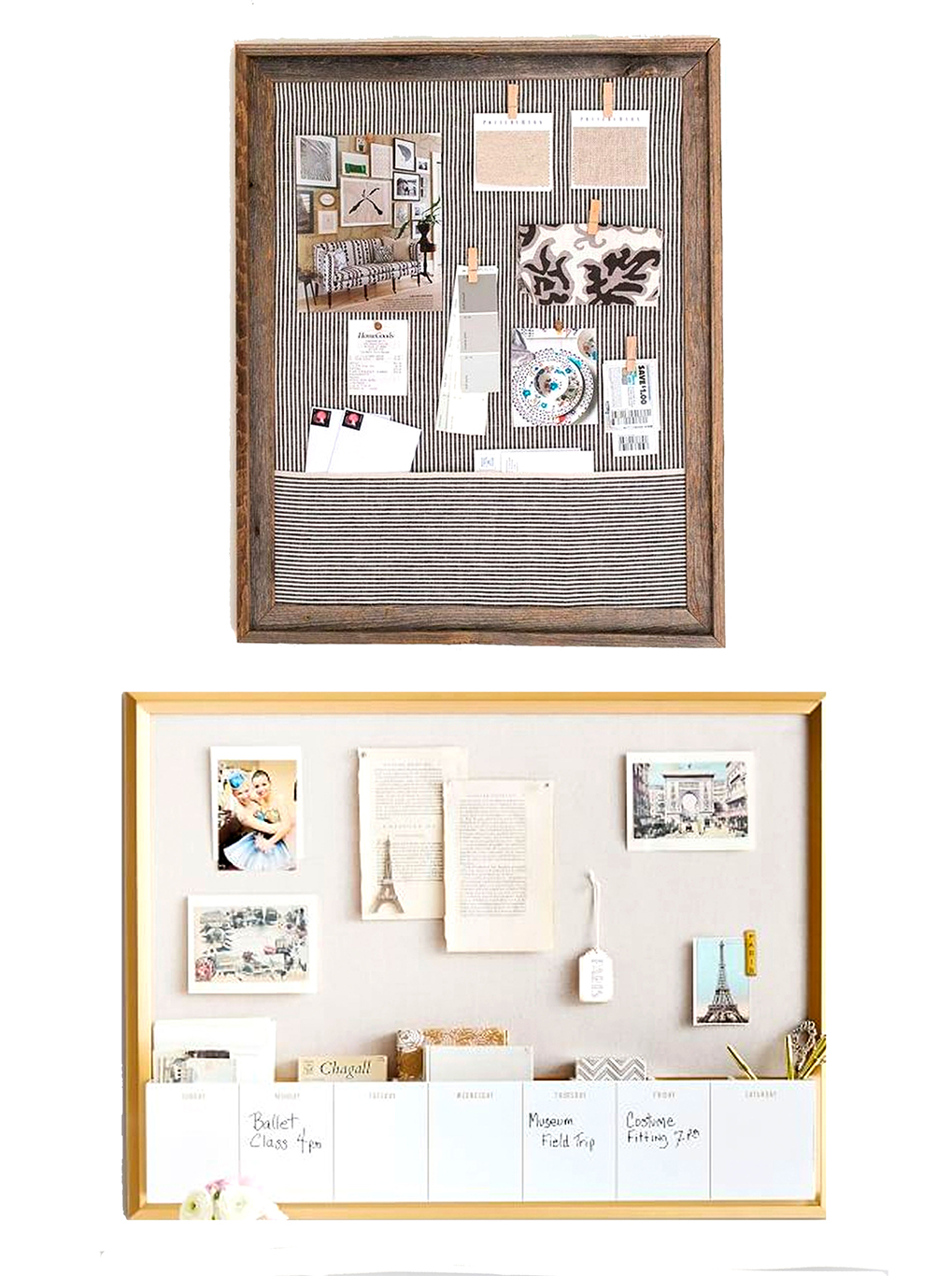 4. It's all about throws and pillows
It may seem obvious, but the key is to add pops of colours. You can add so much personality to your room by simply adding quirky cushions and pillows.
Add a bright soft throw to your chair or the bed for some fuzz. H&M HOME and Primark have some affordable options so have a look!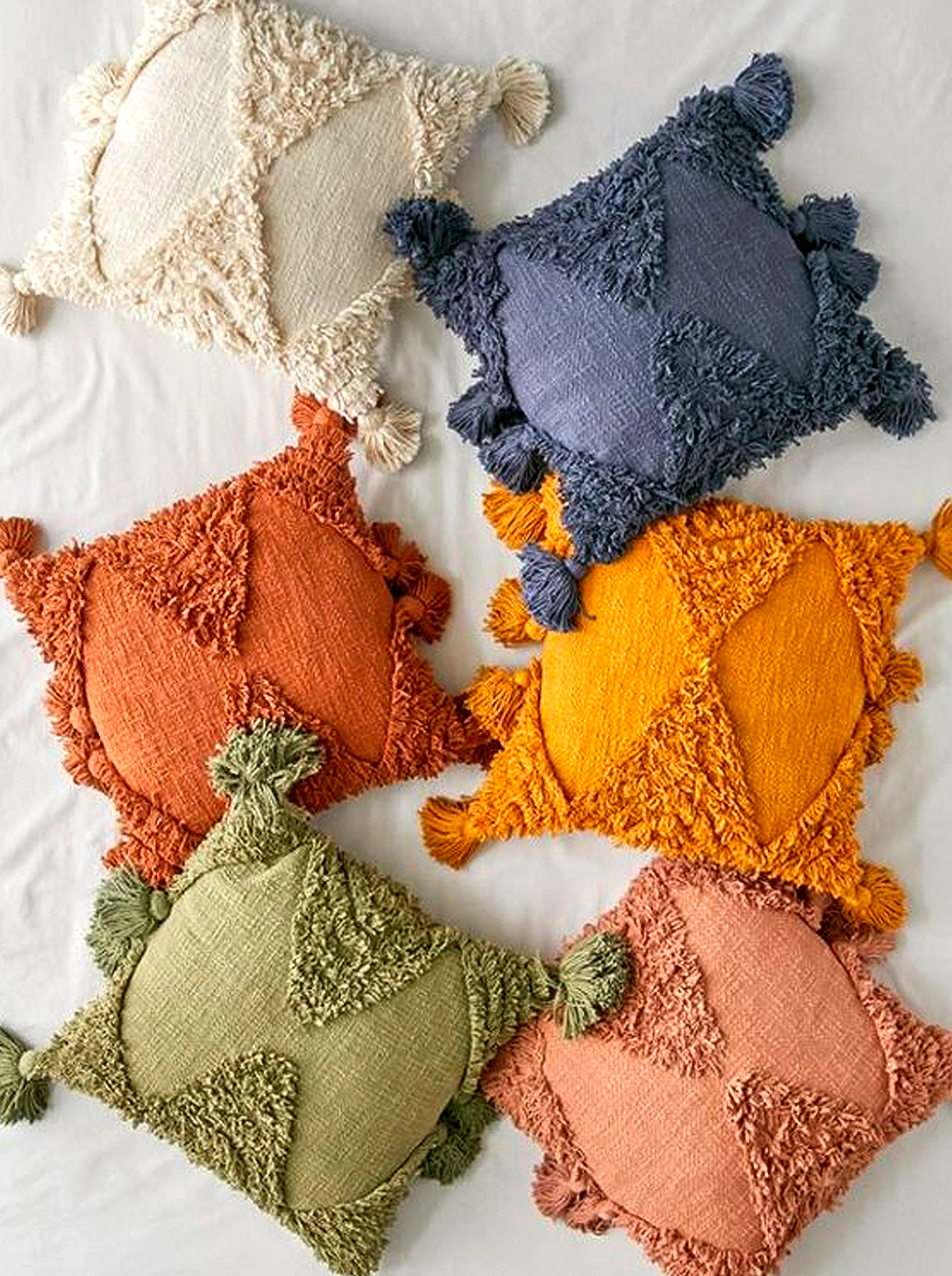 5. Light in shining armour
The last but definitely a must – FAIRY LIGHTS. One cannot simply go wrong with these tiny bulbs of happiness. 
Get some battery operated lights in different colours, or shapes of your choice. Hang them over the shelves, windows, or over a nice long mirror. Flying Tiger and Poundland have some good ones for as cheap as £2.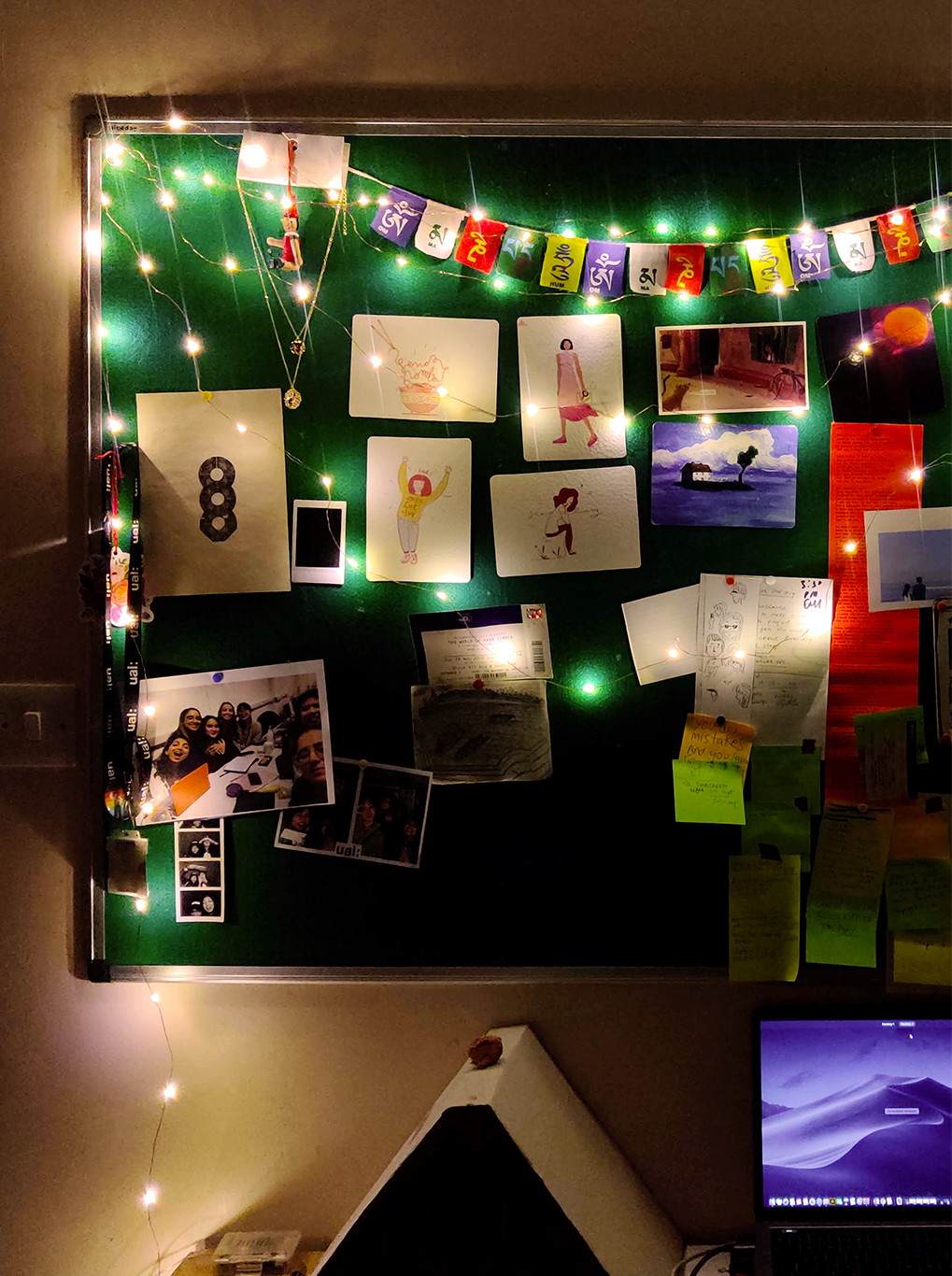 These are just suggestions, but the stage is yours to explore.
Get a nice side lamp, little oddities from independent markets or even make your own D.I.Y décor. There is so much to choose from and a flat can become home even by leaving the walls alone.
We'd love to see you you've decorated your room, tag @ualsocial on Instagram. 
Topics