Health and Safety
Using Rice Cookers in Halls

We understand that when moving to a new hall you may want to bring some of your home comforts with you. If you normally use a rice cooker, then you'll be happy to hear that we do allow the use of them in some of our halls.
However, because these items are electric and heat water to a high temperature they can pose a safety risk if used incorrectly. If you intend to use a rice cooker please follow these simple rules.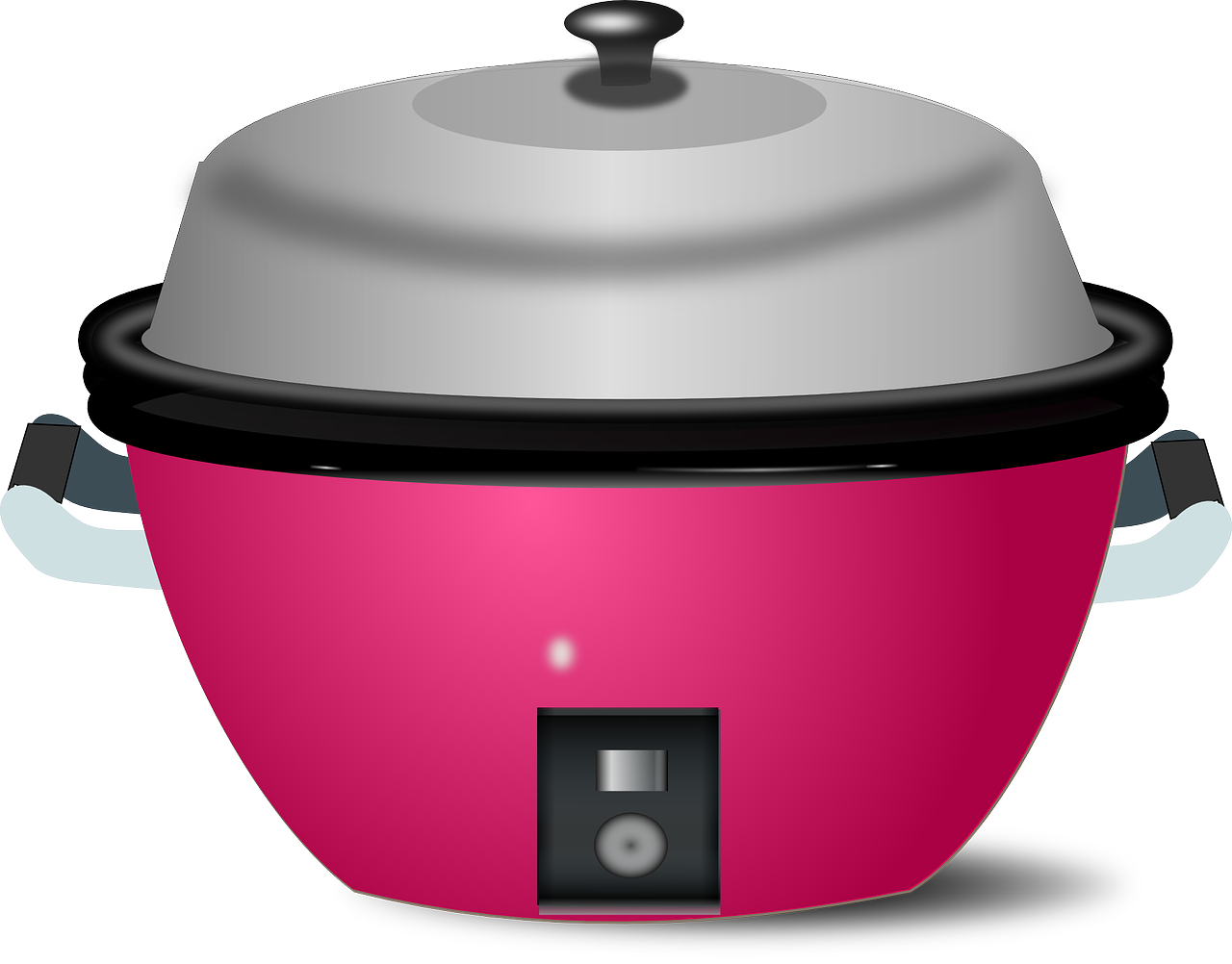 Safety First
When buying a new rice cooker, always buy from a reputable dealer and follow the manufacturer's instructions. We would advise you to make your purchase after arriving in the UK to ensure that you acquire a safe device. If you are in any doubt please take your rice cooker to reception and they will check it for you. If any rice cookers are found in the kitchens which do not conform to European standards they will be removed and returned on your departure.
Always register a new rice cooker with the manufacturer. That way, you can be contacted easily if a safety recall is required. While the chances of a faulty product causing serious damage are small, the risk is still there and returning a faulty product or ordering its repair is very easy to do. Ensure the rice cooker is compliant with European Union safety regulations and carries the CE mark. You must ensure that your rice cooker has a UK three pin plug. Travel adaptors that convert a two pin plug are not allowed as they have been known to overheat and cause fires.

Do regular checks of the power cord, plug and socket for burn marks. Listen for sounds of 'arcing' (buzzing or crackling) or if it feels too hot to touch. If you see any of these signs do not use and report it to management immediately.
Safe use
Don't use the cooker near or below curtains, shelves, cupboards, or anything else likely to be damaged by the escaping steam.
Don't use your rice cooker in your bedroom.
Don't overfill the bowl with food and water.
Always be careful when pouring food or water in or out of the rice cooker so that the power cord and socket stay dry.
Many modern electric rice cookers are designed with a stay-warm feature, which means the cooker can stay on for hours to keep food at an optimal temperature.

Never

leave a rice cooker unattended at any time.
Make sure the item is switched off and unplugged before it is dismantled and cleaned.
Ensure the appliance is dry before being used again.
Don't immerse the rice cooker in water for cleaning as the base is electric and should only be wiped down with a damp cloth.
Always turn off the appliance when not in use.

If you want to know more about using a rice cooker in your hall or if you have any other questions about health and safety in the kitchen, your Residence Manager will be more than happy to speak to you. 
Topics