Wellbeing
Here4U - your student wellbeing programme in Halls!
We are excited to introduce the all-new "Here4u" wellbeing programme, a dedicated initiative designed to provide unparalleled support and assistance to students throughout their stay in our Halls. Here4u is built to make your university experience even more enriching and fulfilling.

A Fresh Look and Stronger Support
Look out for our vibrant new logo that symbolises our commitment to being there for you every step of the way. We understand that your time at university can be filled with challenges, both academically and personally, and that's why we have revamped Here4u to offer even stronger support.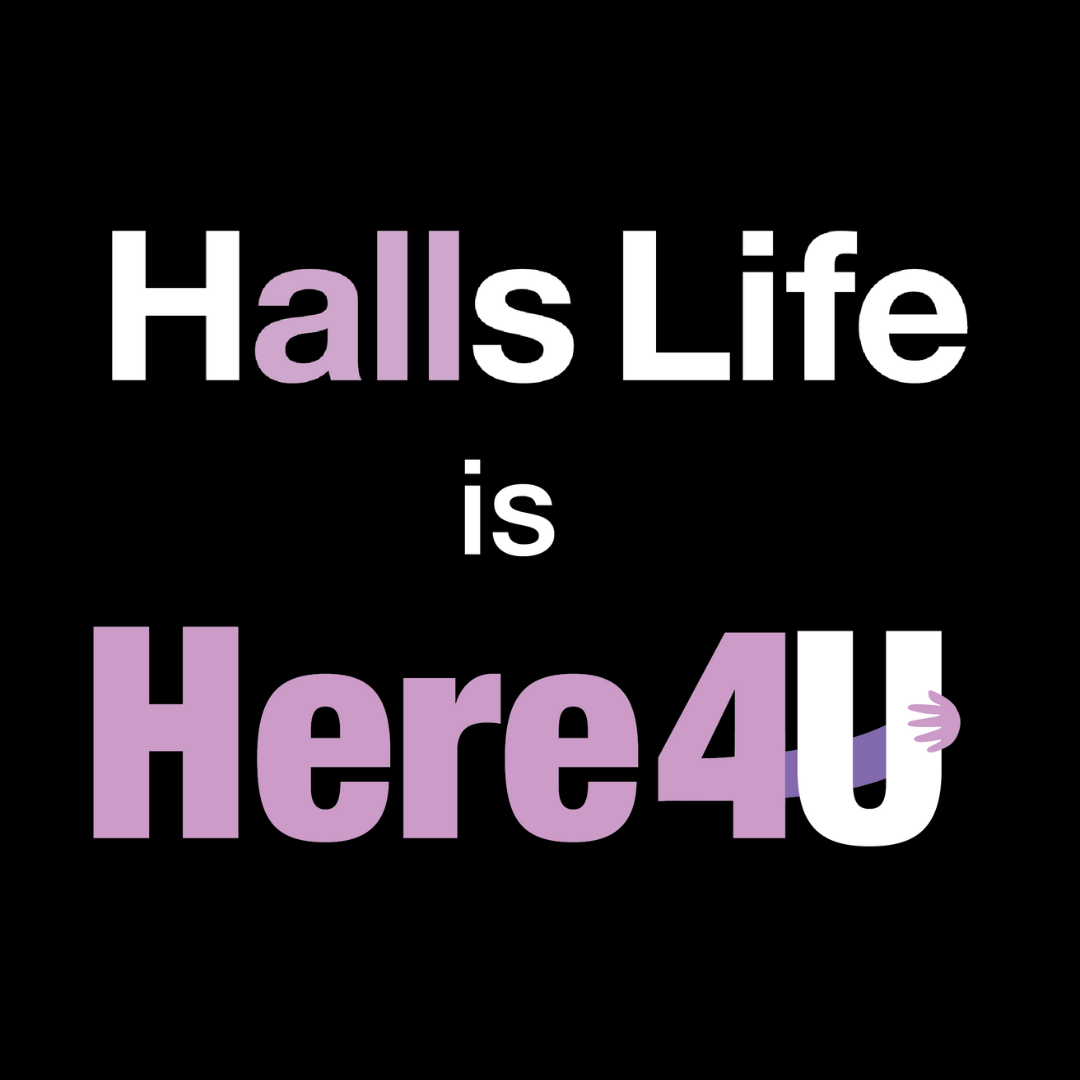 Accessible Support Channels
Finding the help you need is easier than ever. Explore articles and resources under the Wellbeing tab on our Halls Life platform to discover the various ways in which Here4u can assist you.
We have also created a list of our most essential support channels here at UAL, have a look at our "finding support that works for you" article to best suit your needs.
Have questions or concerns? Drop us an email at here4u@arts.ac.uk. Your emails will be attended to by a single dedicated person, ensuring complete confidentiality for you to discuss your issues and concerns openly.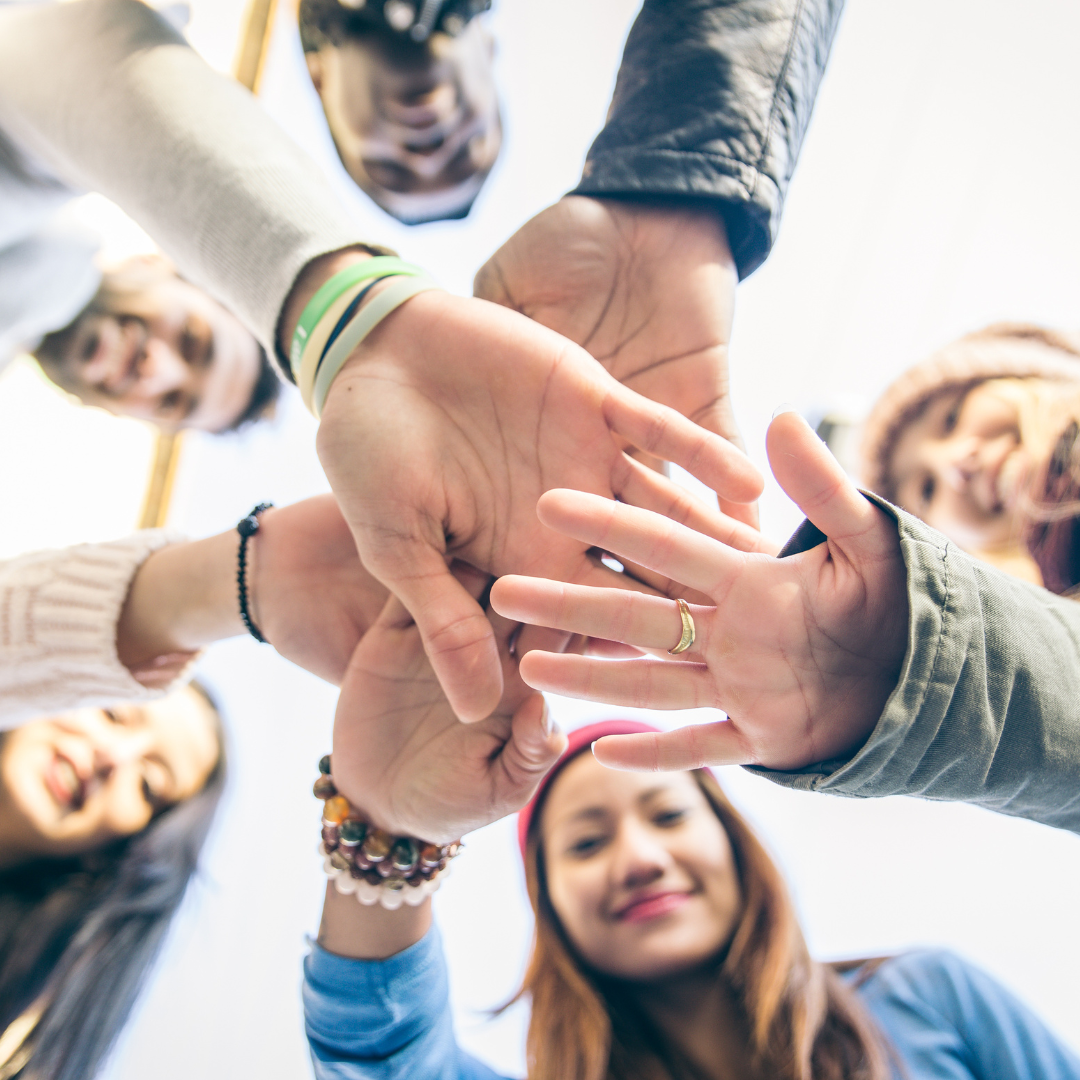 Feeling a bit lonely and in need of a friendly conversation? Our "Coffee and Chat" sessions are here to brighten your day. Sign up through our simple form, which is also available throughout the halls. You will be paired for a one-hour session with a committee member from your Hall. It's a chance to unwind, connect, and share thoughts with a welcoming face. Find out more on this initiative in our article here.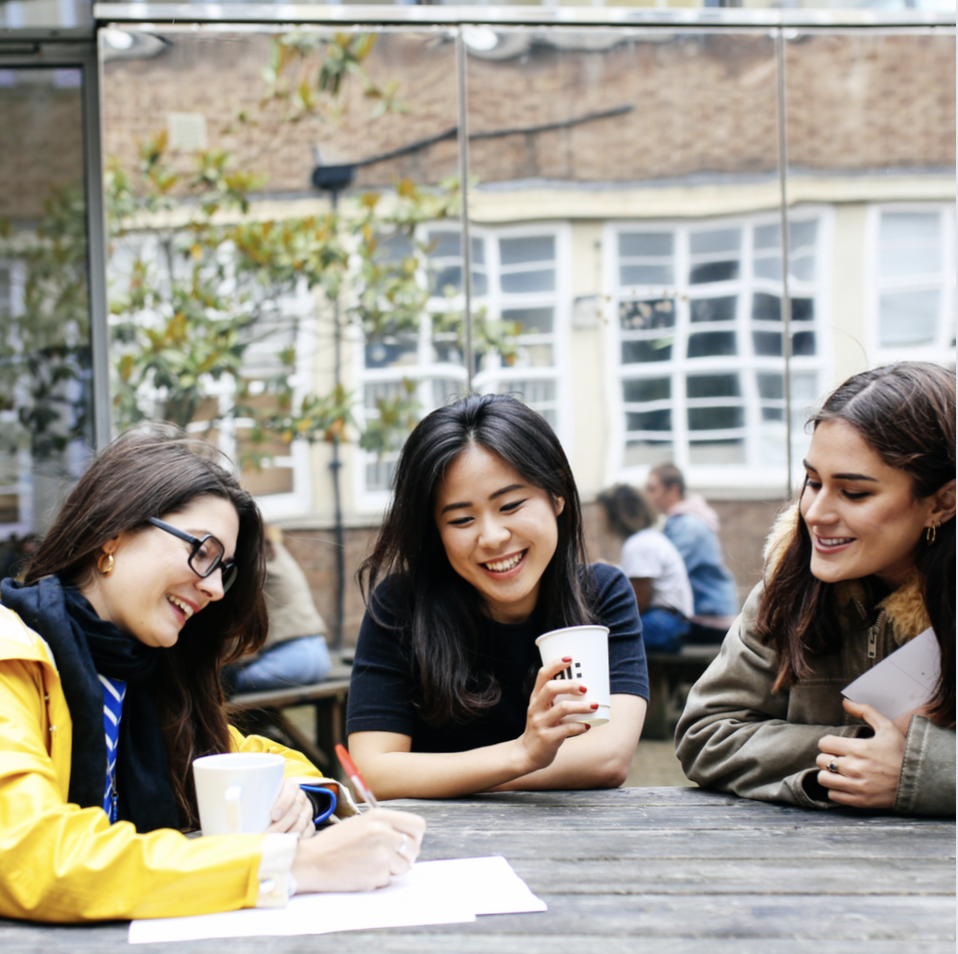 Supporting Your Essentials
We understand the financial challenges students can face. That's why we've introduced initiatives to support your basic needs:
Sanitary Products Dispensers: Access to sanitary products year-round in hall toilets to alleviate the burden of the cost of living.
Dry Food Dispensers: Find food dispensers in common rooms stocked with essentials like rice, oats, and snacks. There will also be some reusable tupperware placed next to the containers for you! Keep yourself nourished throughout the day by cooking communally with your flatmates using the free ration.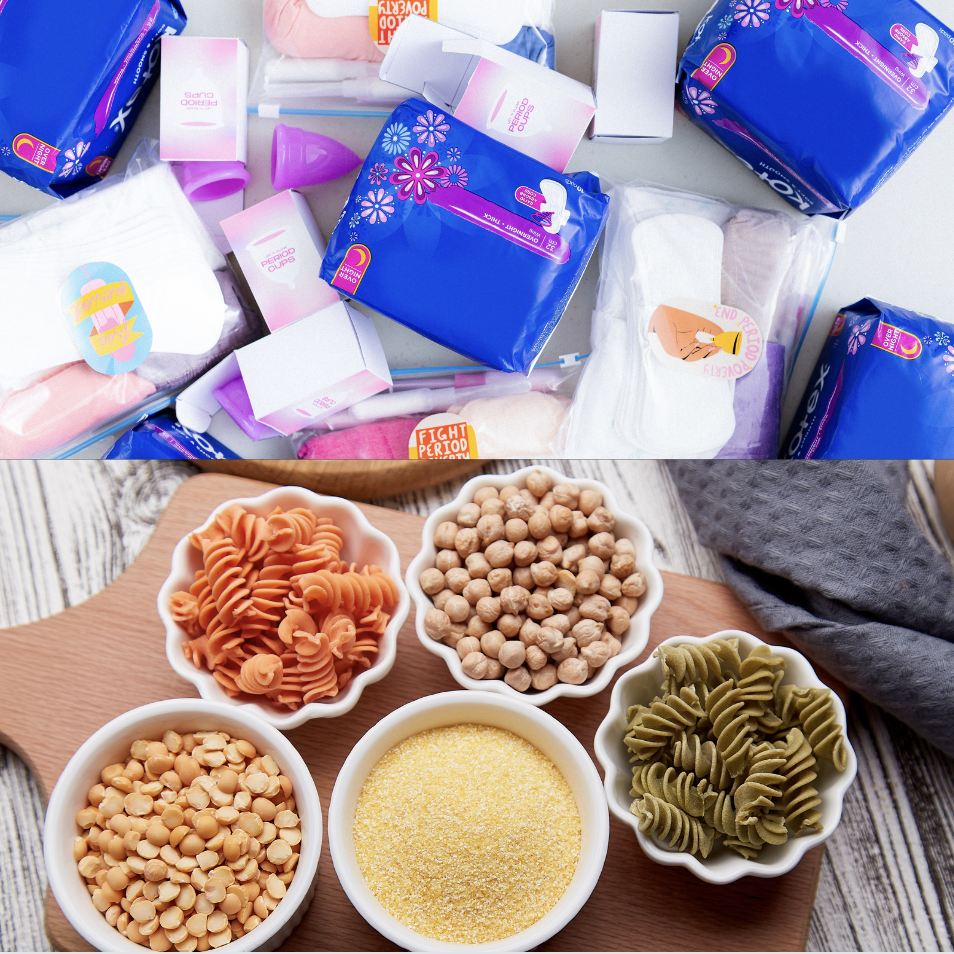 Wellbeing Basket
Stress and homesickness are common during university life. To help you cope, we've introduced the Wellbeing Basket. Located at the reception, this basket is filled with Well-Bags. Treat yourself to self-care products, including creams, masks, tea, biscuits, and more. It's a little boost to make you feel better during challenging times.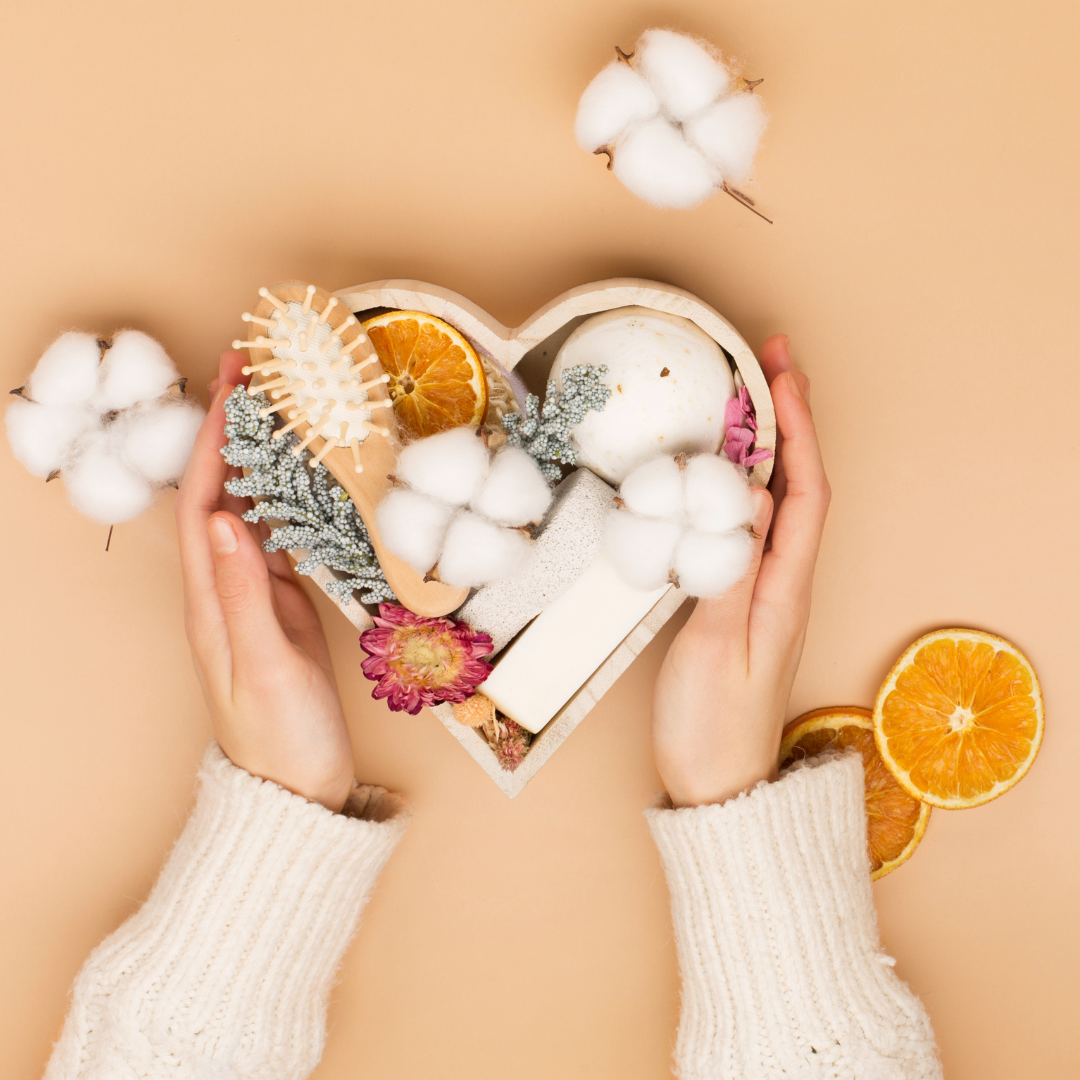 Pregnancy Support and Contraception
Your health and wellbeing are paramount. We provide support in matters of sexual health and contraception:
There will be condom distribution during SHAG week (18 - 22 September), along with wellbeing and support centred events. Find out more here.
Pregnancy tests will also be available in the office, with additional support upon request via email. Feel free to reach out to us at here4u@arts.ac.uk.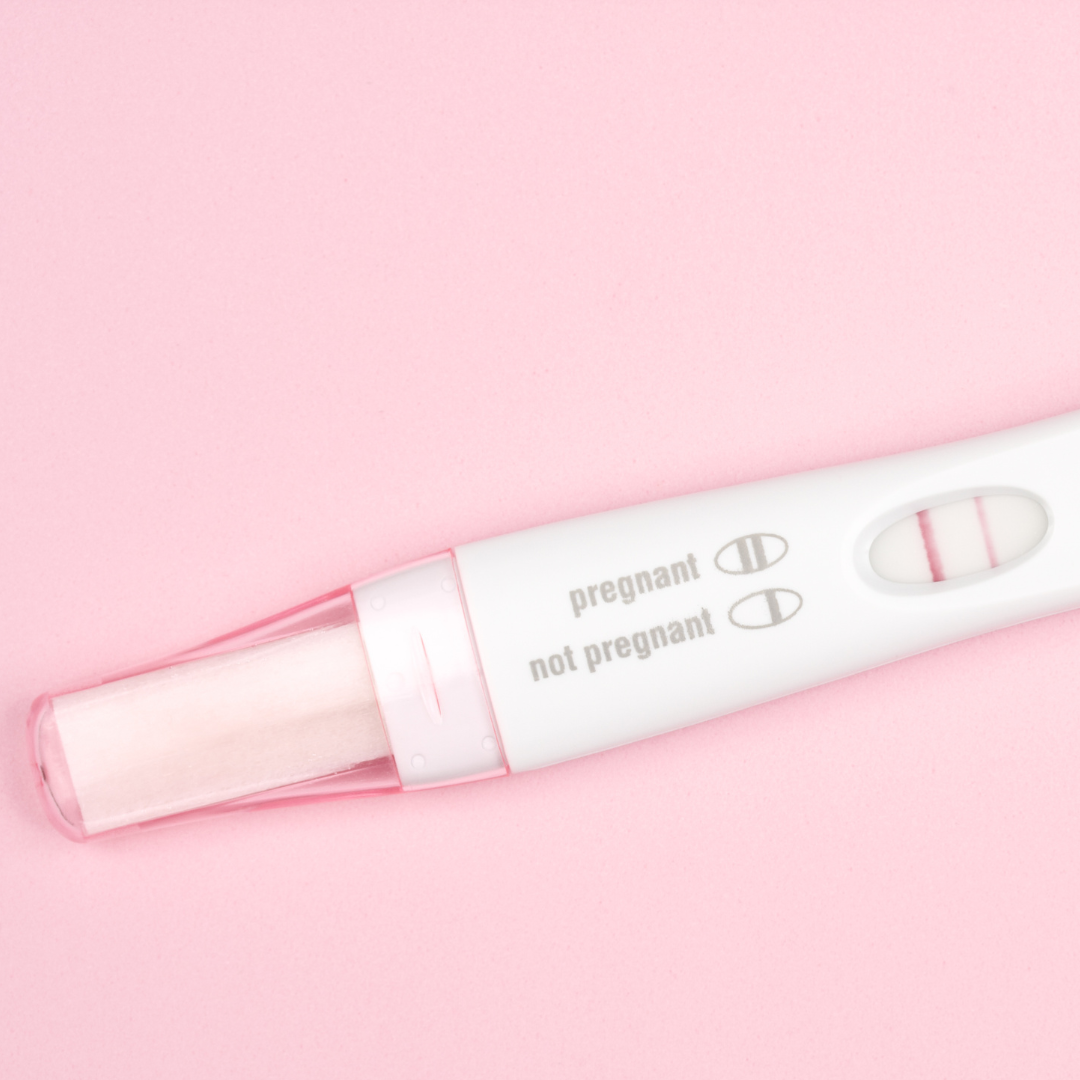 September 2023: SHAG week & Puppy Therapy
September marks the kickoff of a fantastic lineup of events under Here4u. Puppy Therapy sessions will be available across eight of our halls. There will be a chance for you to connect with fellow students, committee members, and learn important stuff along the way. SHAG week brings an array of events, workshops, and webinars, fostering awareness around sexual health and providing a safe space for all students.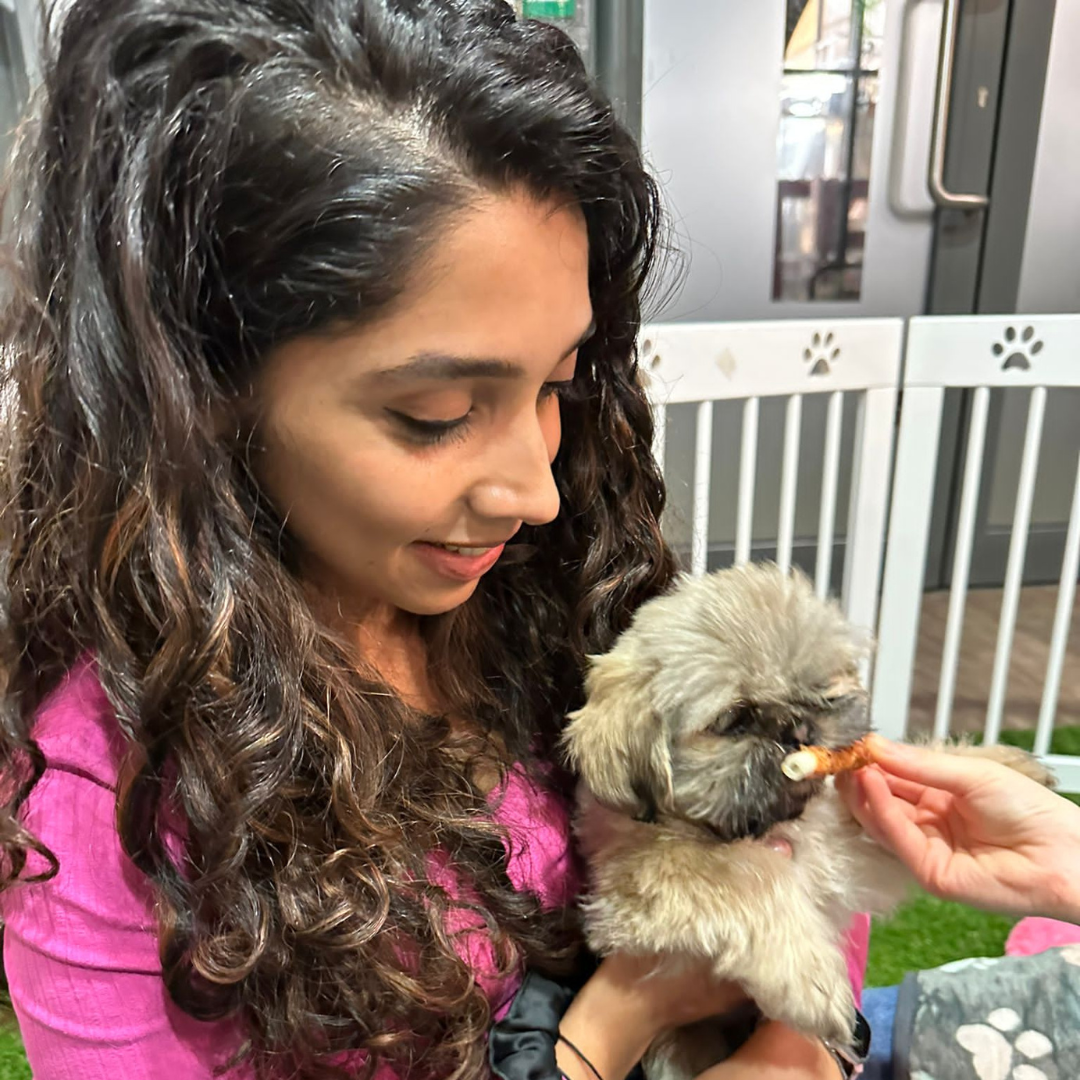 At Here4u, our mission is simple: your wellbeing matters. We're here to support you throughout your journey in our halls, making your university experience even more rewarding and memorable. Always remember that Halls Life is Here4u and your wellbeing is our priority.
Look out for the Here4u logo, explore our resources, and remember that we're just an email away at here4u@arts.ac.uk.
Topics