Lifestyle
Zero Waste Tuck Shop
Launched at the Services Fair that was held in LCC, Accommodation Services have been delivering a zero-waste initiative across the common room halls. ♻️
Every month you'll find free-to-take dry ingredients in your common room and a suggested recipe. Just bring along your own jar or tub to help us reduce plastic waste alongside picking up some free food. 🤩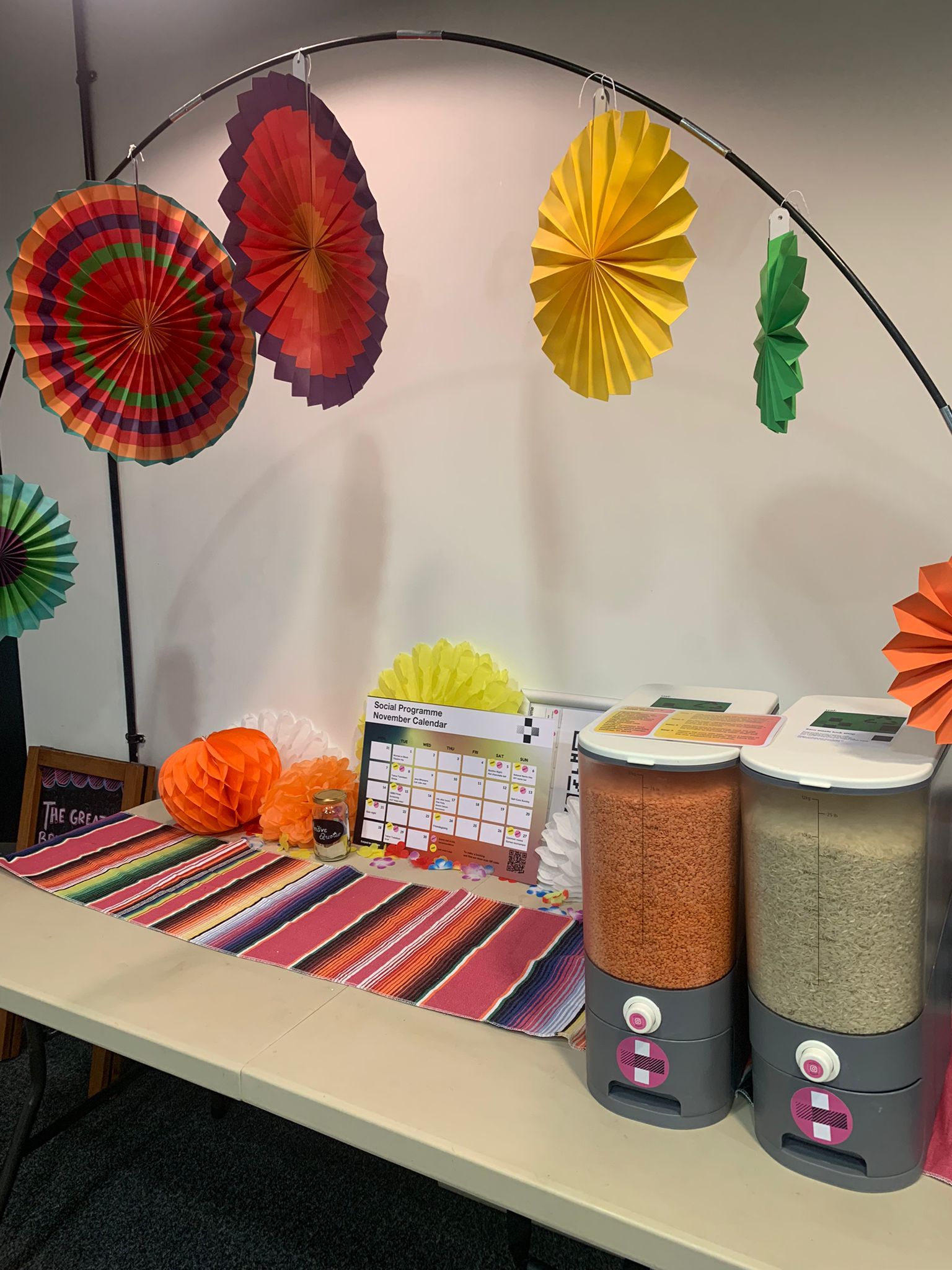 ©UAL Social Programme

Recipes so far have included green Split Pea and Barley Soup, Creamy Coconut Lentil Curry, Spinach with Sweet Potato and Lentil Dahl.
You can also check out our upcoming food events in your halls, so you can ensure to bring down a tub/jar! 🤭
🍕 Pizza Day | 9th February
🥞 Pancake Tuesday | 21st February

If you would like to suggest a recipe for us to supply you with then please email social.programme@arts.ac.uk. You can also talk to your fabulous Hall Reps at events and you will see it in your common room shortly after.
Topics