Lifestyle
Top 5 Date Ideas in London
Are you looking for some crafty and out of the box date ideas for your romantic partner, platonic friend or yourself? Don't worry because we've got you covered!
London is a great place to find all types of cuisines, but it is also one of the most fun places for creative dates. There's always something going on...
1. Rug Tufting Workshop 🌈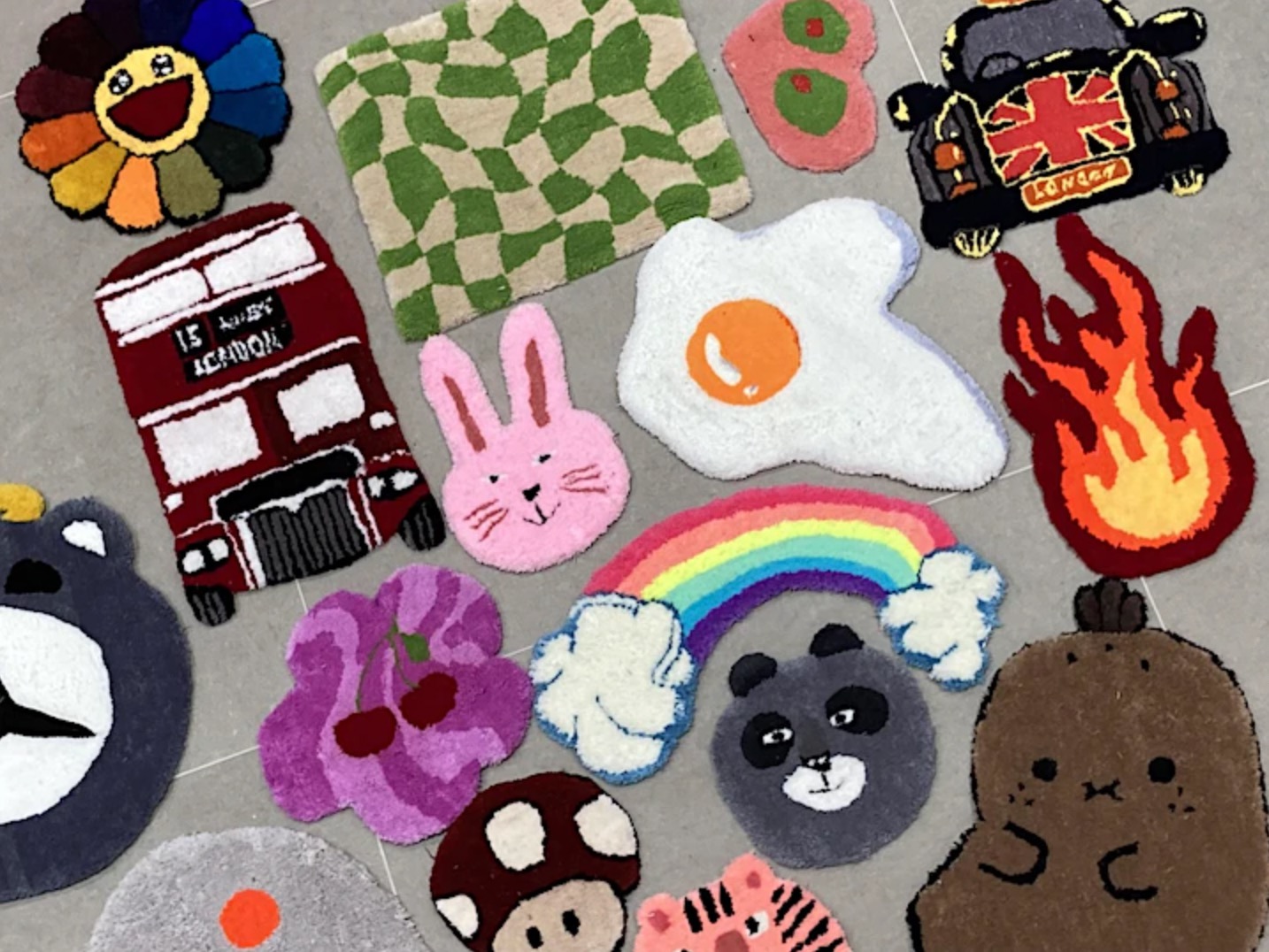 ©Image credit: Tufting London
If you're looking to try something new, fun and therapeutic, checkout rug tufting workshops in London for a DIY activity. You will be provided with the fabric, a tufting gun, different colours of yarn and mindfulness music in the background to help you in create your dream rug! This workshop usually lasts for 3-6 hours where they start off with teaching you how to take it step by step. This is a great activity to do with your date at the end of which, you could exchange your rugs as presents if you like! 🔅
Here's a list of workshops we found for you in London: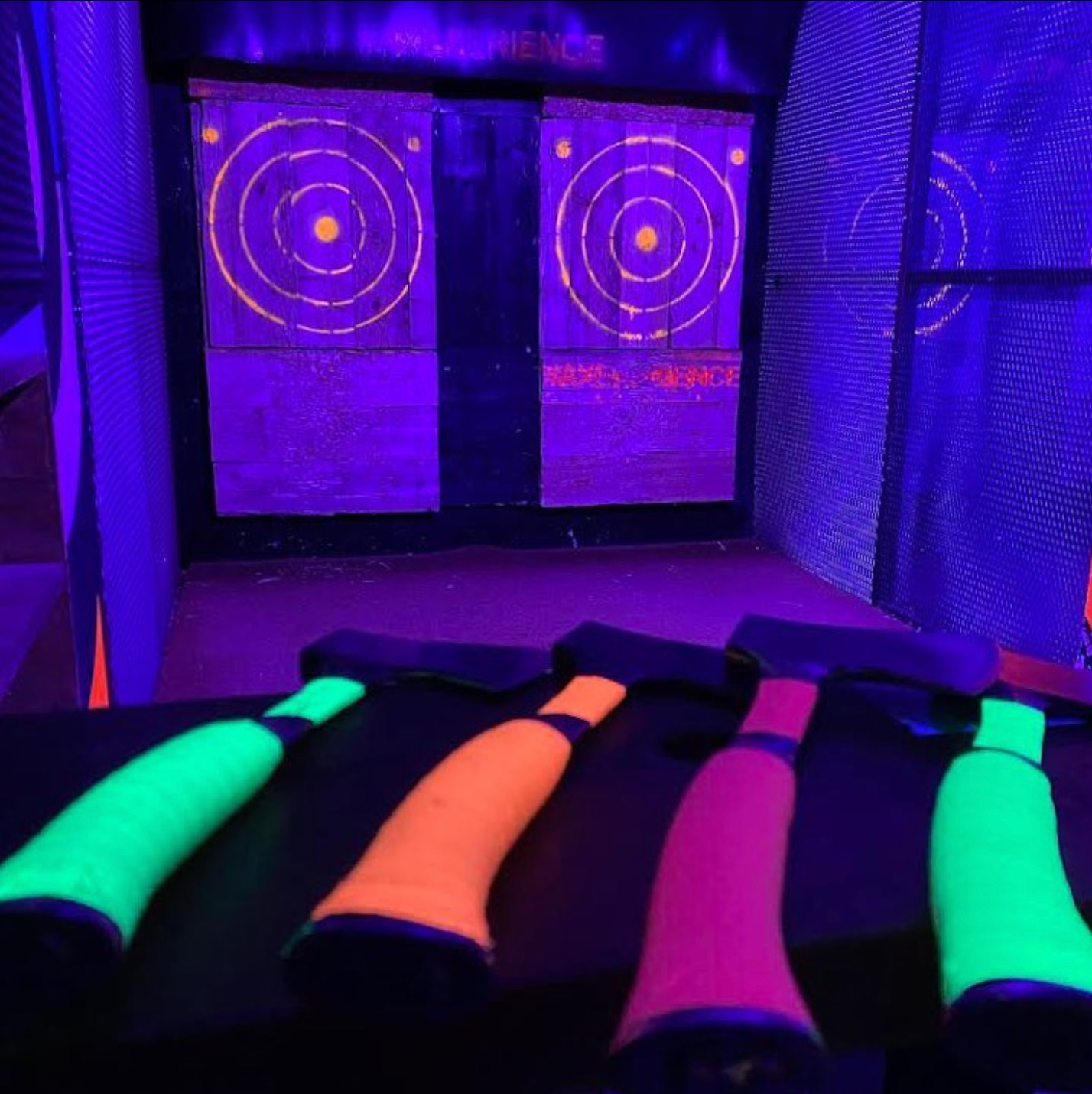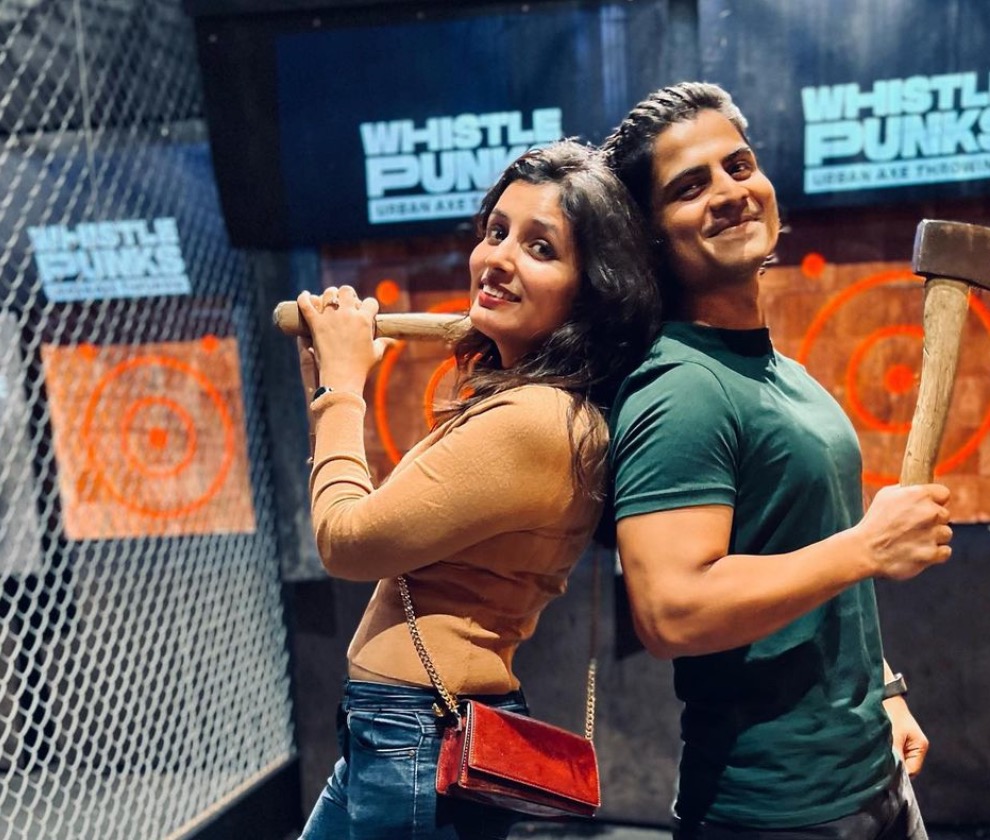 Pizza and craft beer to accompany an axe throwing competition is another fun way to bond and get an arm workout while you're at it.. This is a great group activity for your galentines or mates, but they also have cupid axe throwing for two if that's something you'd like! These are 75 min long sessions that take you through the safety briefing, and onto tips and tricks of axe throwing for beginners so as to prepare you for the fun challenge with your friends 🤩.
Following are the links to some Axe throwing workshops:

3. Valentines Silent Disco 🕺🏾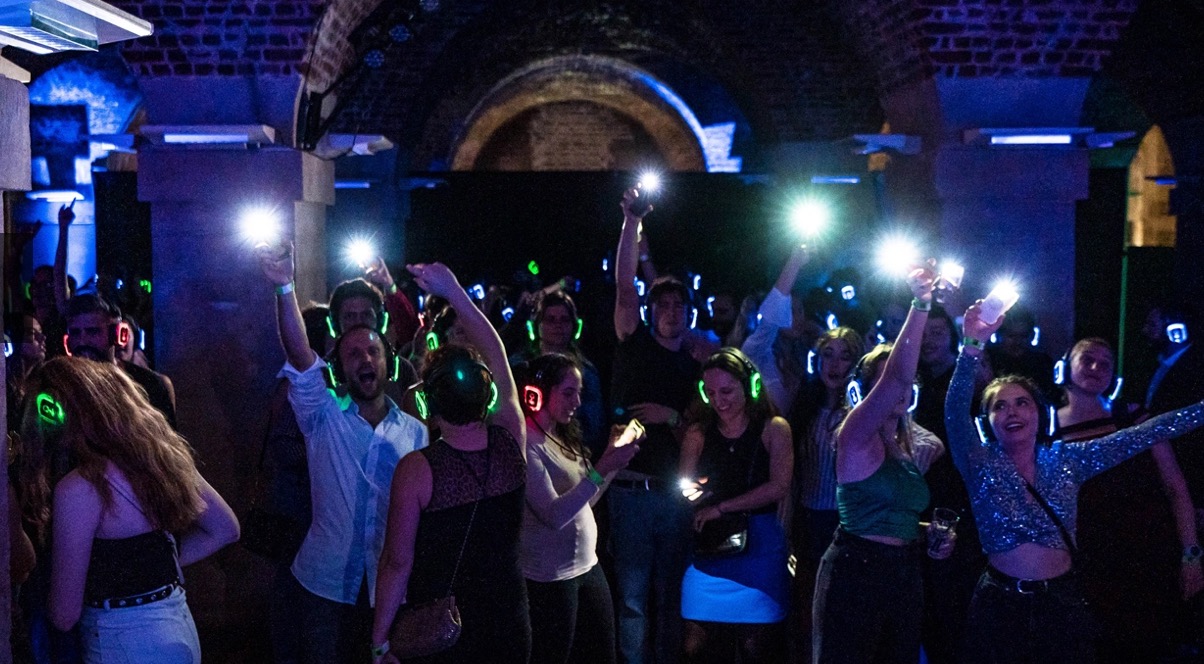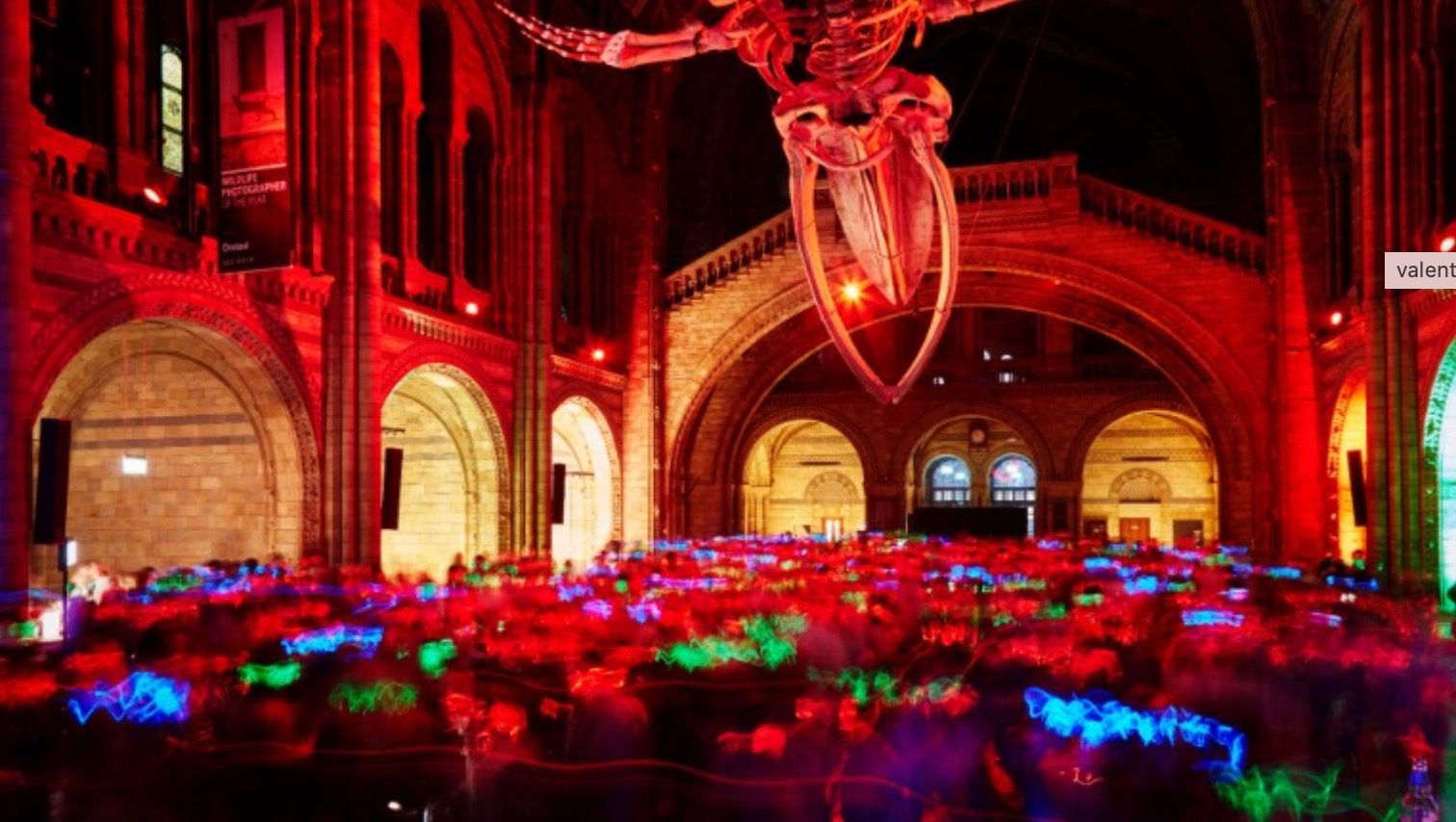 ©Natural History Museum
The Natural history museum is hosting a Valentine's silent disco night where you can dance away the night under the blue whale, 'Hope'. You'll be greeted with an entry drink and will have access to explore the museum after hours, along with their new wildlife photography exhibition! With the mood lighting, amongst great art and music, this experience can't get better 💘. Book your tickets before they get sold out, as this is quite a popular event and is held on February 16, 2023.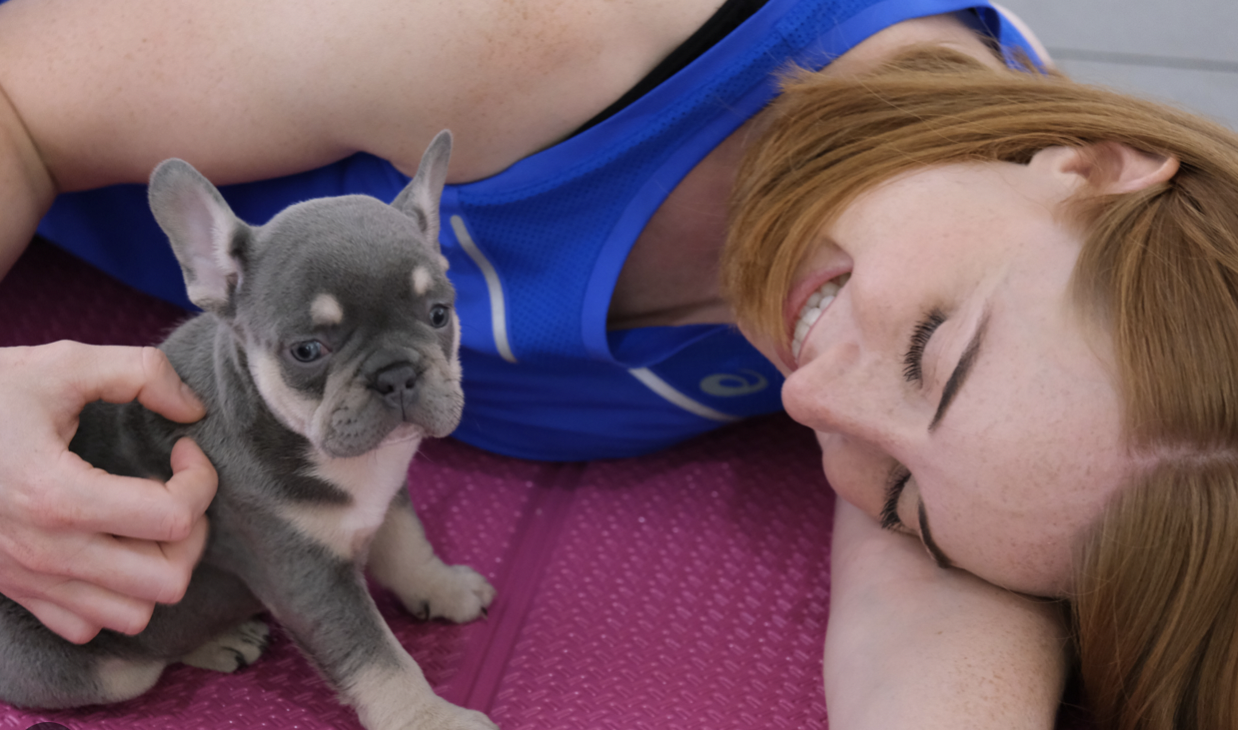 Who doesn't love a day out with puppies all over you? If you're looking for a date filled with laughter, tickles, a good stretch and happy hormones brewing, Puppy yoga is just the activity to do. London has so many dog and cat cafes, therapy with animals as well as yoga classes. You could choose from a variety of places and activities! Whether you want to gift this experience to someone or go out with them, we've got you covered.. 💜
Here's a list of places you can book:

5. Bad Valentines Poetry Night 🎤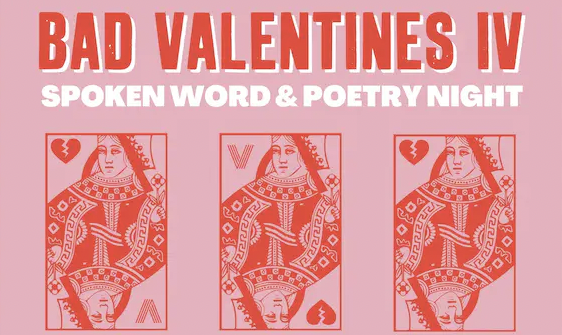 For an offbeat and non-cliche' night out, here's an event with cocktails and poetry on bad valentines! Doña is a woman owned restaurant hosting their annual spoken event featuring UK's best poetry artists. Join them for this absolutely free event on February 8, 7pm onwards for the magic words and rhymes 🎶.
There are also a lot of budget friendly date ideas in London that are worth exploring. From a cute picnic at St. James park to free museums and nature walks, the options are endless. If you have any date ideas yourself, we would love to hear from you! DM us @Ualsocial 💬
Topics