Food
The people behind the food — Denise's story
It's true that food brings people together
The food at UAL is not only meaningful to the students, it also means a lot to our staff too. Everyone that works in our cafés and canteens puts in the effort to make sure that our customers feel like these spaces are safe, inviting, and non-judgemental.
Through the gift of food and our amazing staff — like Denise — this is all possible.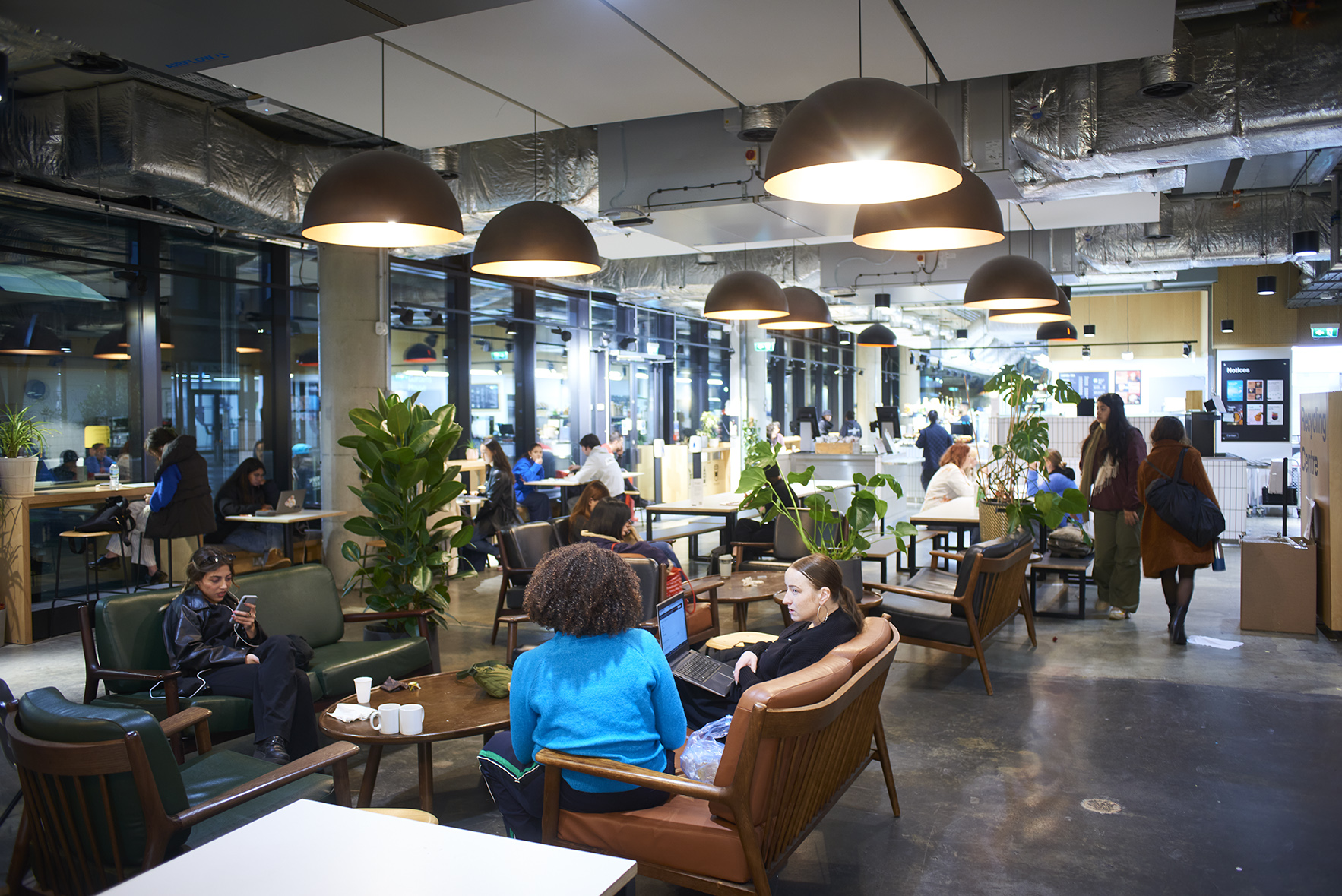 Denise has been working in Peckham Road Canteen for six years now and has seen so many new faces. One of her favourite parts of working in the canteen is being able to see the transformation of the first-years to graduation.
"It is eye-opening for me to be able to have such short conversations with people everyday as I serve them their lunch, yet be able to develop such strong connections."

For Denise, the canteen represents a shared space where students from all backgrounds and courses can unwind with a hot meal and a cup of coffee to bond over their shared university experiences. She makes an active effort to ensure the canteen is a safe haven for students and has become a source of comfort for many students — including Frankie and Martin.
Frankie and Martin were both students at UAL and Denise has known them for almost 5 years! Both studying Photography at undergraduate level, Denise has seen them grow and has developed personal relationships with both of them as Martin is now studying a Masters in Photography and Frankie works in UAL as a Graduate Studio Assistant.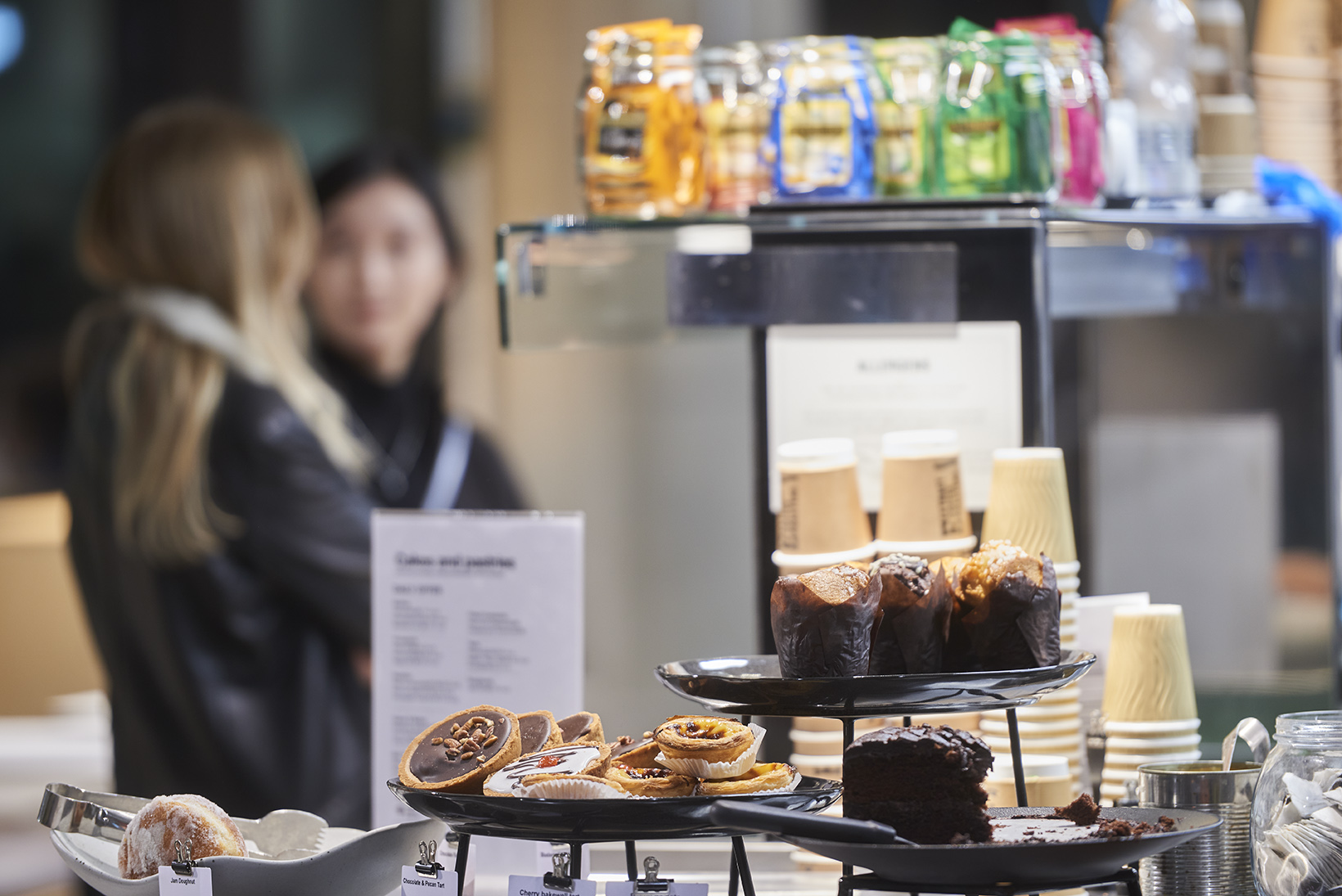 Most of the students' memories are tied to the canteen due to Denise, from ensuring they have access to the amazing food to reuniting after the holidays they have been able to develop a genuine bond. She has also noticed that students are comfortable enough to share their issues with her and takes it on herself to contact the Dean to make sure they get the support they need.
The canteen has even extended its opening hours to accommodate students so they can have somewhere affordable to grab a hot meal at the end of the day and hangout with their friends without having to spend a fortune.
"I now know most of the students names' by heart and am known to many as 'the canteen Mum'!"

We definitely think she deserves that title!
All of our staff working in our canteens and cafés are proud to support our students and make an active effort to make these spaces as welcoming as possible, so definitely say hello next time you're grabbing some food!
Topics