Accommodation
Returning to halls? Apply to be a Hall Rep!
Loved living in halls and can't wait to return? Want to make a difference to your community, have fun and help others? 
UAL's Social Programme are looking for new Hall Reps for next year to run events, offer wellbeing support and help tailor the programme to make it accessible, fun, friendly and welcoming to new students.
£13.15 per hour (including holiday pay)
Average of 6-10 hours per week
Reasons to become a Hall Rep:
‣ Paid flexible hours and working from halls: We understand that you may be worried about how a job will affect your studies. Being a Hall Rep, your working hours are short and flexible, ensuring your studies come first. It also means most of your duties will take place right in your very own home, meaning you won't have to commute or spend money on travel! 
‣ You have the power to make a difference: The Social Programme is always looking for ways to improve the student experience, and make sure all our residents are having fun. If you are someone who loves event planning, have a creative flair or are bursting with ideas for new events, this could be the perfect opportunity for you to put your skills to the test.
‣ Representation matters: The Social Programme is committed to continuing to make sure all students feel listened to and represented by our student staff, at our events and in all other campaigns and initiatives. We welcome applications from everyone and want to create an environment that not only reflects UAL's diversity, but where all students feel safe, welcome and included.
‣ Help your fellow students: For those into mentoring and wellbeing, you'll get to give back to the UAL community and have plenty of opportunities to share your wisdom, life hacks and tips to new students.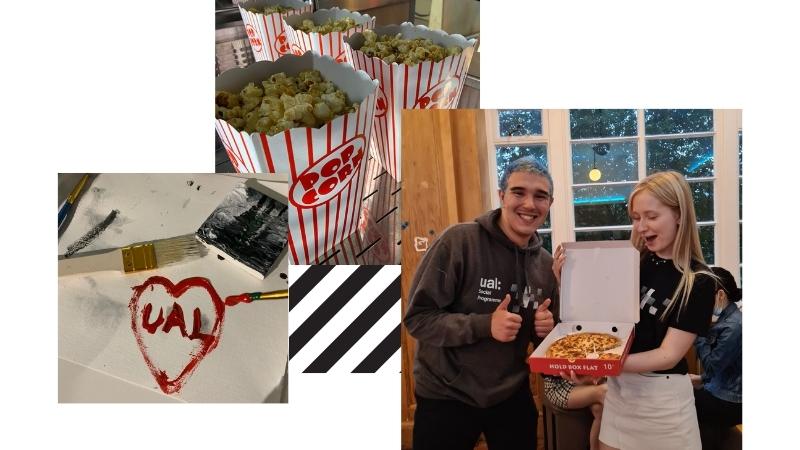 ---
Senior Hall Rep Vacancies
Have you lived in any UAL hall previously and returning for 2022/23? Or do you have experience working in events or other university support services?
If you have, you can also apply to be a Senior Hall Rep.
This role takes on extra responsibilities and additional hours. Check out the full job description, duties and person specification to see if you would make a great candidate to apply now.
£13.82 per hour (including holiday pay)
Average of 8-12 hours per week
---
A few key things:
Successful candidates must live in the hall they represent.
You will need to be registered for ArtsTemps, our internal recruitment agency to apply.
The deadline to apply is

Sunday 3 July

.
Successful candidates will be contacted for an interview, which will either take place on Tuesday 5, Wednesday 6 July, Tuesday 12 or Wednesday 13 July.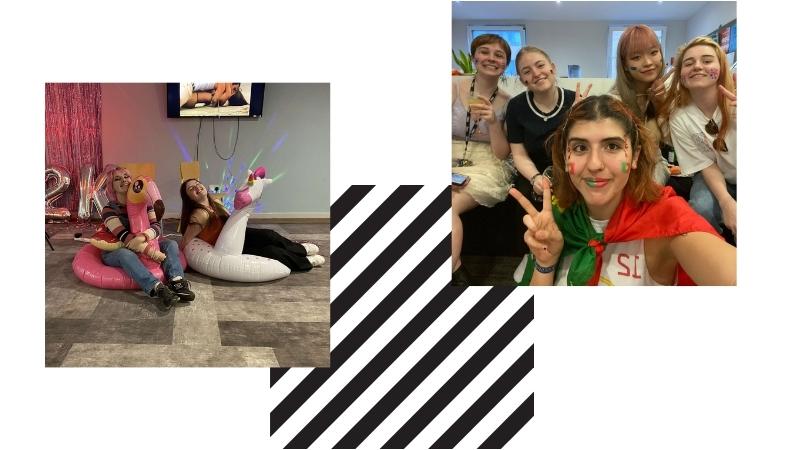 Good luck! And remember if you have any questions about becoming a Hall Rep or anything else related to the Social Programme, you can contact the team on.... 
E: social.programme@arts.ac.uk
T: +44(0)20 3890 6039
Instagram: UALSocial

Topics