Student Voices
New Year's celebrations across cultures!
New Years is a time when we share the celebration of a fresh start with people all across the world.
Every country, culture or religion has a unique way of bringing in the New Year. This celebration is spread across different times of the year as well! 
We spoke to various UAL students from around the world about their traditions on how they celebrate the new year.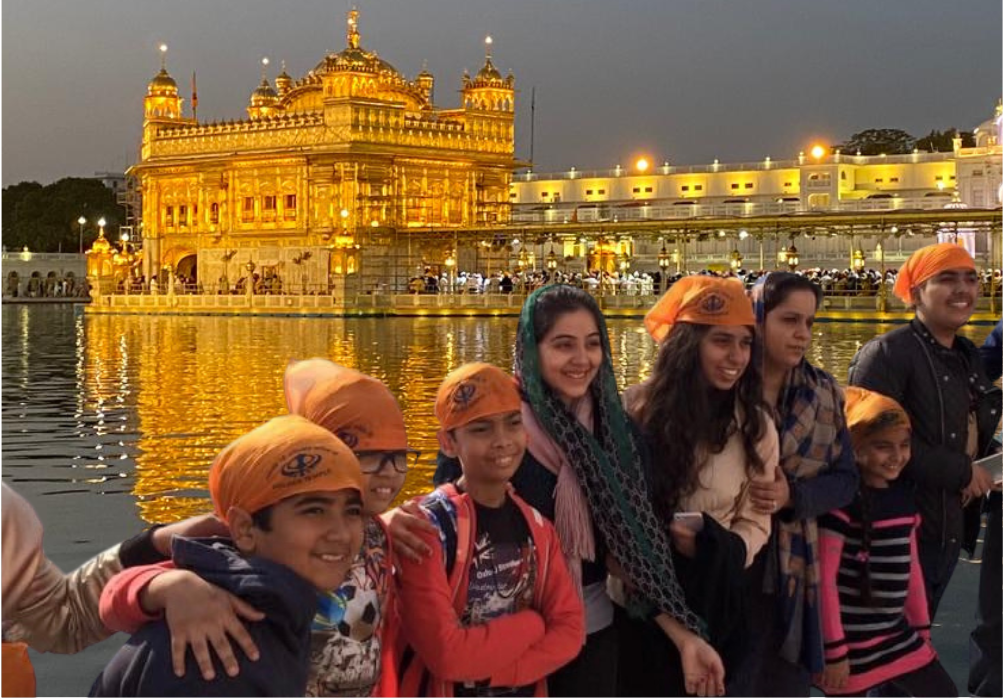 ©Photo Credit: Siya Mehta
"For someone who has been born and brought up in the capital city of India amongst two very different cultures, my way of celebrating New Years is quite unique in it's own way and is celebrated on April 13, the day that marks the beginning of the new year in Sikh tradition.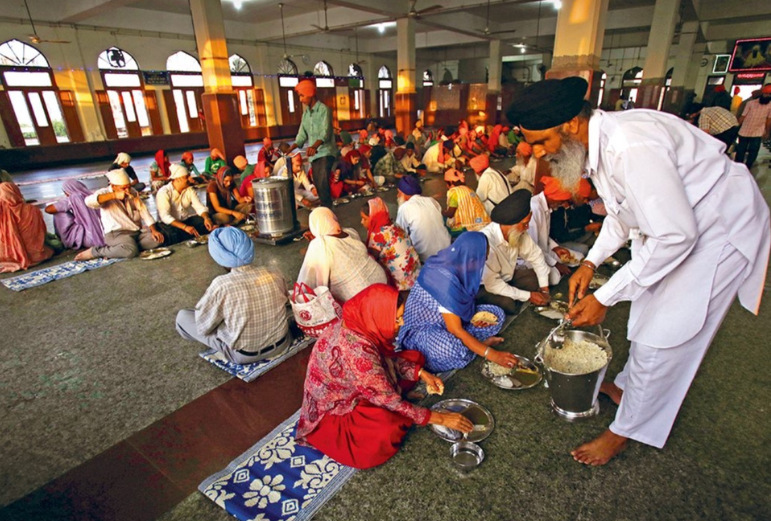 ©Picture Credit: Nat Geo Traveller
We bring in New Years at the Gurudwara on the auspicious festival of 'Vaisakhi'. Everybody dresses in bright colours and chant to hymns. This is followed by langar seva, which includes serving people free food in the communal kitchen along with some prashaad (traditional Indian desserts). This is considered as a day of God, prompting us to think about service and reflection of oneself 🙏."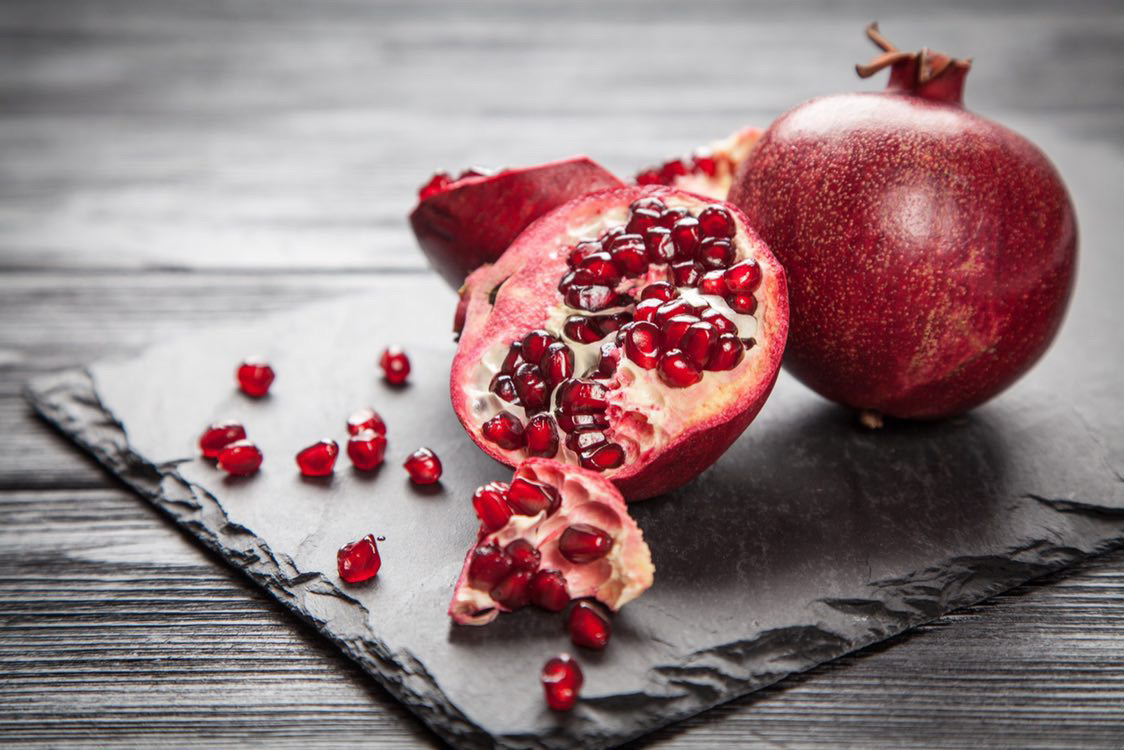 Gunes shares Turkey's main New Year tradition, which is smashing a pomegranate. When the seeds spread a lot, it is believed to bring you immense luck, wealth and blessings. "This is done either on the December 21 (the longest night) or the new years eve. Apart from that, we come together with family and friends and eat lots of Turkish food." 🍽

Mao gives an account of their Lunar New Year celebration that falls on different dates every year according to the Chinese calendar. It falls on January 22 this year (2023). In his home town Chengdu, they have celebrations that last two weeks, bringing in the new year with age old traditions and more.

"We usually have dinner together and set off fireworks the day before the New Year. We call the day ':除夕。', the word '夕',is a name of a monster in ancient fairy tales. It means to wipe out all the bad things in the past. On the second day of the New Year, we usually visit our families. The elders will give the younger ones red envelopes with money in them. It means good luck for the year. During the visit we will say some idioms. Such as '万事如意' which means: all the best, '年年有余', which means you should be saving money every year, and '大吉大利' which means great profits. We also wear new clothes that day which signifies a new person in the new year. 😊"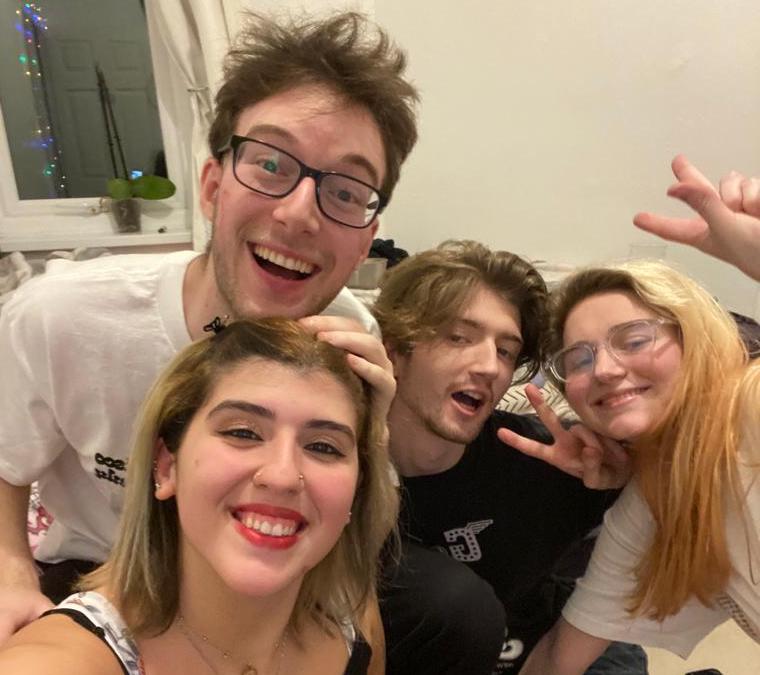 ©Picture Credit: @Vevawbu
"On New Year's eve, just before the clock hits midnight, we gather 12 raisins on our right hand (one for each month) and then we eat them at midnight and make a wish for the new year. It's a good luck thing, so we can have good luck for the new year 🤍."


Sudan - Faye Abdelrahman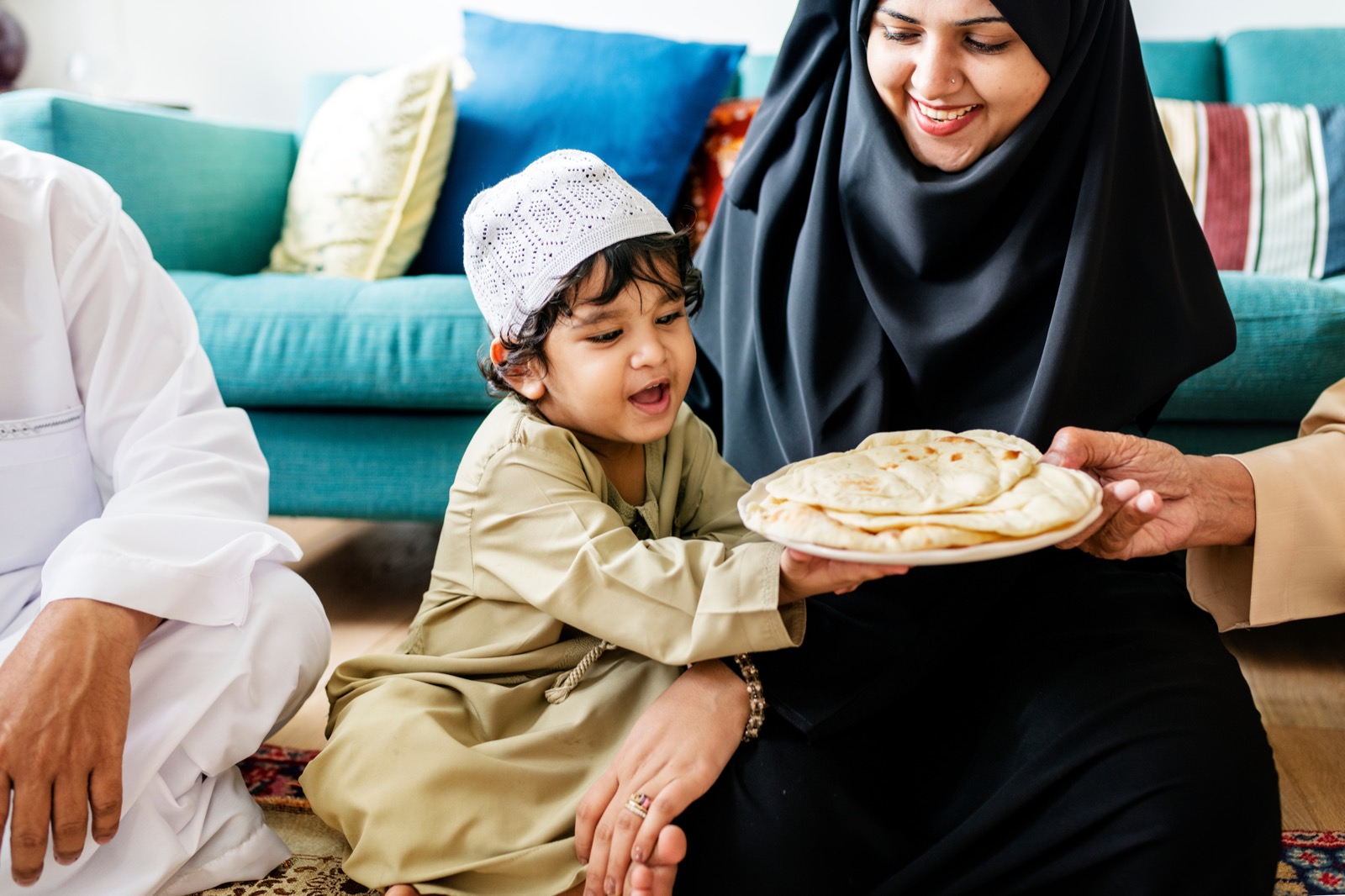 "The Sudanese culture is very spiritual. New Year's Eve in Sudan is a night of reflection and introspection. Families and loved ones exchange wishes for the upcoming year and gather around to enjoy a meal together and to reflect on the previous year whilst looking forward to the year to come 😇."

France - Agathe Bernard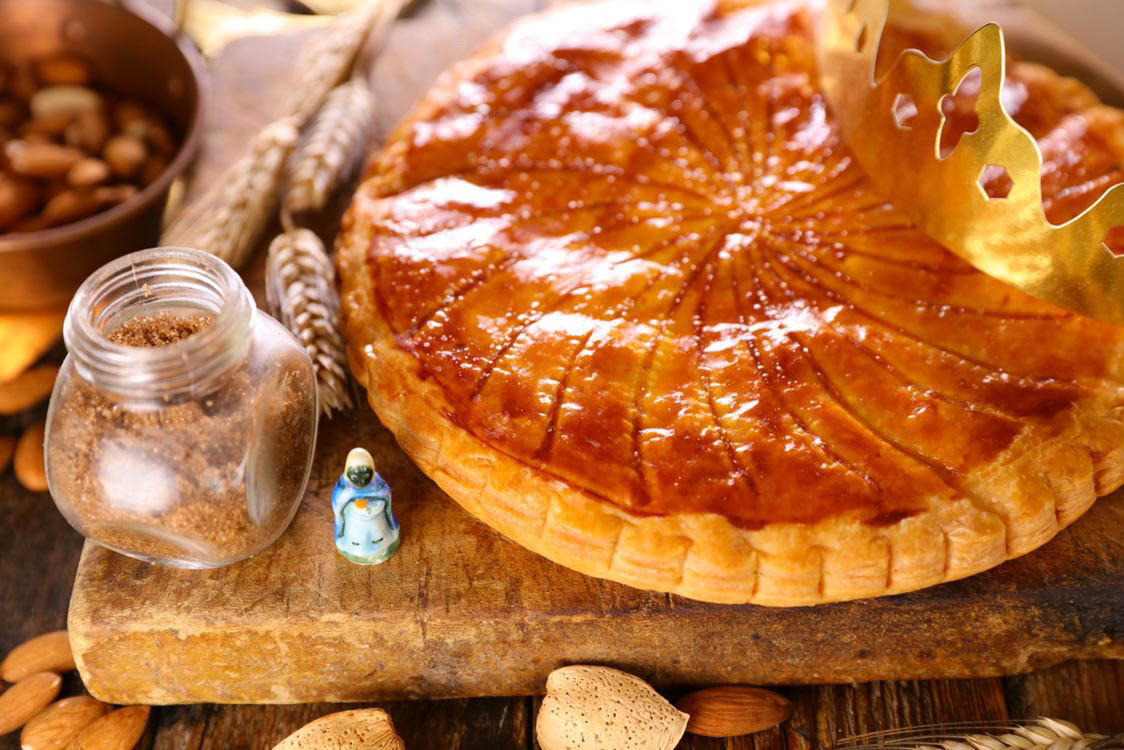 The main tradition that the French embrace, according to Agathe, is called 'galette des rois' which means literally 'king cake'. The sweet warm and delicately designed pastry cake has a game to it, the one who finds a tiny charm hidden in one of the cake slices gets to be 'King for the day' and take after this long 700 year old French tradition. "It's kind of an excuse to drink alcohol and eat carbs for us, young people. The French way of living!" 🥐

Russia - Irina Chekhomova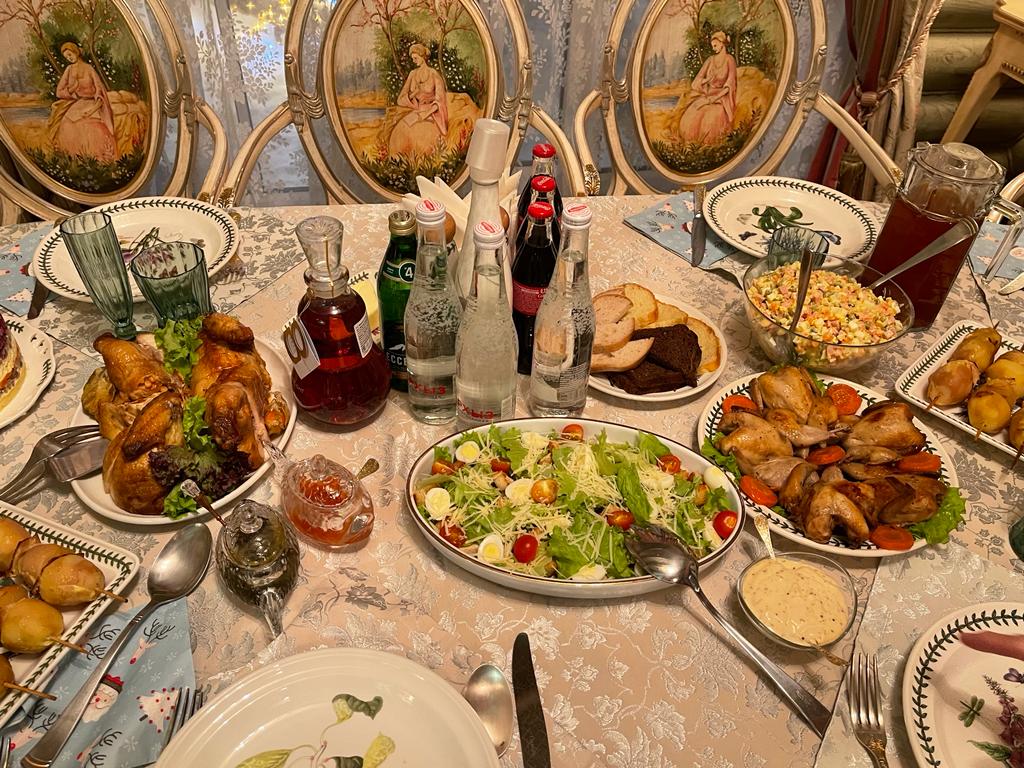 ©Picture Credit: @Ira__chek
On New Year's Eve, Irinia and her family in their home town Rostov-on-Don, celebrate the end of the year with traditional Russian foods that are usually warm in nature. They also follow a customary ritual after dinner. "At midnight we write our wishes for the coming year. We then burn them, and put their ashes in our champagne glasses and drink to them together!" Above, is a picture from Irina's dining spread from last year 🥂

These are all student accounts based on personal experience and traditions. Feel free to send in how you ring in the New Year, we'd love to hear from you! (DM or tag us at @UALsocial).

Topics