Coronavirus
Keeping you safe in halls
Our Halls' teams have been working hard to make sure that we have a comprehensive plan in place to welcome students in September, whilst keeping in mind advice and guidance from the government.

In this article, you'll see some of the measures that we will be developing in the coming weeks to ensure students' safety and wellbeing. Whether you have accepted, declined, or are waiting for an offer, we encourage you to take a look and get an idea for yourself.

We will continually update you on these plans, and send useful articles and videos in the countdown to September. In the meantime, if you have any initial questions, you can watch our Halls' webinars.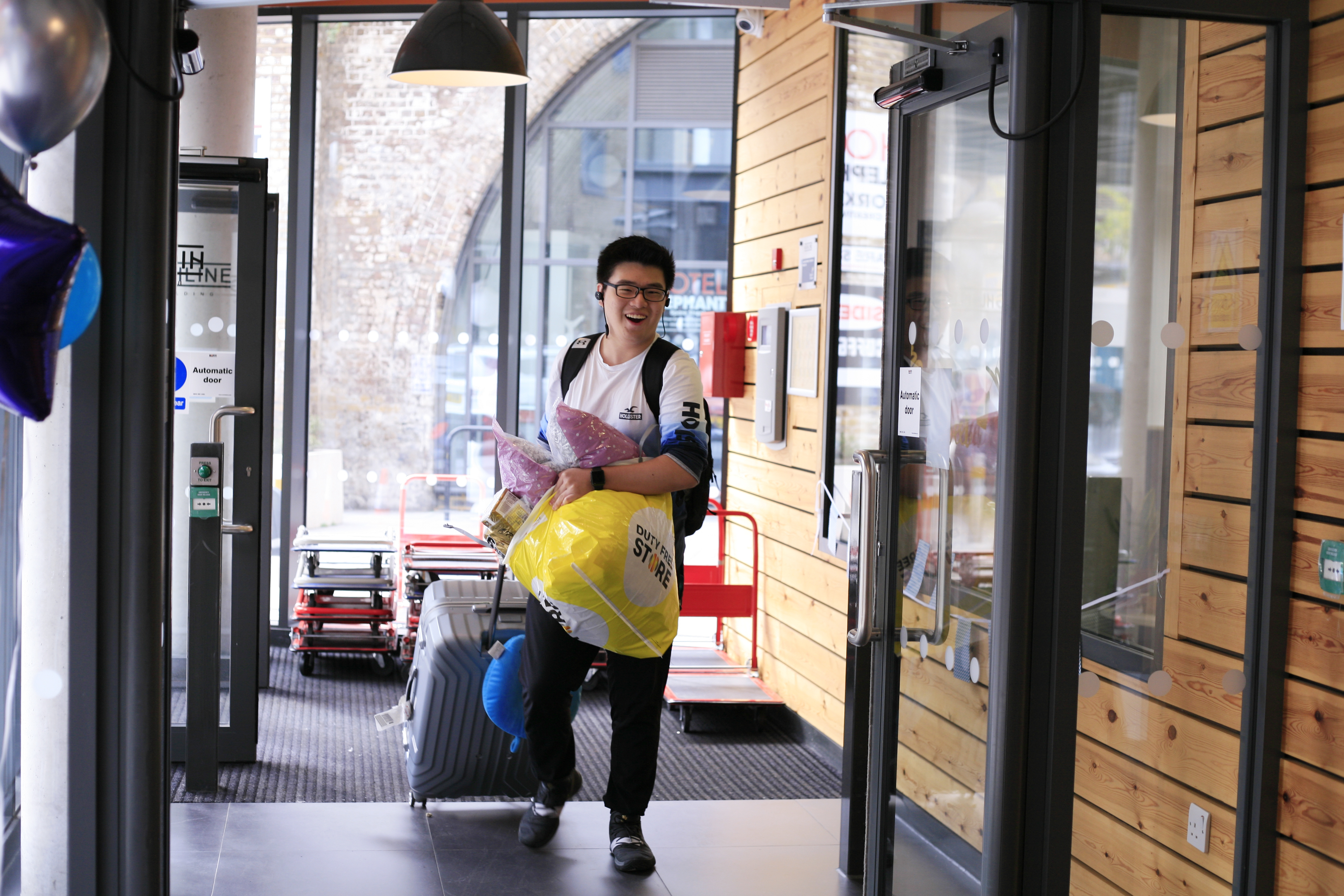 Self-isolation
The current government guidance is that all new arrivals in the United Kingdom must self-isolate for 10 days. This advice could change closer to your arrival date, but rest assured, you will be able to self-isolate in halls.

To ensure students are fully supported during self-isolation, we have planned a number of initiatives including:
Bookable bedding and kitchen utensil packs
A 24-hour wellbeing support service.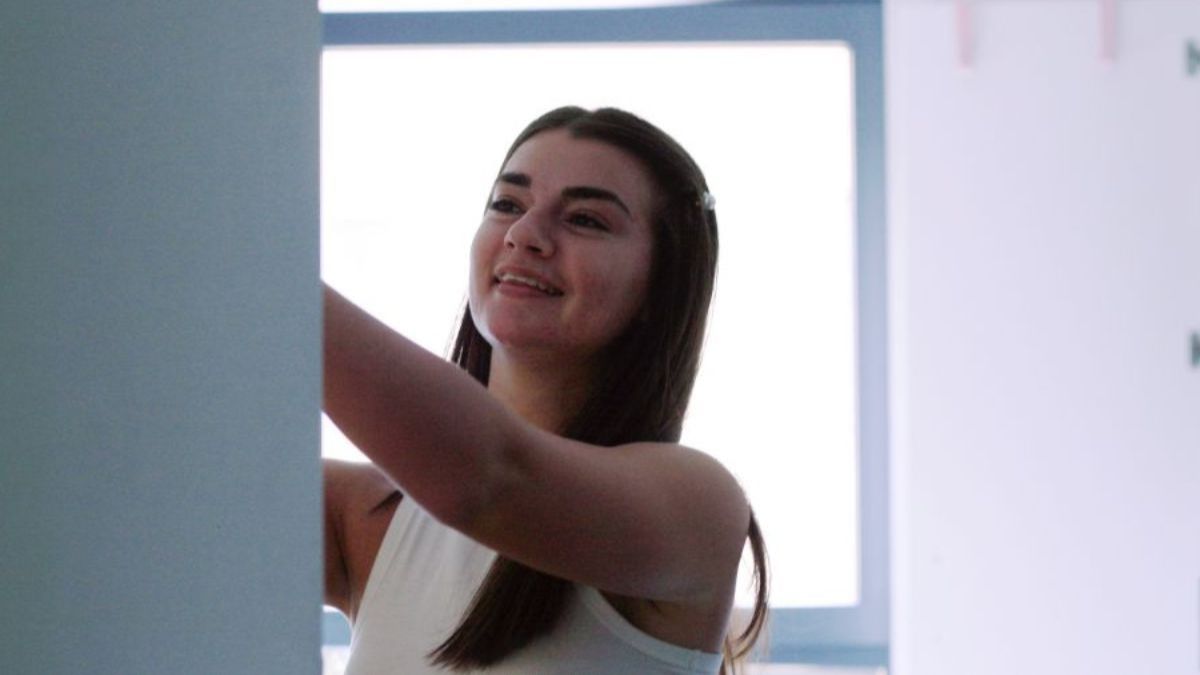 Social distancing
We are putting into place strict social distancing procedures across all of our halls and colleges to protect both students and staff.

Furthermore, our traditional 'Welcome Weekends' will be staggered over a longer period with bookable day/time slots. This will ensure we manage safe capacity at each hall.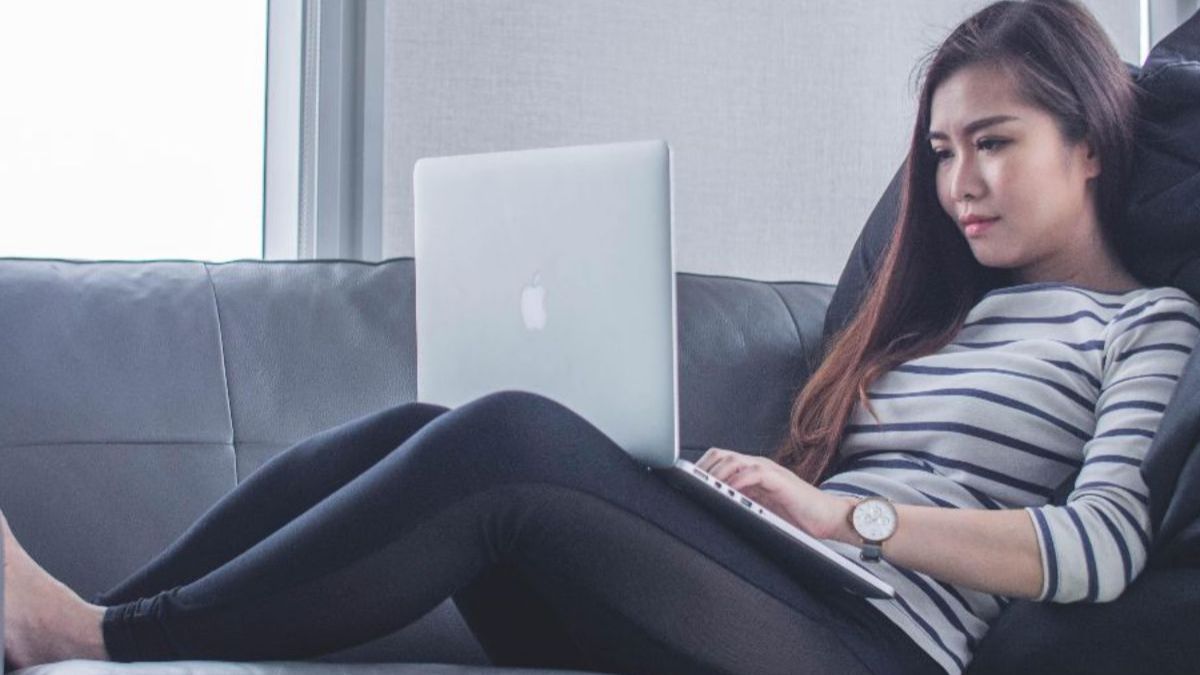 Join one of our webinars and speak to the team
Still have questions about your arrival or life in halls? We will be organising a series of webinars with members of staff from the Accommodation Services team, who are more than happy to help you with your enquiries.

Stay tuned to your inbox for more information.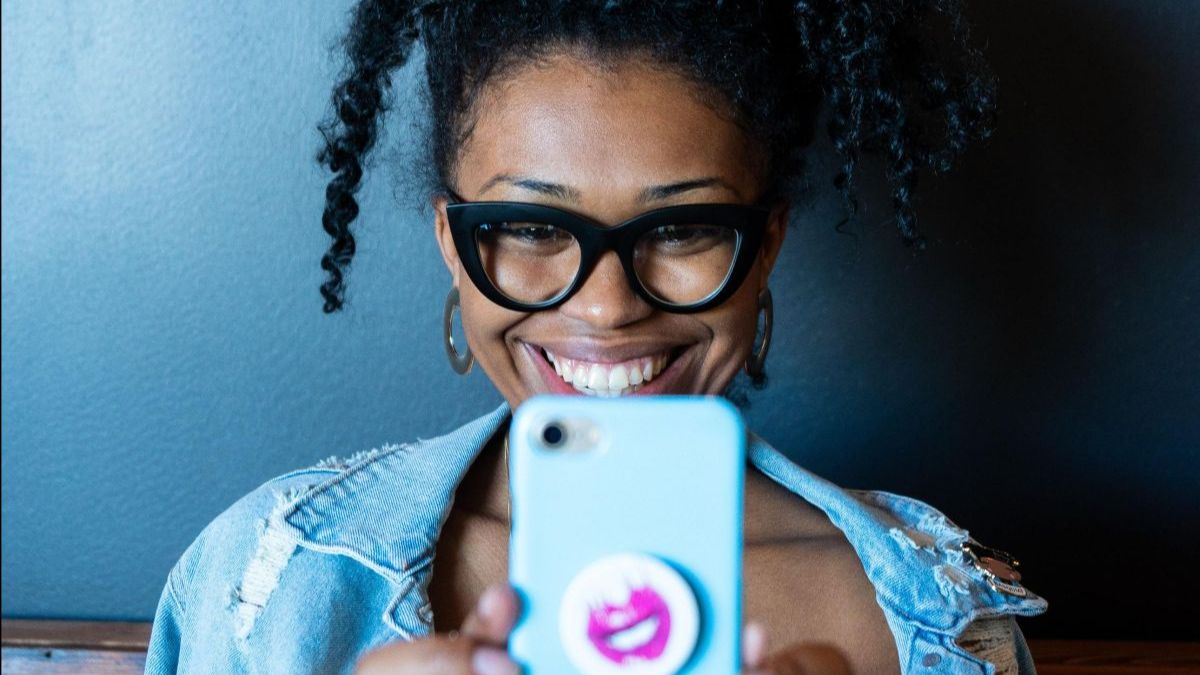 Meet your hall-mates with our Facebook groups
In the summer, we'll be sending out links to our Halls' Facebook groups. This means students will be able to chat to and get to know fellow UAL residents who will be living in the same hall as them.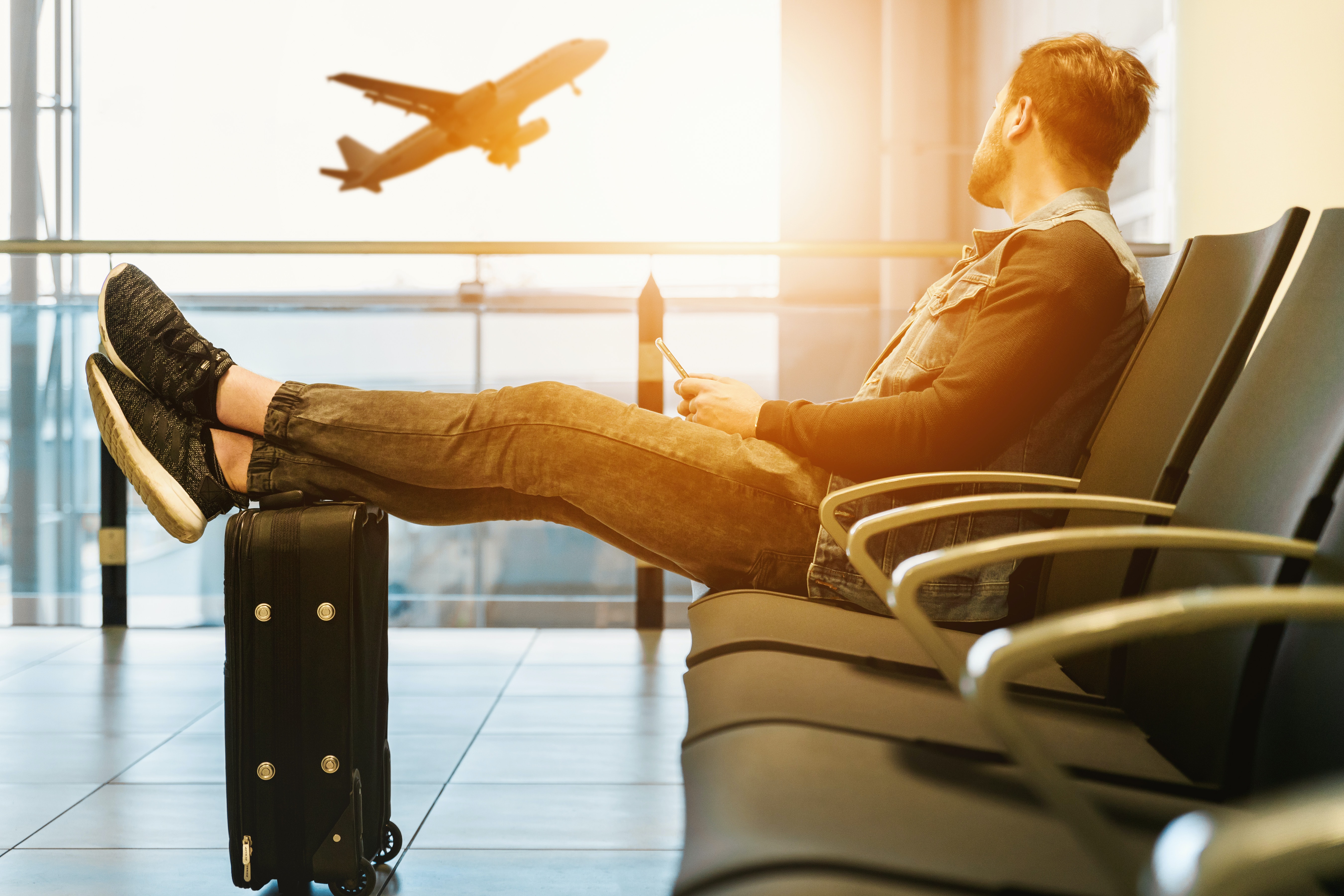 Airport Collection
The Airport Collection Service is a one-off free service for students coming to University of the Arts London for the first time from non-European countries.
UAL will arrange a taxi and a driver from Addison Lee to meet you at your arrival airport and take you to either your hall of residence or private accommodation within the M25. All bookings must be made in advance, with the latest time being 3 working days before your arrival date.

For more information and to make a booking, please take a look at our Airport Collection Service page.

We look forward to hearing from you soon. If you still have any questions about any of our plans, please contact the Accommodation Services team, by emailing us at accommodation@arts.ac.uk.
Topics