Accommodation
International Women's Day | Meet the team
Happy International Women's Day to all the amazing ladies from all around the world. 👧🏼👩🏽👩🏻‍🦰👵🏾🧕🏽👱🏻‍♀️
This global holiday is celebrated annually on March 8 as a focal point in the women's rights movement, and has been a way to bring attention to issues such as gender equality, reproductive rights, and violence and abuse against women.
But is also a day to celebrate the social, economic, cultural and political achievements of women. And today, we want to celebrate the AMAZING women that are part of the Accommodation Services team. You might have seen us before at Open Days or in halls/colleges, you might have seen us on social, you might have even chatted to us.
But who are we? Get to know some of the powerful women that work every day to bring you the best possible student experience in halls. ✨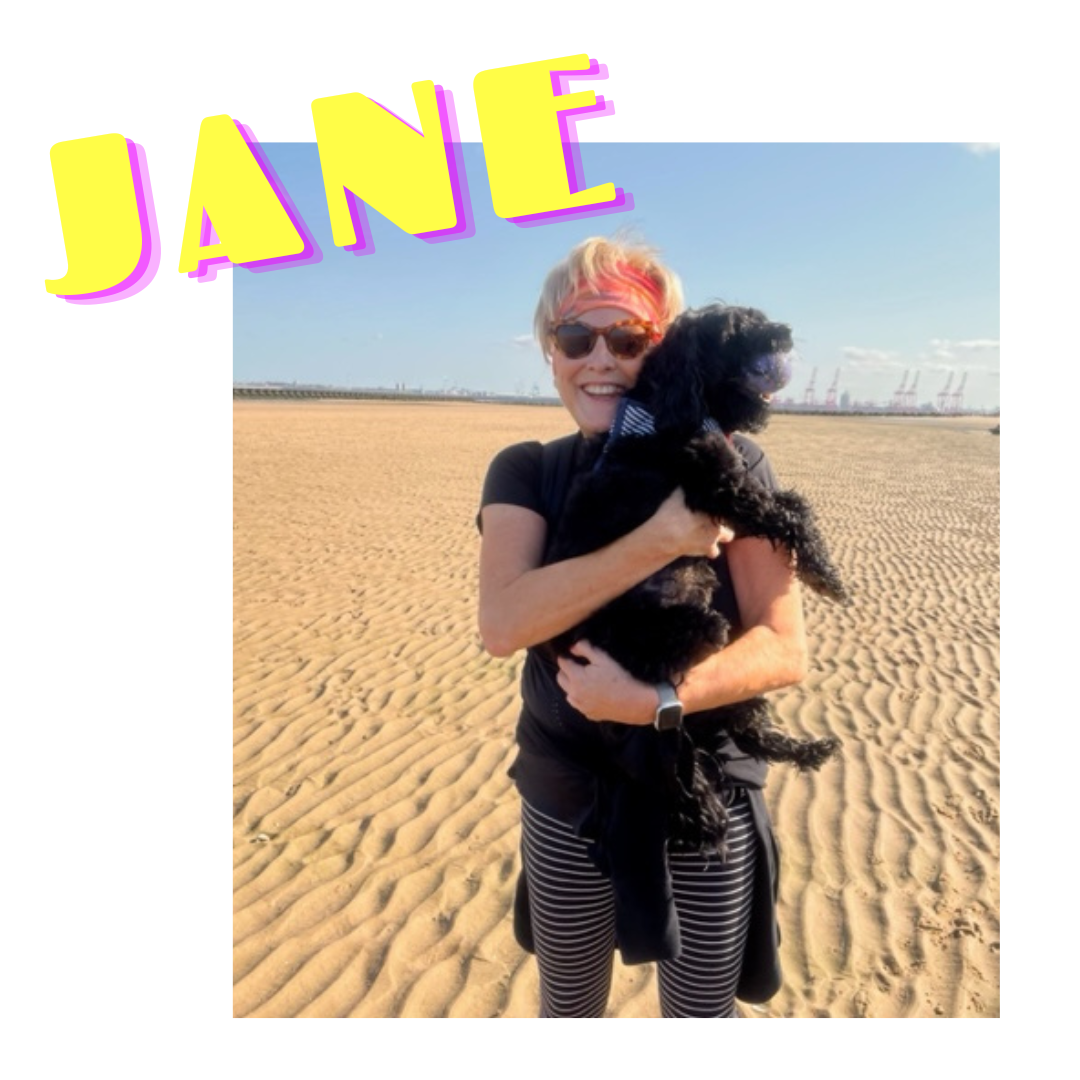 ©Jane Donachy
Hi! 👋🏼 I'm Jane, the Associate Director for Catering, Retail and Accommodation Services and that's my day job! And that is Dolly 🐶.
I'm obsessed with dogs and can't wait to retire so I can have one all to myself. I fill my time with walking, gym, Pilates, eating out, dog walking especially on the beach, skiing and the cinema. ⛷
Love travelling both overseas and in the UK. ✈️
This photo was taken on the beach in New Brighton where I grew up.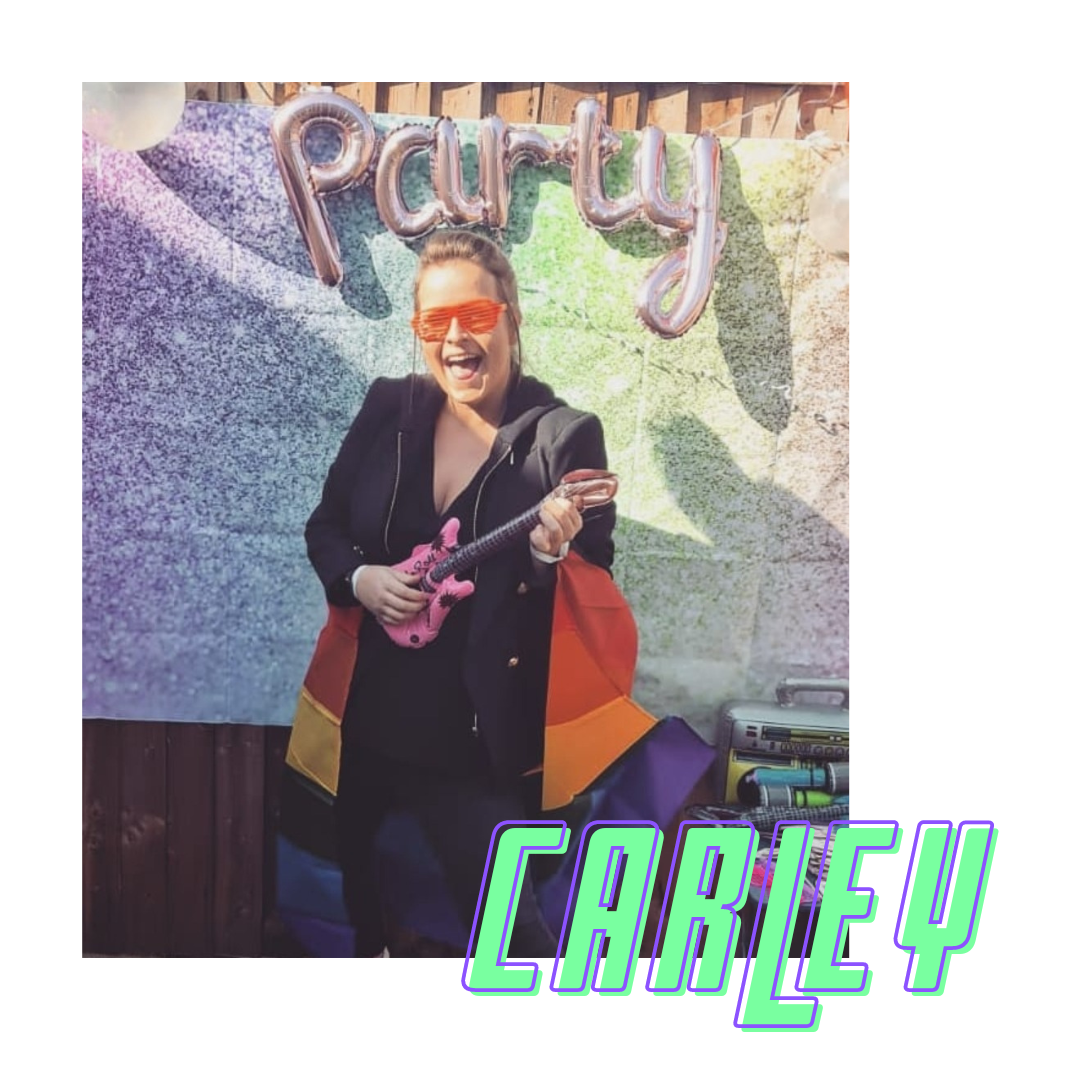 ©Carley Owen
I'm Carley, Student Experience Manager at UAL.
I'm originally from the best park of the UK, the North West 😉. I moved to London 6 years ago to chase my dreams of event domination across HE and haven't looked back since. Next stop in event domination: Ireland!
I'm a huge advocate for LGBTQ+ rights and celebrating pride all year round, setting up various community groups and supporting charities in LGBTQ+ inclusivity. 🏳️‍🌈
I love going to comedy nights and music gigs and will attempt to go to one at least every fortnight with the hope of plucking up the courage to perform one day (any recommendations please message me).
I've recently taken up squash to test the good old arthritic knees out after years of sports injuries and love it! You'll find me running events across London or propping up the nearest whiskey speakeasy. 👟
Looking forward to celebrating all things women this history month.

My thoughts on IWD:
Women have paved the way over generations for LGBTQ+ rights and this day is about celebrating all of this and the many other accomplishments of women, whilst also highlighting the work still left to do. This day, as it should be every day, is a chance to educate, talk and listen. We need to continue to break down barriers and accelerate equality across the globe for women whilst reflecting on how we can do more ourselves to overcome biases and commit to making this world a little bit better each day for women.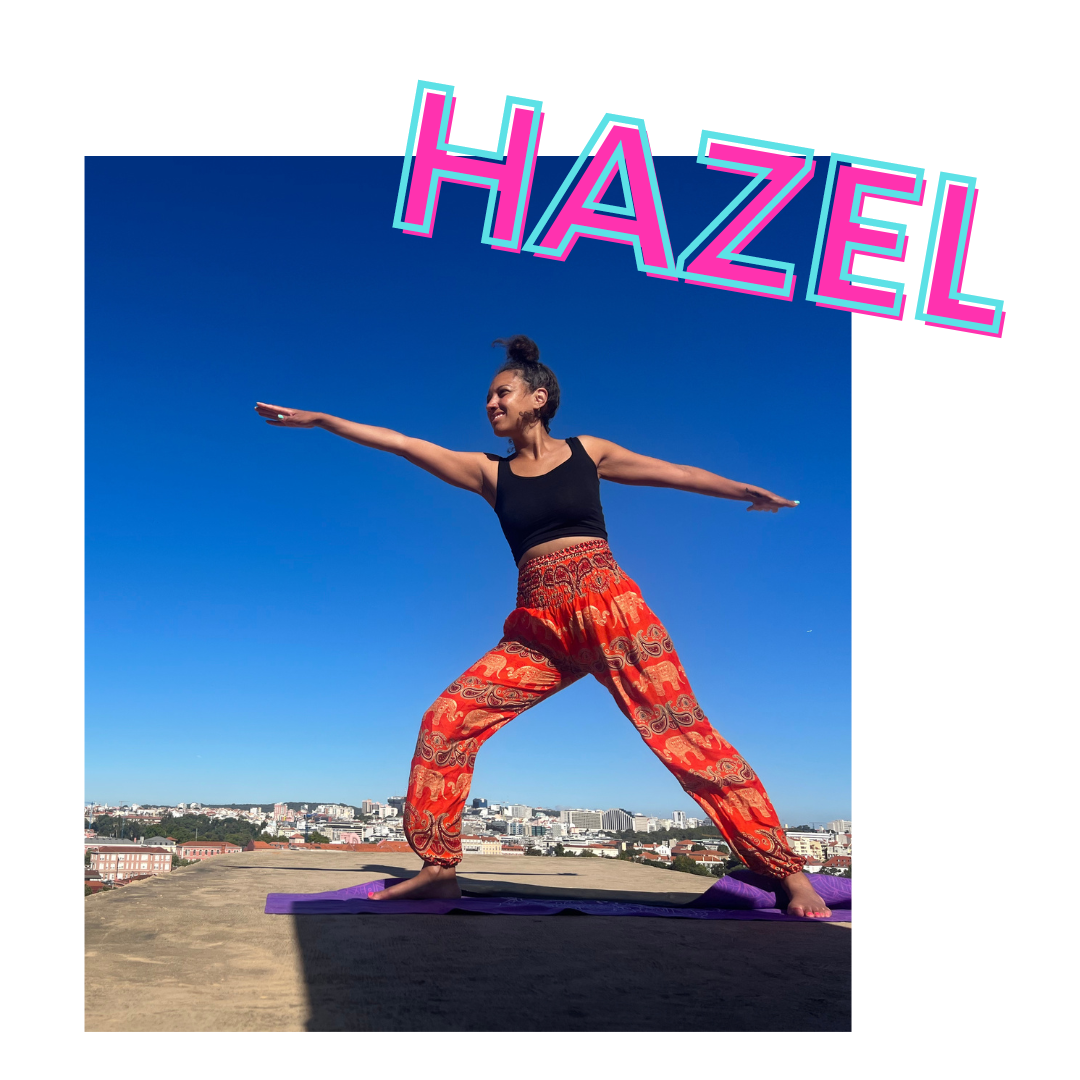 ©Hazel Francis
I'm Hazel and I'm the Communications and Marketing Manager for Accommodation Services.
I look after all the social media accounts, emails, websites, and printed material. My favourite thing about the job is definitely working with and meeting students. Some of you may have even seen me at a virtual or in-person open day! 👩🏽‍💻
My love of communications started with my BA degree in French and Journalism. I've always had an interest in language and storytelling, so during lockdown I decided to be productive and study an MA in Creative Writing. My dream is to one day be a published author. 📚
As well as writing I love reading, yoga, swimming, and running. I completed a few marathons and half marathons in my twenties but now settle for 5ks in my local park! 🏃🏽‍♀️
Alongside my MA and marathons, I'd say I'm most proud of the mentoring that I do with The Girls Network. I've worked with lots of amazing young women over the year. It's been a privilege to watch them grow in confidence and success as they prepare for university and future careers. As well as being able to help them, they've all inspired me and taught me new things about the world too!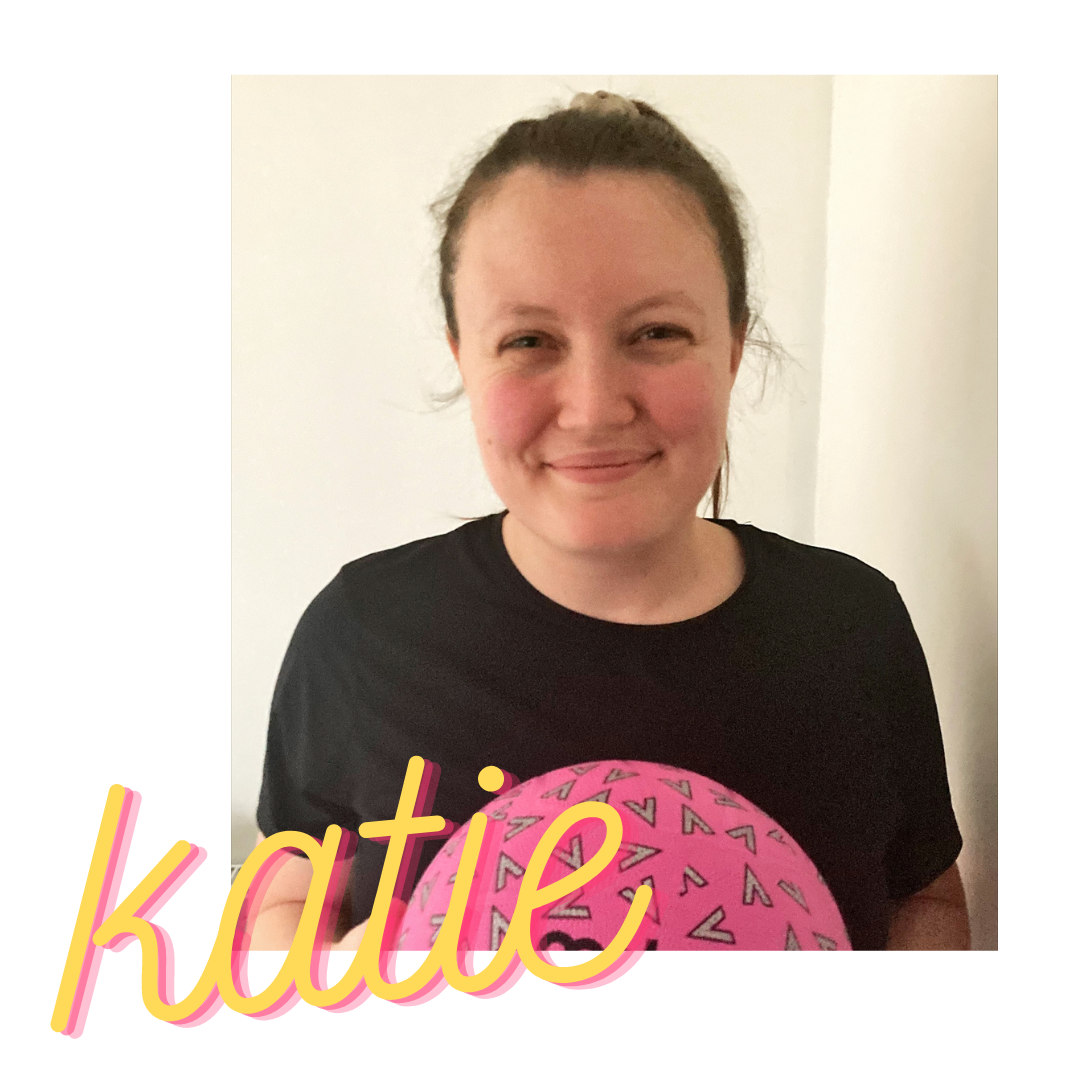 ©Kattie Matthews
Hey! 👋🏼 I'm Katie and I'm the Administrator/Project Support at Accommodation Services.
I play netball in my spare time. I train every week and have matches every couple of weeks. 🏐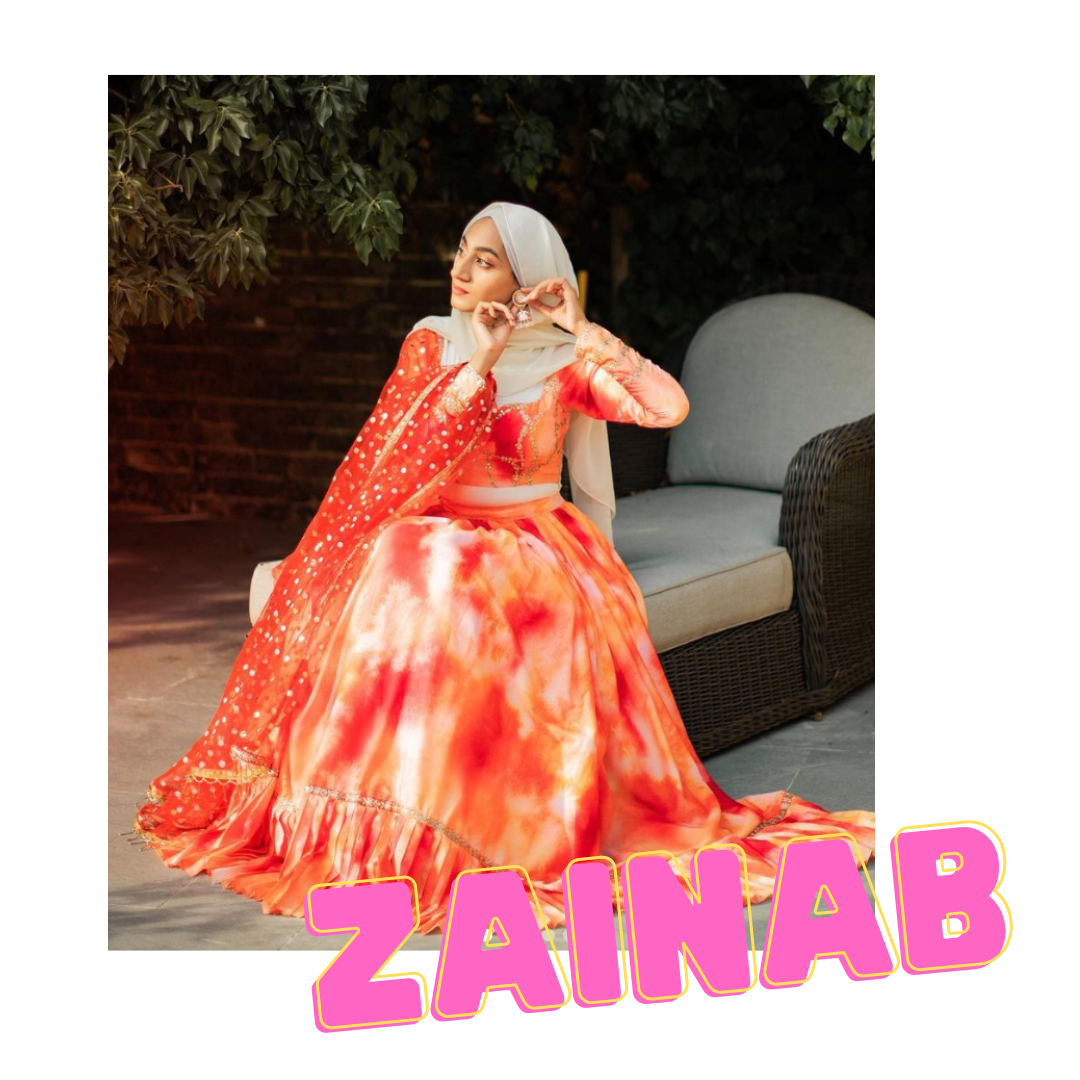 ©Zainab Jiwa
Hi! 👋🏼 I'm Zainab, I work in marketing with Accommodation Services at UAL.
Alongside this, I am a Content Creator and presenter in film, tv and fashion. I talk a lot, dress up a lot and watch a lot! You can see most of my stuff on my socials. 📱
Aside from this, I love to paint, illustrate, and travel the world. 🎨
I graduated from London College of Fashion and stayed at the Costume Store for 2 years - what a time.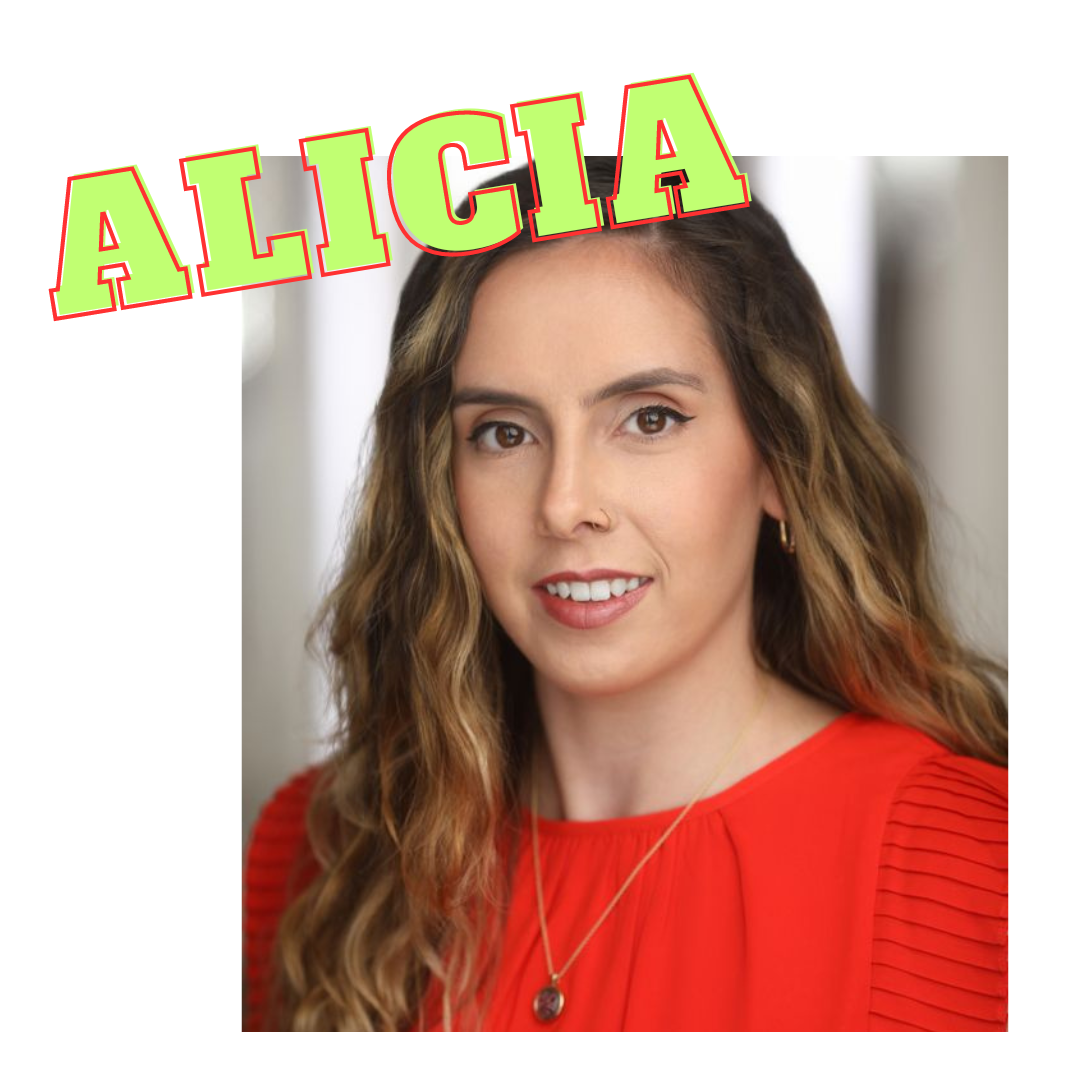 ©Alicia Blake
Hi! 👋🏼 I'm Alicia, I work in the Social Programme with Accommodation Services at UAL.
I love dogs, music concerts, keeping fit and going on city breaks! 🎤
Aside from this, I love to perform in musical theatre shows with a local amateur society. Our next show is next week, and we are performing the musical 'Betty Blue Eyes' which I am really looking forward to! 🐷🎶.
I graduated with a Performing Arts degree from Canterbury Christ Church University in 2018. I have been working for UAL for 6 months now and have enjoyed every minute and look forward to what's to come!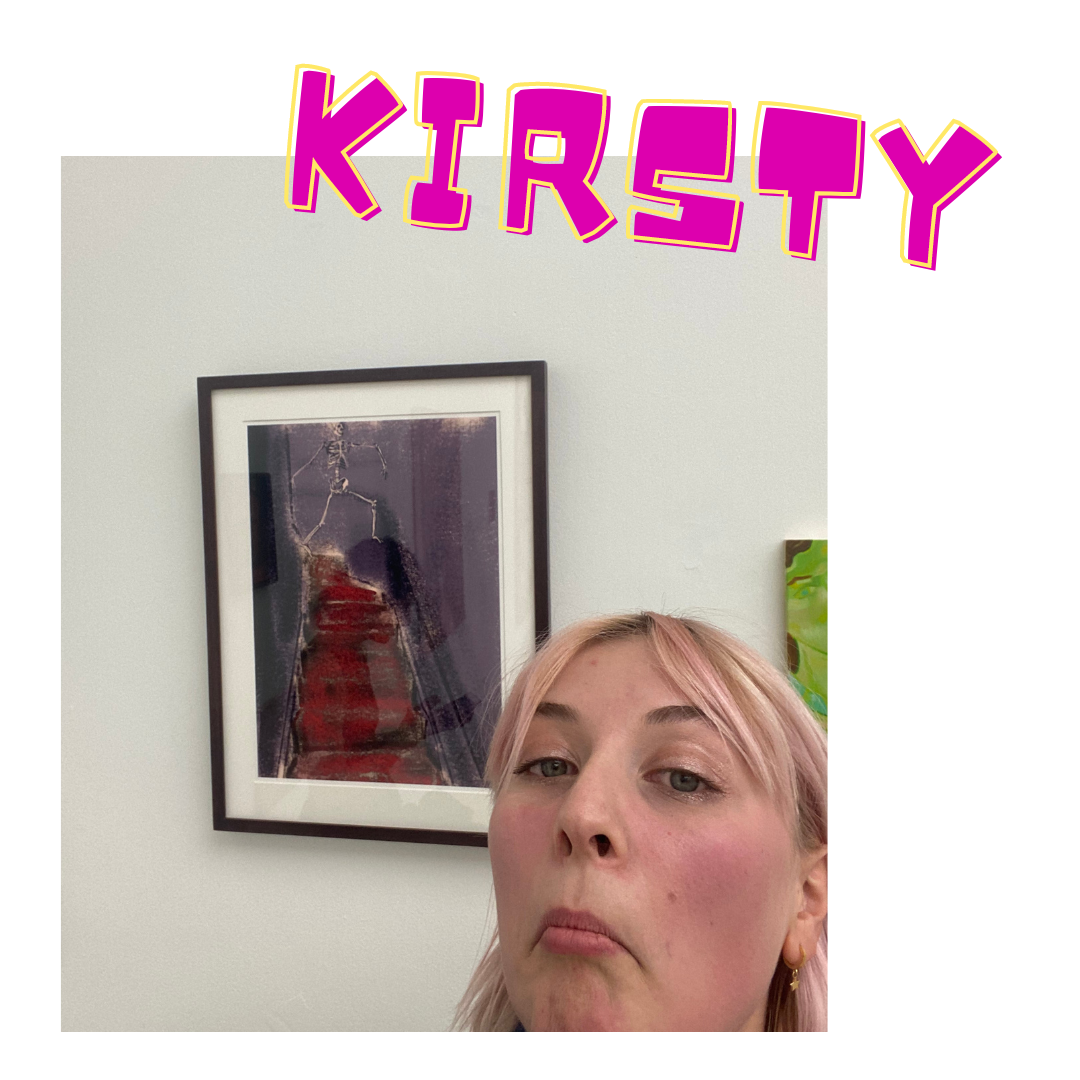 ©Kirsty Stanton
Hellooo! 👋🏼 My name is Kirsty and I am the Events and Summer Programme coordinator for the Social Programme.
I've worked in different roles in the team since I started Uni back in 2018 and love seeing it develop as time goes on.
When I'm not working with my fantastic colleagues, I am a practicing artist and enjoy making paintings, prints, puppets and props in my studio. You can see some of my work in the Good Heavens! exhibition at Omera across the next month. 🎨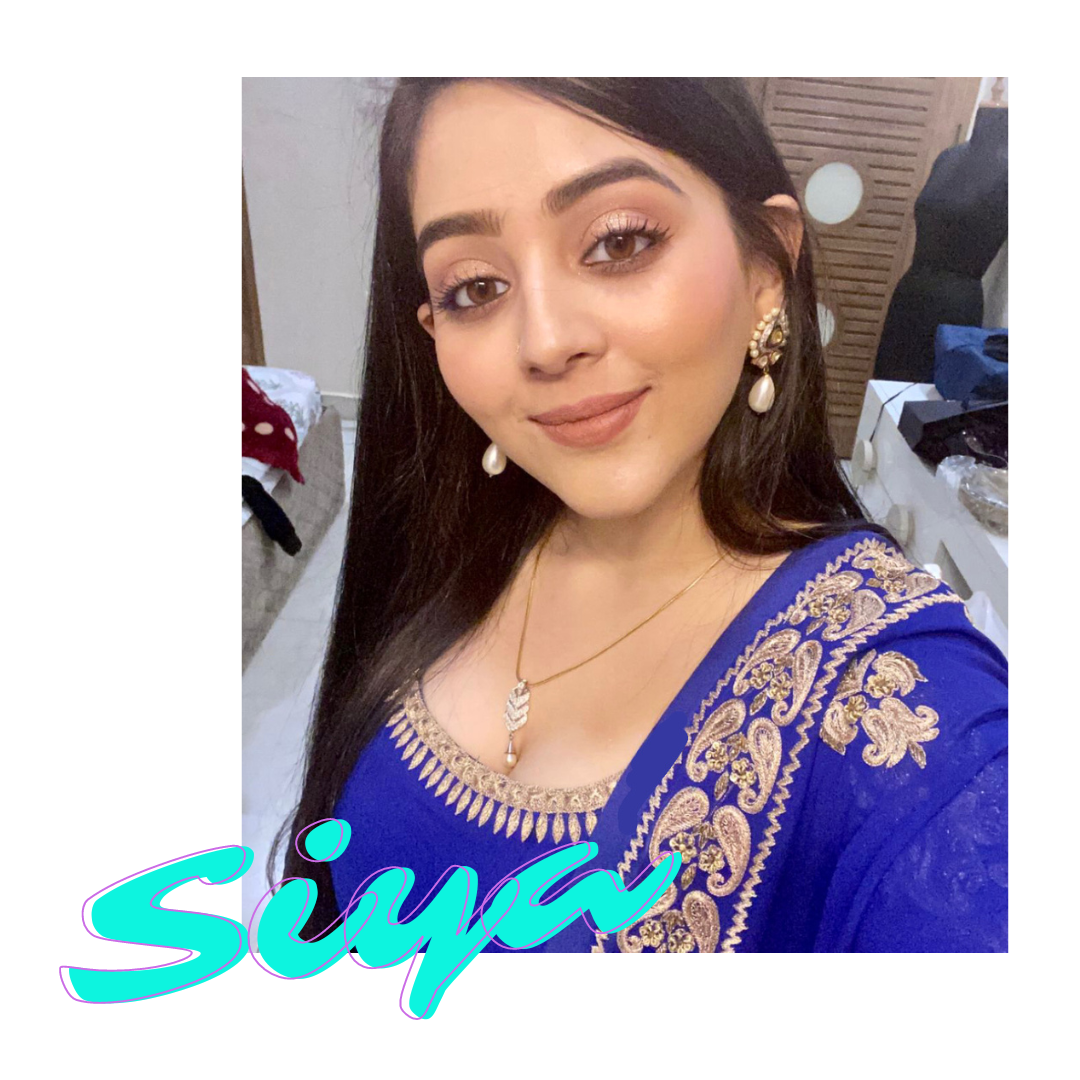 ©Siya Mehta
Hey! 👋🏼 I'm Siya and I work with the amazing women-powered Accommodation services marketing team.
As a recent MA graduate from media, comms at LCC, I can say that I am a curiosity driven storyteller with a knack for writing and creative direction. 📝
I also firmly believe that I am a self-help geek seeking new ways to improve my productivity and mindfulness. My favourite ways to spend time include yoga, jazz dance, candle making, taking care of plants, hoarding stationery & of course baby-sitting pets! 🧘🏽‍♀️✨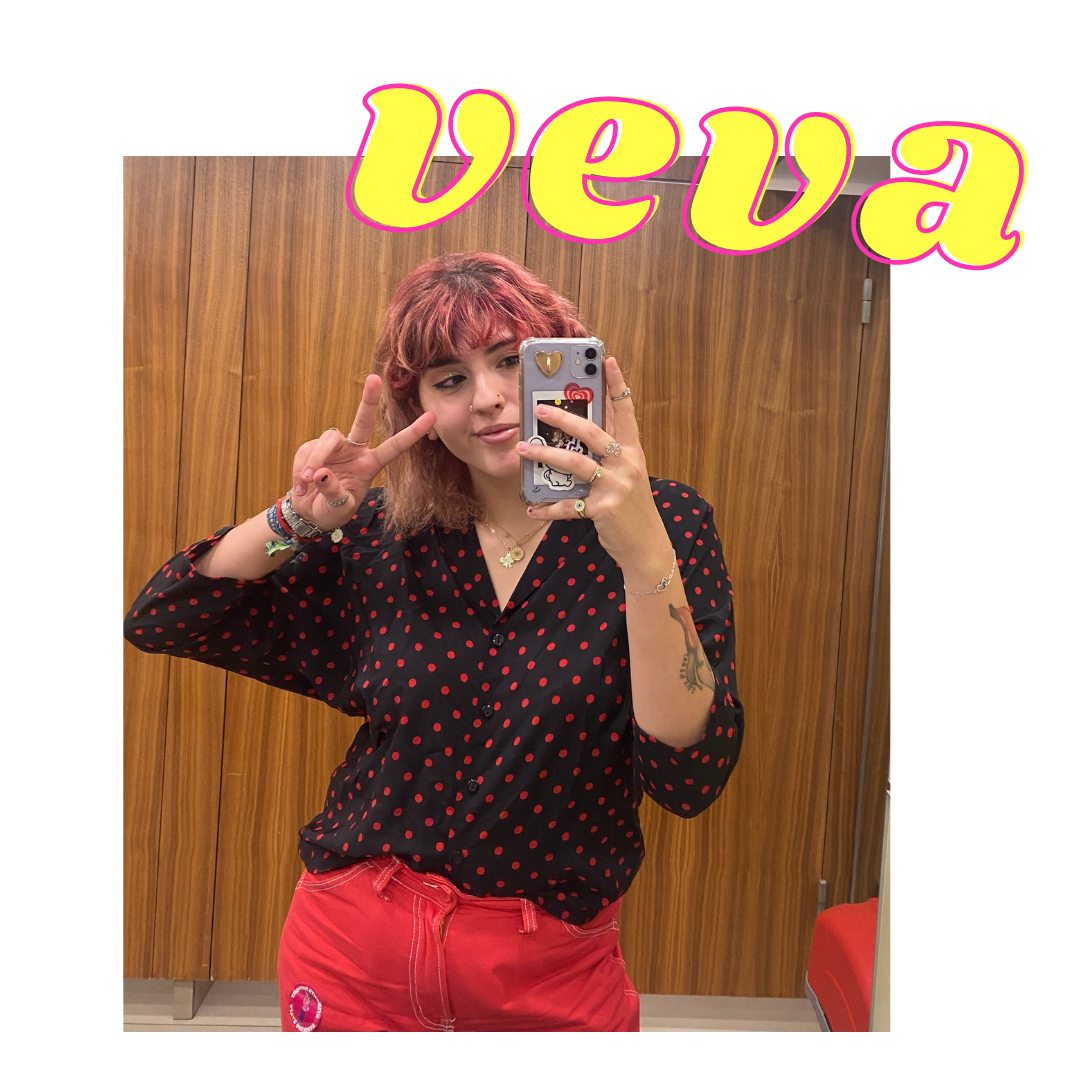 ©Veva Lopes
Hey! 👋🏼 I'm Veva, and I am an Events Marketing Assistant within the Marketing team at Accommodation Services.
I graduated from BA User Experience Design at LCC in July 2022. I also stayed at The Costume Store for 3 years and was a rep with the Social Programme for two of those years. You might've seen me around or seen my room tours. 😜
I am also a volleyball player. I started playing 10 years ago and I currently play for Malory Eagles and UAL. Last year, I got the award for Best Sports Committee Member and Best Club from the SU, as well as leading two teams (Women's and Mixed) to 🥇 first place in their leagues and 🥈 second place in their Cups, as their captain. 🏐
I love listening to music (K-pop mostly), reading, and re-watching the same shows over and over. 🤭
My biggest dream is to travel the world and my funniest story is that I once met & spoke to Eric Nam on the streets of Lisbon without knowing who he was. 😅

These are just some of the many amazing women we have on our Accommodation Services team. All of us work hard daily to make sure you have the best possible experience, so don't be afraid to reach out to us about any matter.
And to all the amazing women out there, we see and appreciate you. 👧🏼👩🏽👩🏻‍🦰👵🏾🧕🏽👱🏻‍♀️
Topics