Wellbeing
Art of Brilliance Talks | Wellbeing Wednesdays
Let's feel positive, motivated, and brilliant.
| | |
| --- | --- |
| Date | Wednesday 20 October and 17 November |
| Time | 6pm |
| Location | Virtual |
| Price | Free |
The Art of Brilliance does pretty much what it says on the tin; they aim to help students flourish both in and out of uni. This term they are running two sessions for UAL. The sessions aim to help you shine by reconnecting you with you.
How to be a WELL BEING: Wednesday 20 October
A 2021 priority – in a world where students were already struggling with 'mental health', along came COVID. with these new words (furlough), phrases ("you've got to unmute yourself"), new behaviours (social distancing), it has become a lot harder to be a well being.
This session will give you plenty of perspective and key practical tips on how to frame your upcoming university year in the best way possible.
Flourishing at Uni 10 Toppest Tips: Wednesday 17 November
Learn how to successfully apply methods you have learnt in the past, enabling you to take positive charge of your own mental wellbeing.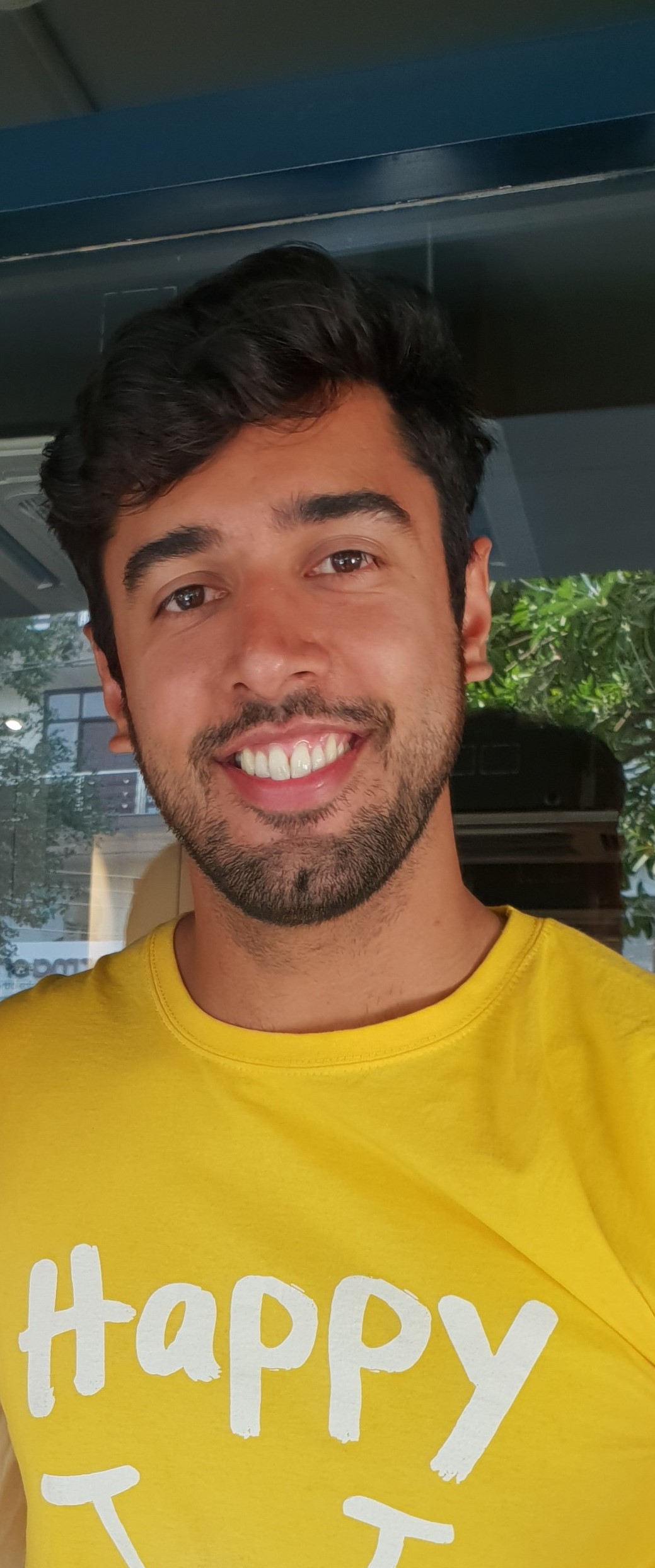 Meet the trainer, Sanj
Sanj deeply cares about student wellbeing. He recognises and agrees that the opportunities for students are greater than ever before but also understands that the challenges have progressed in the same way.
After graduating from Loughborough Uni in 2016, Sanj who as a student had worked for a large consultancy firm in London decided to take an opportunity in Dubai, his favourite city. Being surrounded by individuals with financial security, he learned thar emotional security was what impacted happiness more. That set him on a rollercoaster ride to shift his career to positive psychology.
Since then, Sanj is blessed to work with ambitious businesses, students and individual across the world on the subject he cares most for, happiness. He is super excited for the upcoming sessions together and will do his absolute best to make sure that your investment of time through attendance is well worth it.

Want to know more about this event? Get in touch:
E: social.programme@arts.ac.uk
T: +44(0)20 3890 6039
Instagram: UALSocial


Header image by Anamaria Podre taken at Wigram House

Topics