Food
Host the tastiest vegan BBQ ever
We're officially in BBQ season - our favourite time of the year!
Just because you won't be stocking up on the beef burgers and pork sausages, doesn't mean the food won't taste amazing.
Here's everything you need to be the best vegan bbq host:
BBQ tofu
You may feel Tofu isn't the BEST vegan food but after being on a barbecue, it tastes great! It'll take all your guests by surprise.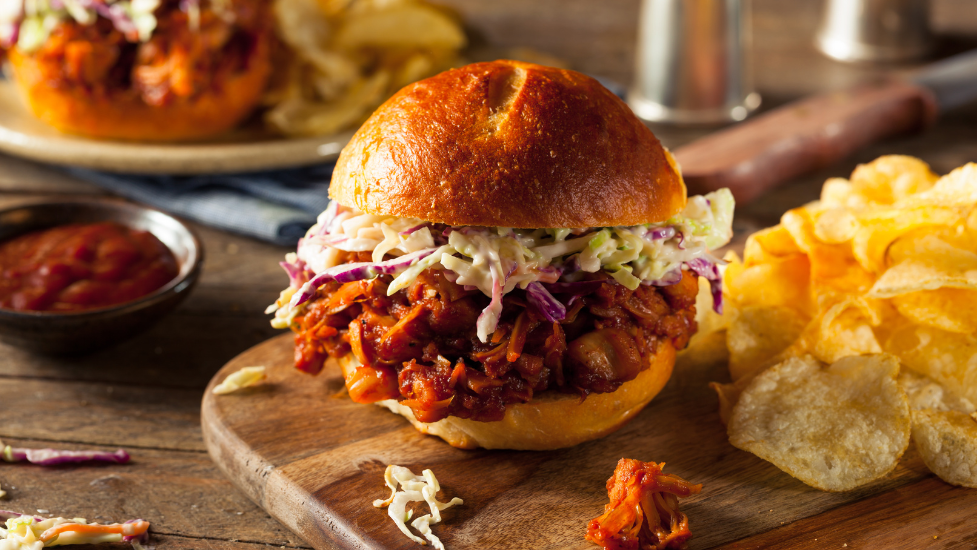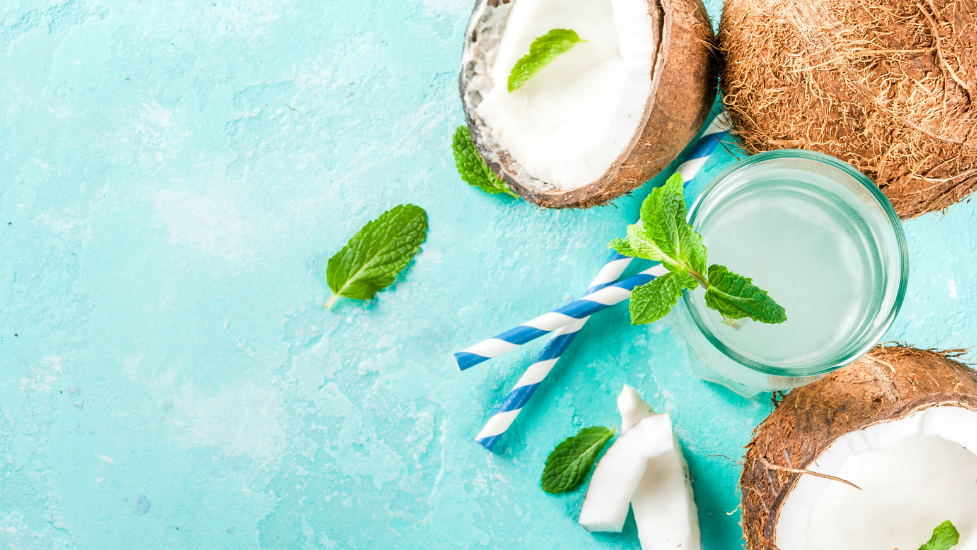 Coconut water mojitos
All that food needs to be washed down with a refreshing drink and that's what makes these mocktails so perfect. Cheers!
It'll be so good that your friends won't even miss the meat!
Topics