Coronavirus
COVID-19 - What did we introduce?
We understand that choosing your accommodation this year is an even bigger decision than normal.
Some of you may be joining us after a very long time at home and will be eager to start your new adventure. For others, we know that the impact of COVID-19, and how this will affect your University experience is still a concern.
Whilst we cannot predict the future, we can assure you that our team are here to help you through every stage of your decision process, application, accommodation offer, and, (we hope) your move into halls.
Whilst we hope that by September 2021, things look much brighter, we want to reassure you that last year, we put a series of incentives in place to assure that our students remained safe and well looked after whilst adhering to the government guidelines. If we need to do this again, we will implement the same initiatives, whilst taking close advice from the government and health officials.
What did we introduce?
New signage and one-way systems

We introduced lots of signage around the halls to ensure that we are all following social distancing.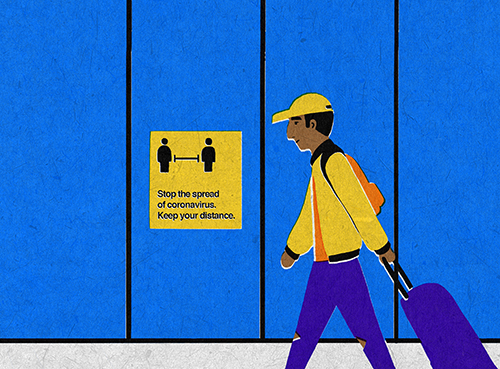 PPE and additional equipment
We ordered thousands of PPE to keep students safe including touch-free hand sanitiser stations, new pedal bins, gloves, wipes, refillable hand sanitiser bottles.
All students and staff were encouraged to wear face coverings in all our communal areas.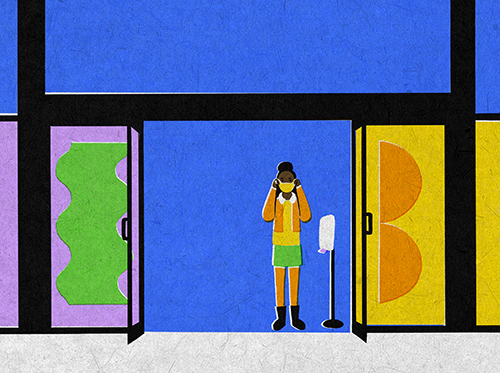 Deliveries
We worked with Uni Kit Out so students could order essential items to their room.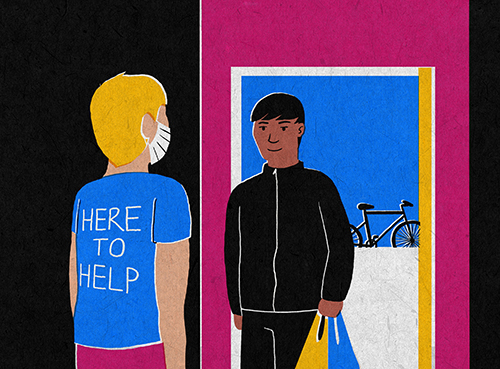 A virtual events programme
Our award-winning Social Programme moved online, so students were able to take part in a range
of activities from the comfort of their room.
You can take part in these activities by visiting the Events tab on our Halls Life page.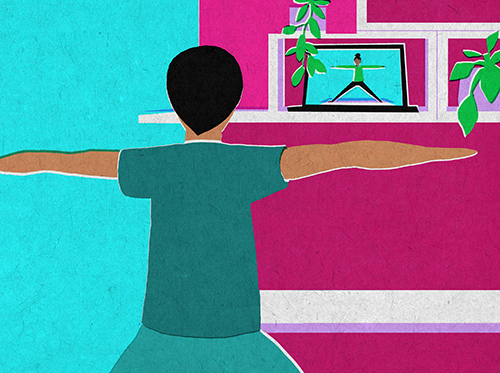 If you have any more questions related to safety in halls, our team would be more than happy to help. You can email us at accommodation@arts.ac.uk or send us a Tweet at @UAL_Halls.
Topics