Lifestyle
A week in the life of a Halls Rep
Have you heard lots about the role of a 'Halls Rep' but are confused what it means? Well, I am here to take you through a working week of a Halls Rep.
My name is Laura and I worked as a Halls Rep for a year in Gardens House during my first year at university. I was worried about how I would balance my social life, university work AND a job at the same time. But the role of a halls rep really worked for me as a student, I literally worked where I lived it was really convenient. Hopefully my day-to-day routine below will give you an insight as to what it's like to be a Halls Rep!
Monday 
I didn't have a shift this Monday (my working days were Thursdays and Sundays, with the opportunity to put myself forward for trips and events outside of halls e.g. trips to the theatre and Harry Potter studios!). Today, I went into university and spent some time doing work in the library with my course mates. Later, in the evening I watched a film in my friends flat while we had dinner together!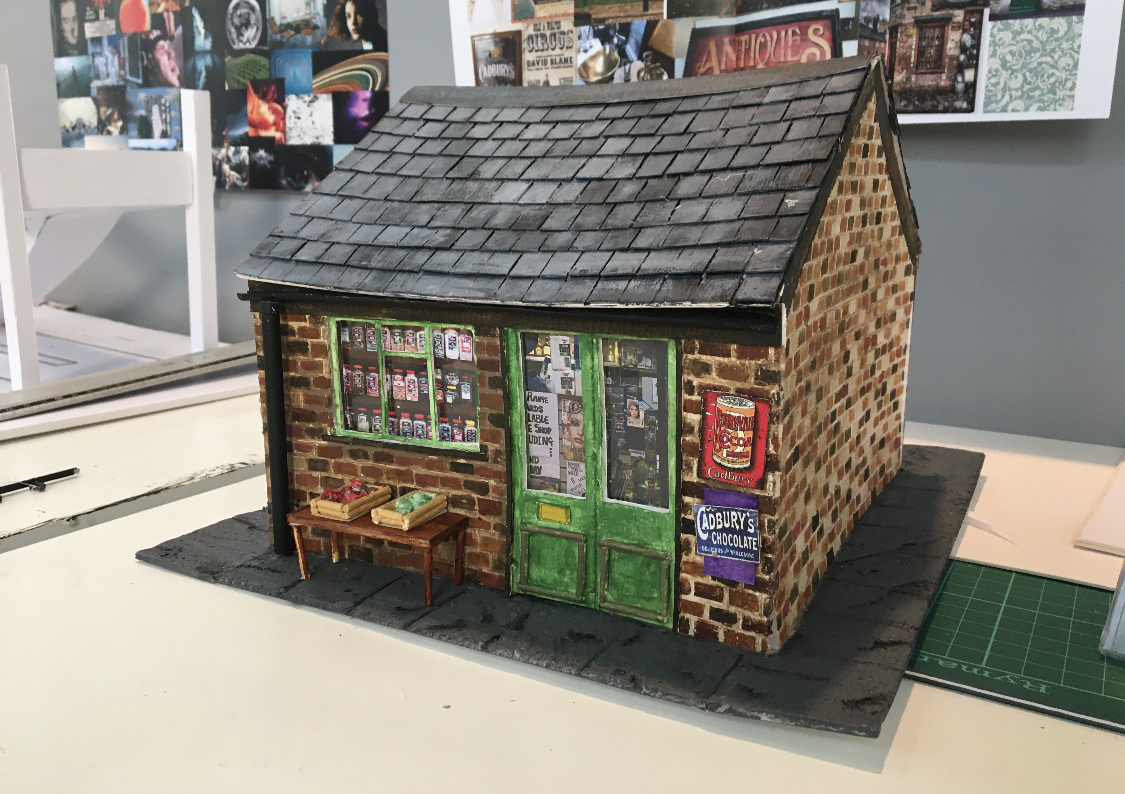 Tuesday – Quiz Night
Tonight, we had our monthly Quiz Night to host at 8pm! In preparation, we posted on our FaceBook group to let everyone know what was happening and when. Once I got home from university and had had dinner, I came down to the common room to meet Beatrice, the other Halls Rep at Gardens House. We went to our store cupboard and collected all the materials we needed (pens, paper, snacks, drinks) and set up our quiz night in the common room.
Quiz nights are hosted by the halls reps (we get a microphone and everything!), it is always good fun at the quizzes, everyone gets very competitive as the winning team gets a prize! Once the quiz is over, Beatrice and I pack away all of our things back into the storeroom. After our shift we usually will sit and hang out with everyone in the common room before heading to bed!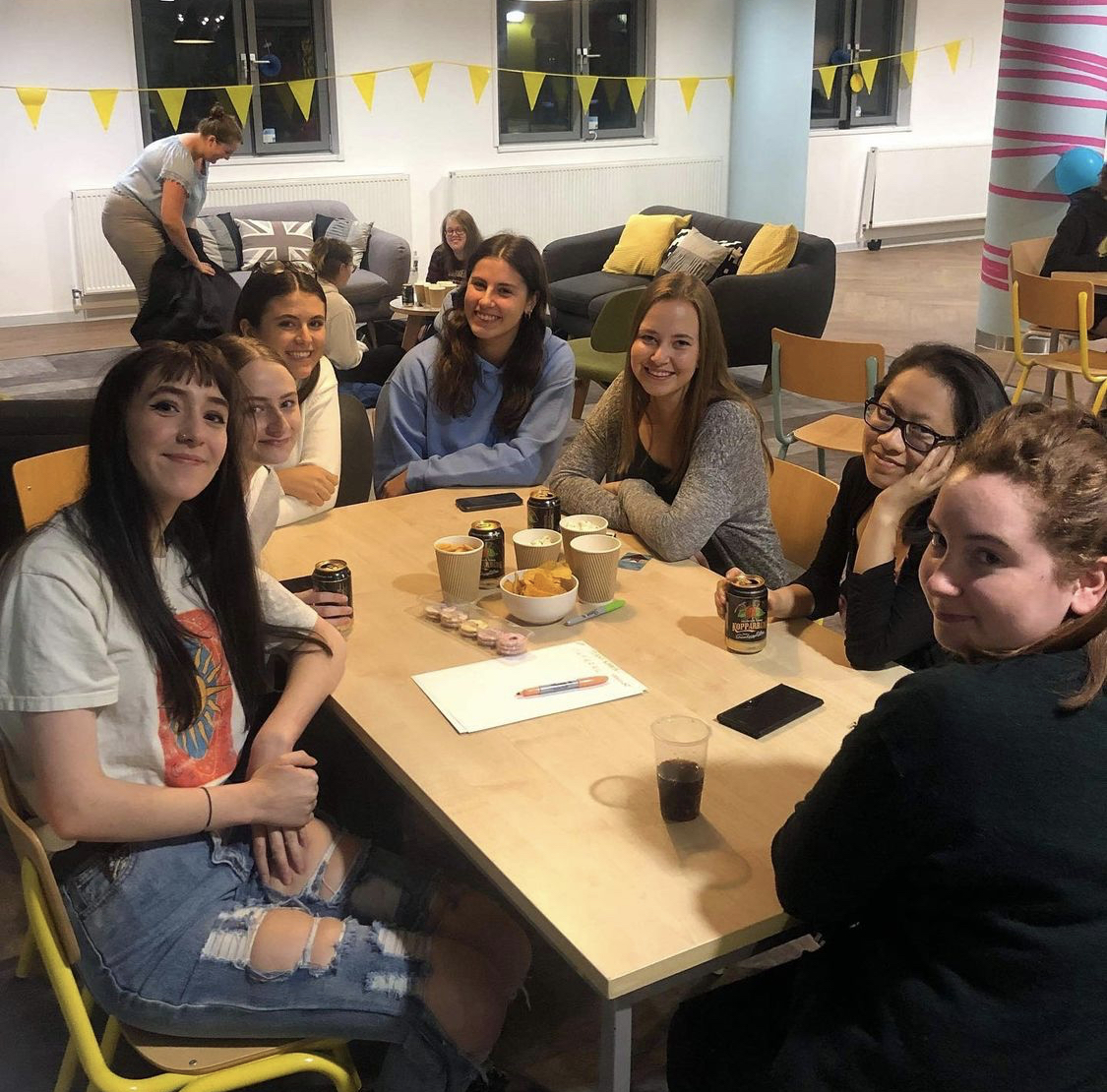 Wednesday
Today, I didn't have a shift, but I had to speak to the Residence Manager at Garden's House (these happen monthly). I spoke to him for 15 minutes once I got back from university. The chats are informal and just a catch up about how the events are running and if we need any help. It is nice to chat to the site team, we all ended up pretty close which was lovely. My friend and I decided to go into Central London and go to the galleries later on in the day.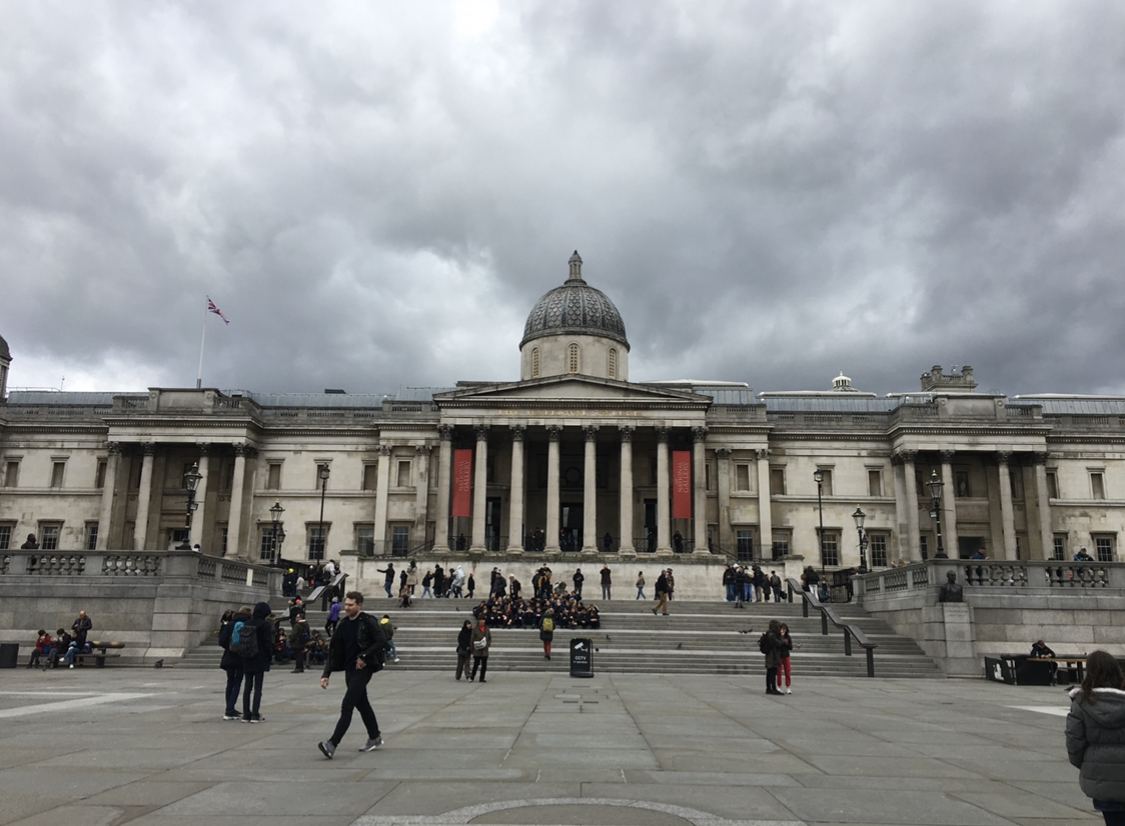 Thursday – Film Night
Once I get back to halls after university, I unwind for a while in my room and post on our halls Facebook group about film night which is happening this evening at 8pm! I put up a poll so that other students in my halls could pick their favourite film (usually we choose films suggested by other students in the halls). At around 7:30pm, I grab everything I need for the Film Night this evening (iPad, adaptor, blanket to be cosy) and head downstairs to meet the other Halls Rep; Beatrice! Once we meet in the common room, we head to our store cupboard where we keep all our Social Programme goodies – crisps, sweets, drinks (and popcorn of course!).
We grab what we need and bring it back to the common room to set up for film night. Beatrice and I set up the food in bowls for students to grab when they come in to join, some usually come down for a chat at this point which is super lovely! We link our iPad to the projector and wait for everyone to join us before we start. But until then, we catch up with other students (you tend to get quite close with students who attend the events, I formed lots of close bonds through the role!).
At 8pm the movie commences! Part of the Halls Rep role includes having to take some fun photographs that can then be posted on the UALSocial Instagram page - you can be as creative as we want with the photographs! It is always nice to take photographs anyway as it is nice to look back at them. Once the movie has finished at around 10:30pm, we tidy away the rubbish and pack away the goodies we brought, returning them to the store cupboard (leaving some snacks to the staff at reception as we would always chat to them after our shifts!). We ensure the common room is returned to the state it was when we arrived. A lot of the people who join the film night stay on and played video games and chatting, so Beatrice and I returned and spent some time with them after our shift was over.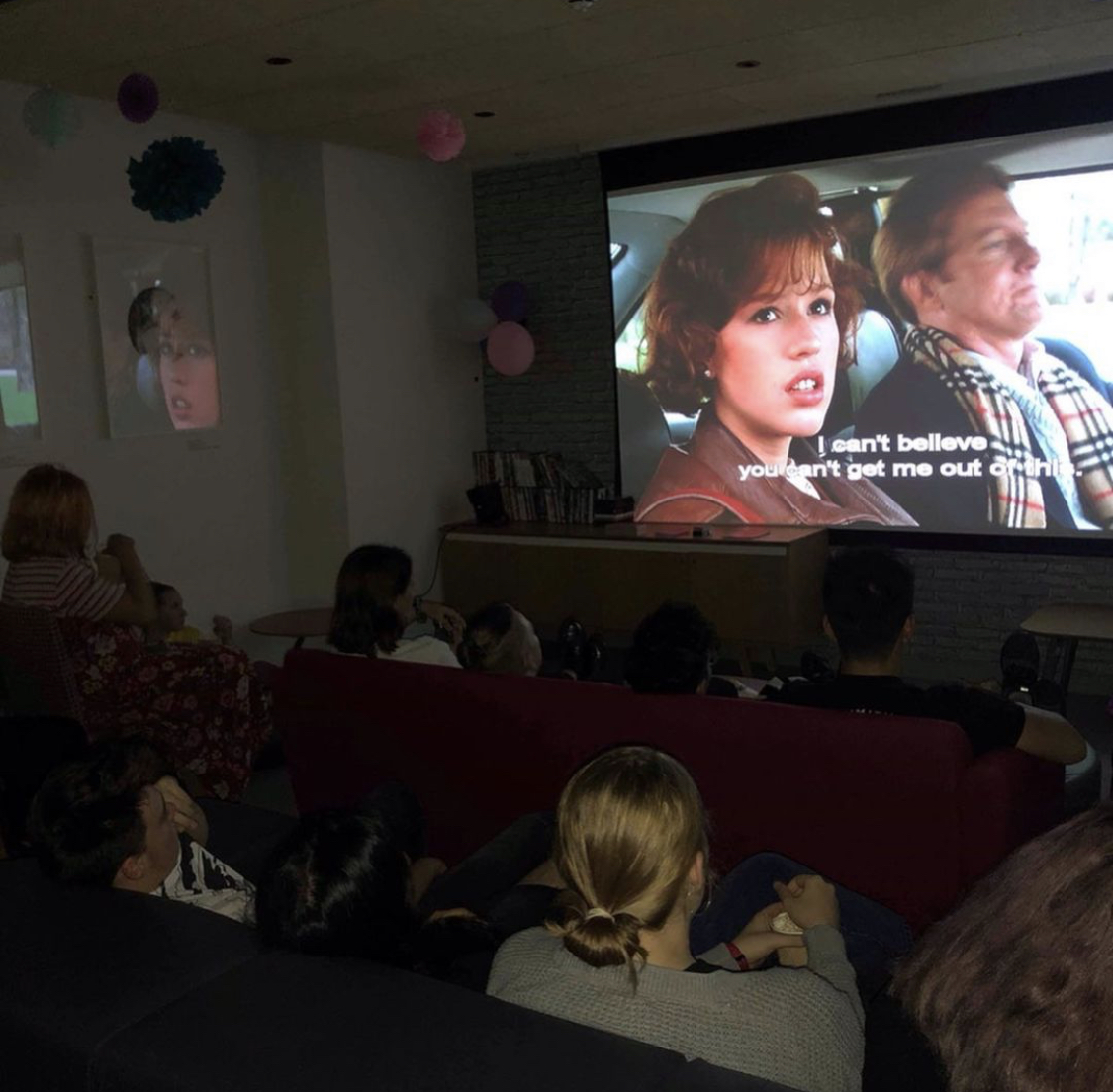 Friday
I met with my friend who lives in Sketch House this Friday (I actually met her through the Halls Rep role), we went into Central London and got some delicious food from ChinaTown! 
Saturday
My flatmates and I decided to go charity shopping today! We walked from Camberwell to Elephant and Castle and checked out all the charity shops and markets on the way, I would definitely recommend doing this, we found some cute bits for our flat along the way! In the evening, I hung out with a few of my friends in the common room and ended up having an impromptu movie night and ordered pizza (YUM!)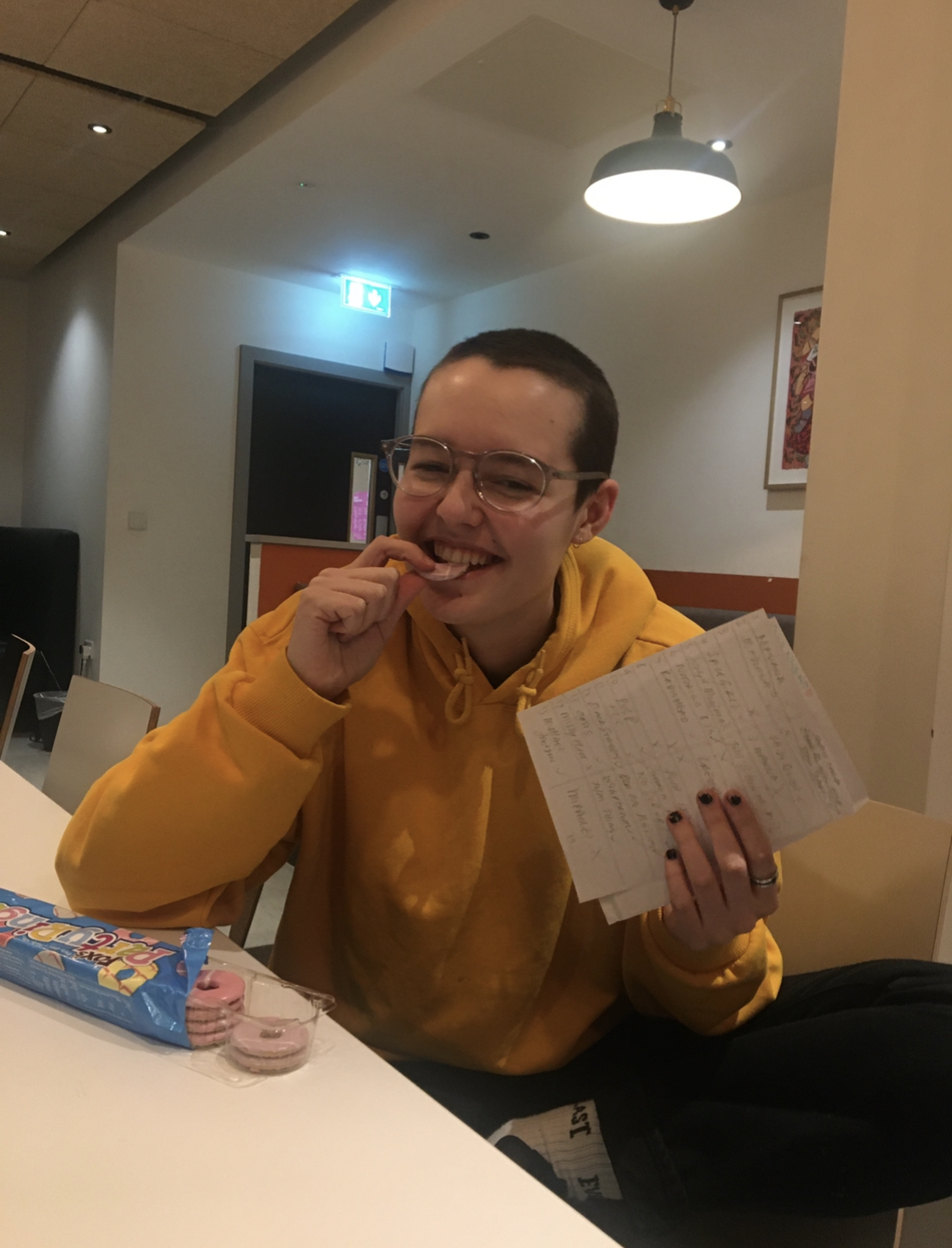 Sunday – Smoothie Sunday / Afternoon Tea

I find my Sundays are either very chilled out or manic! Today I did some university work for next week, and tidied up my room, then chilled with my flatmates for a while just chatting in the kitchen. I had an Afternoon Tea shift today at 4pm, Beatrice and I decided to do a 'Smoothie Sunday' theme which I was super excited for! At around 3:30pm I headed to the common room to meet Beatrice for our shift. We then went to the storeroom and collected what we needed and boiled the kettle for the shift, and also the blender to make our smoothies!
As we had some time to spare, we chatted for a little while and decided to complete our Tesco order for the next week. (As Halls Reps, you are given a budget for food and drinks for the weeks ahead. Beatrice and I would use our budget to get some nice snacks and drinks for our events. We both personally loved doing this, it was fun to pick our treats for everyone.) At 4pm people started to join us at Afternoon Tea.
It is really nice to host these shifts as there was always some new faces, it is so fascinating to chat to people and have a relaxing Sunday, chill Sundays at home were the things I missed the most when I moved away, so to see others and chill on a Sunday was really special to me! Some students liked to join us during Afternoon Tea so they had company whilst doing university work - it becomes a really calming space where you can show your university work and chat with friends, it really does not feel like work!
We made a variety of smoothies (and a lot of mess) which went down a hit! Once afternoon tea is finished at 6pm, Beatrice and I pack everything away and clean the dishes etc. for next week. This evening my flatmates and I decided to cook a roast together, the perfect end to the week!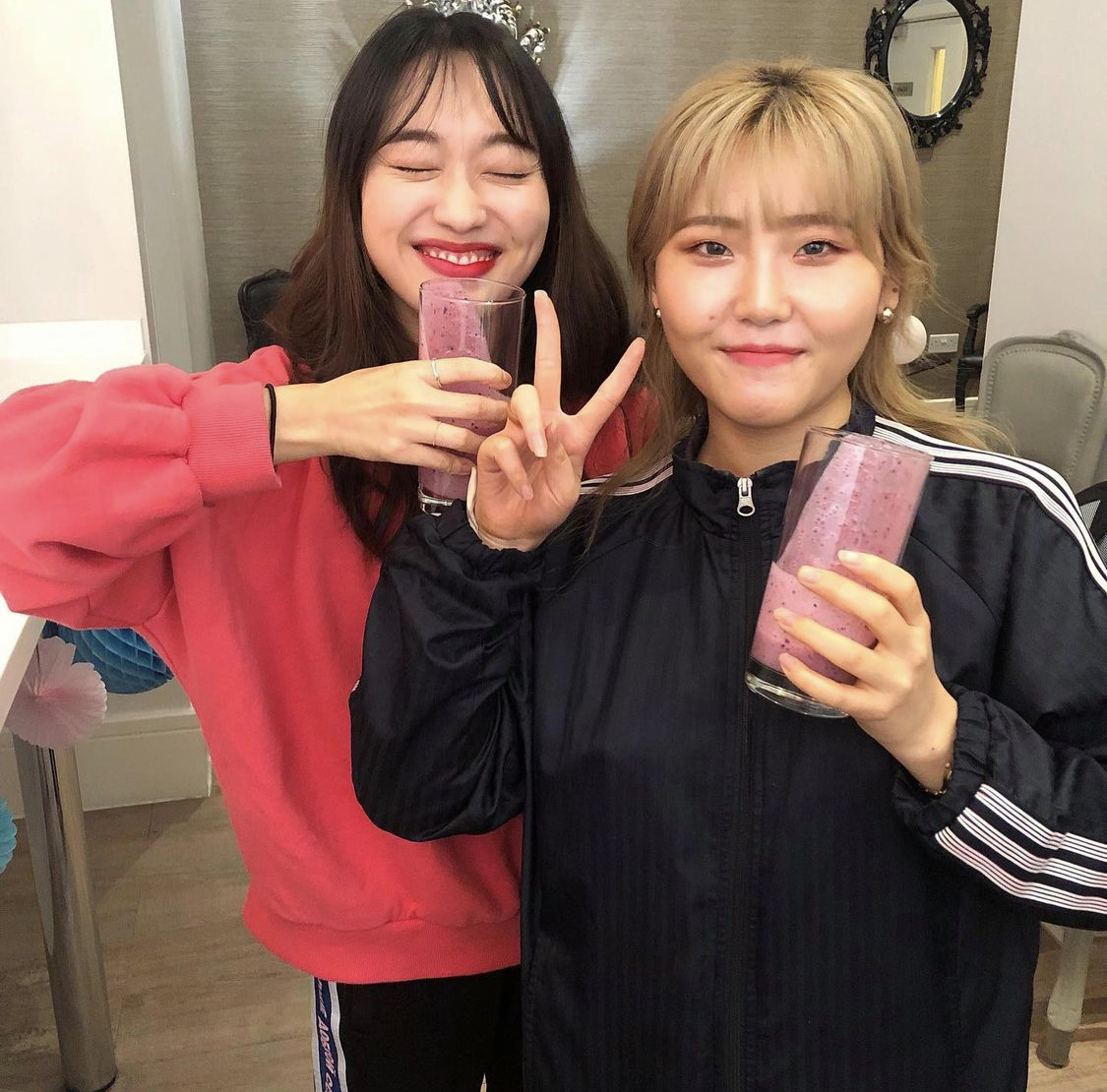 Being a Halls Rep is a really enjoyable and rewarding job. I met so many people through the role and also gained so much confidence in myself, it was one of the best choices I made in first year! I hope my weekly routine gave you an insight to what it is like to be a Halls Rep, and good luck with applying!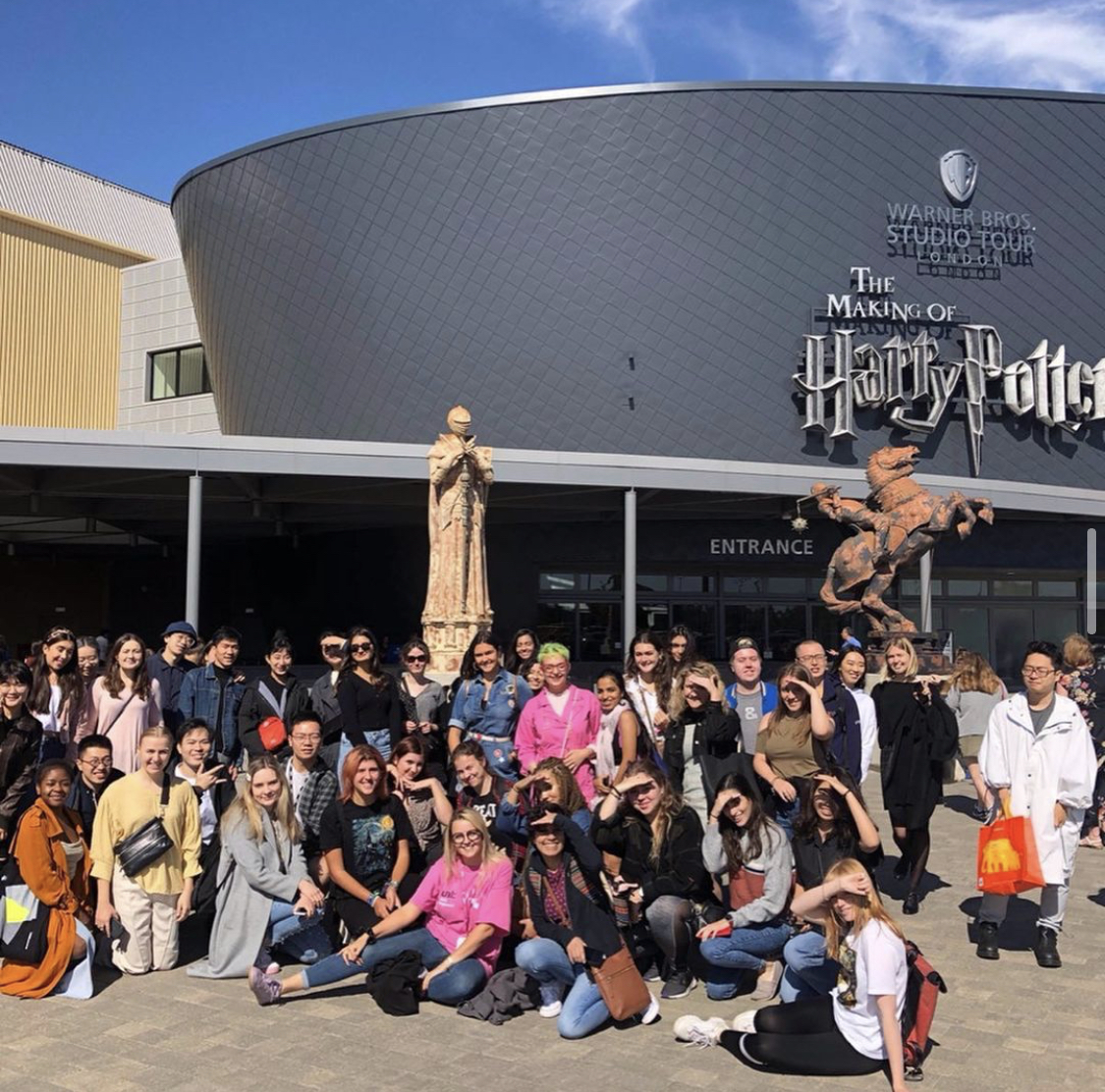 Topics