Coronavirus
8 FREE apps to help you during social distancing
Does your phone often end up in your hand even when you can't remember picking it up?
Yep, us too.
We've discovered a few useful free apps for when you do find yourself holding your phone. They can help boost your wellbeing and help you keep ticking along in these peculiar times.

1. Keep it moving
Nike training & running club has waved its usual premium fee. You can get fit either indoors with access to more than 185 free workouts (yoga, cardio and more) which last from 15 to 45 minutes, OR outside with running programs, nutrition and wellness guidance.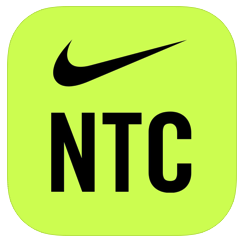 2. Find calm in the chaos
Headspace is a nifty app to help you make a little room up there for the stuff that matters. A snippet of free content "Weathering the storm" covers how to cope with change, reframing anxiety and advice for difficult times.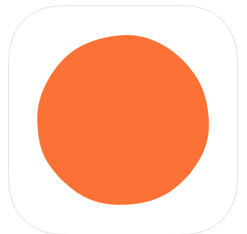 3. Manage negative thoughts
Thrive is a free NHS recommended app that screens for mental health conditions and tracks your mood to help manage stress, anxiety and mental wellness. It uses methods such as relaxation techniques like meditation and deep-breathing.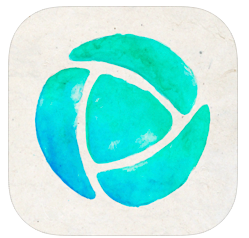 4. Get the party started
Houseparty is a social networking service that enables group video chatting through mobile and desktop devices. You can play minigames and join "rooms" with your friends, with pretty much instant connection.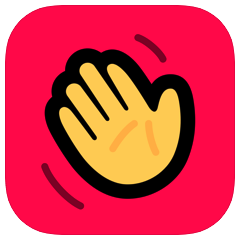 5. Express your mood
The Cove app is like a musical journal, you briefly think about how you're feeling and choose one of the words, then create a short piece of music that mirrors and expands and illustrates that musically, expressing your mood and getting you to reflect it. You can then save and comment on it to track your moods.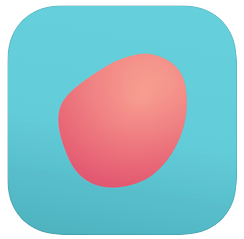 6. Make some music
The Minimoog Model D App is the world's first portable synthesizer. The kit itself usually costs a pretty penny but you can download a version for free on IOS. Play around, make music and do something creative - even if it's just writing a tune to make your porridge to.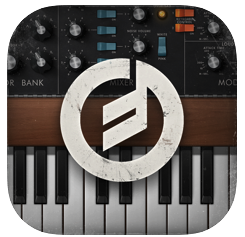 7. Stand up
Stand up! is designed for busy office workers at their desk who want to avoid health issues from sitting down too long but it's also relevant for those of us who find ourselves binge watching in these trying times. Or maybe you lose yourself in uni work all too quickly and need to remind yourself to take breaks. Apps like this can help the hours stop merging into one.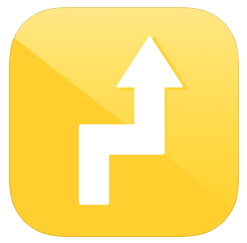 8. Mealspiration
If you're trying to stretch out the dreaded shopping trip, Yummly helps meal planning and finding recipes with what you already have. It has the capabilities to adhere to your dietary restrictions and even organise your grocery list for you for maximum efficiency.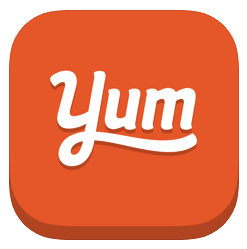 Hopefully some of these apps might make their way into your routine to help you feel more on top of things, but let us know if there's anything that's helping you along and we can share to other students.
Topics