Lifestyle
5 reasons I worked in Halls
Hi, my name is Jade, I'm a second-year student studying Fine art at Central Saint Martins.
I've lived and worked part-time at Sketch House as a Hall Rep in my first year. I wanted to write this to reflect on my first year in halls. When I was applying for the role, these were the things I initially thought about.

1. TO MAKE FRIENDS IN MY FIRST YEAR

When moving to a new university and city, it's often difficult to adapt. During my first training event as a Hall Rep, I got to meet over 30 people who were in the same situation as me. As we were going to start the same job and we studied at the same university, it was really easy to meet people. Then, during Welcome Weekend when all the reps helped students move in, I spoke to over 200 people and a lot of the were in the course as me or had mutual interests.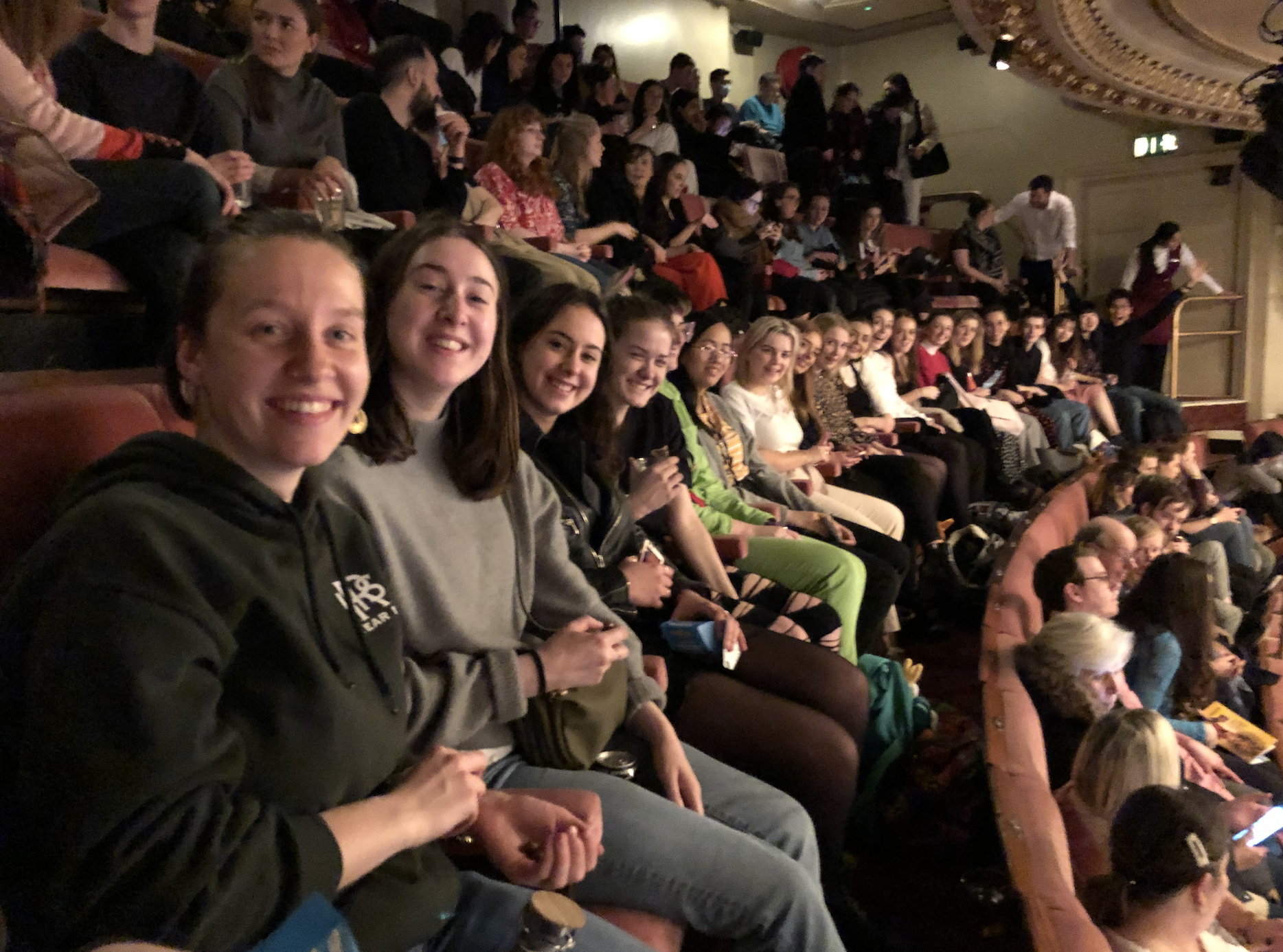 2. TO EARN MONEY WHILST STUDYING

As we all find out, the student loan only stretches so far… topping it up with an extra income always helps either to pay for rent or luxuries like your favourite takeaway.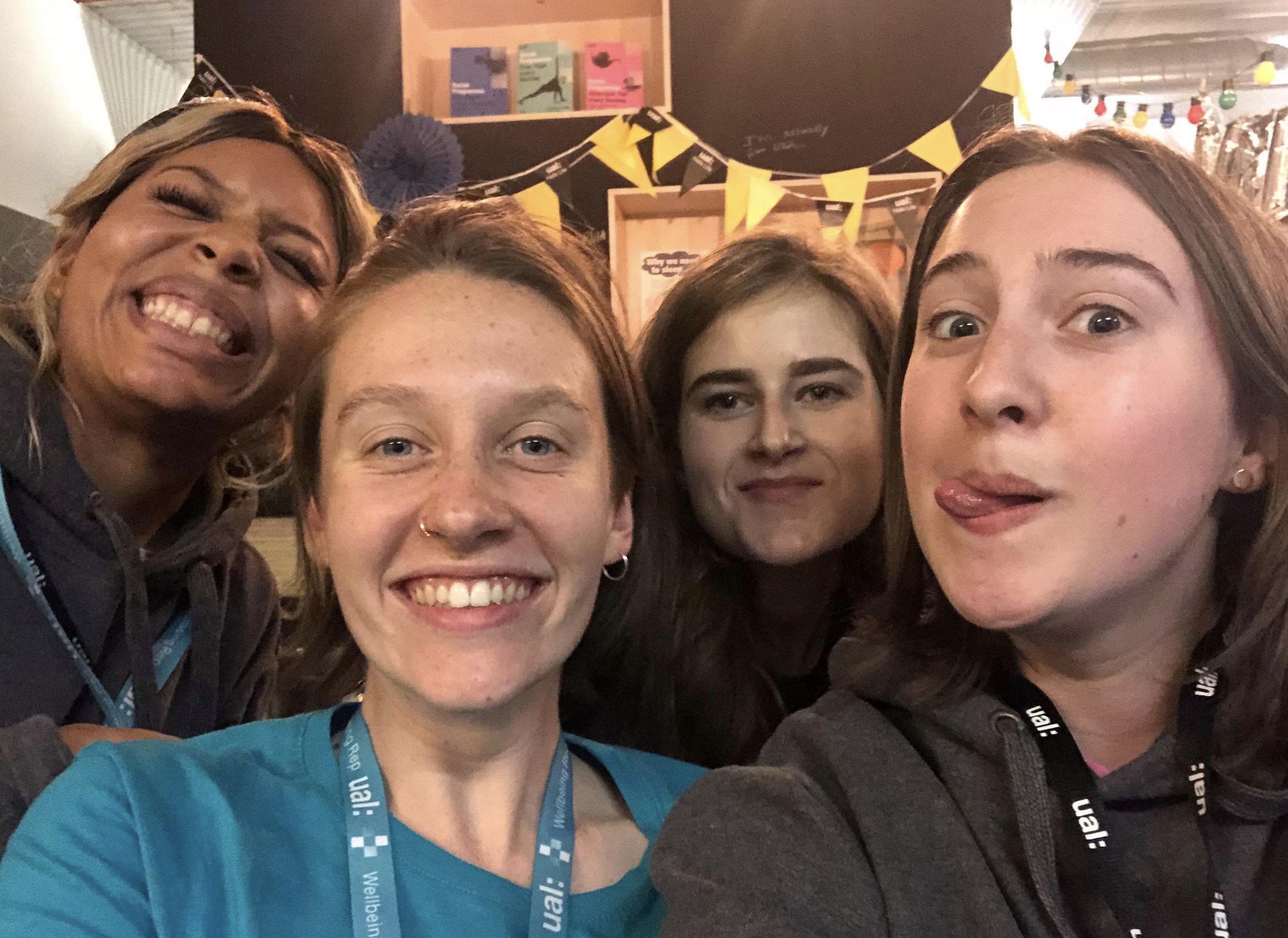 3. WORK FLEXIBILITY

When working as students, it's nice to have an employer who understand your deadlines. As Halls Life is run through UAL, your class schedule and work schedule are synced. This means I don't have any clashes between lectures and work unlike other part time jobs.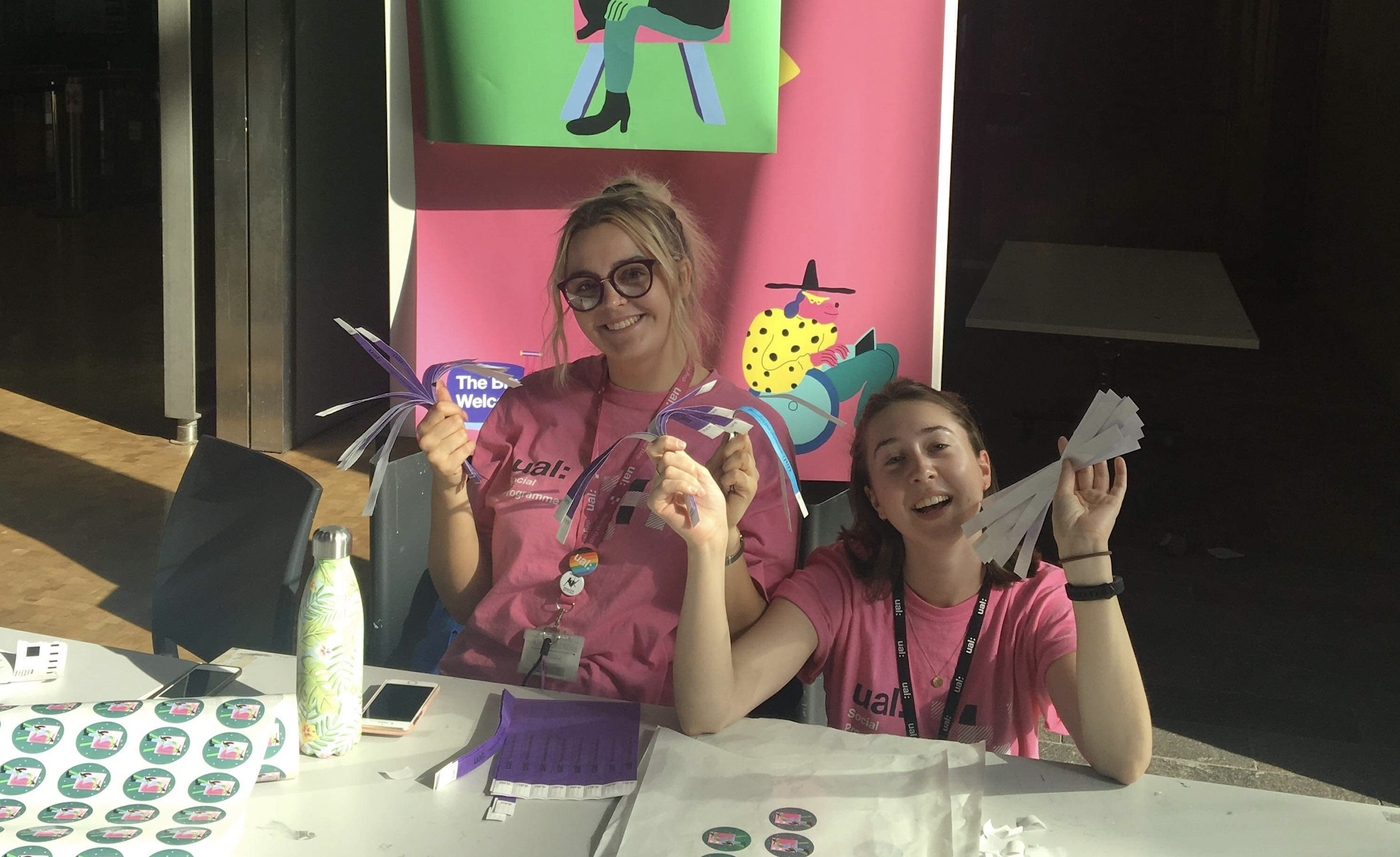 4. TO LEARN NEW SKILLS

Through many crazy and different events, I learnt how to pot plants, twerk, how to vogue, and even how to make vegan fish and chips. Even before I started working as a rep, there was a two-week training period. During this I learnt food health safety and mental health first aid. These were things I hadn't thought about before but came in handy in the role.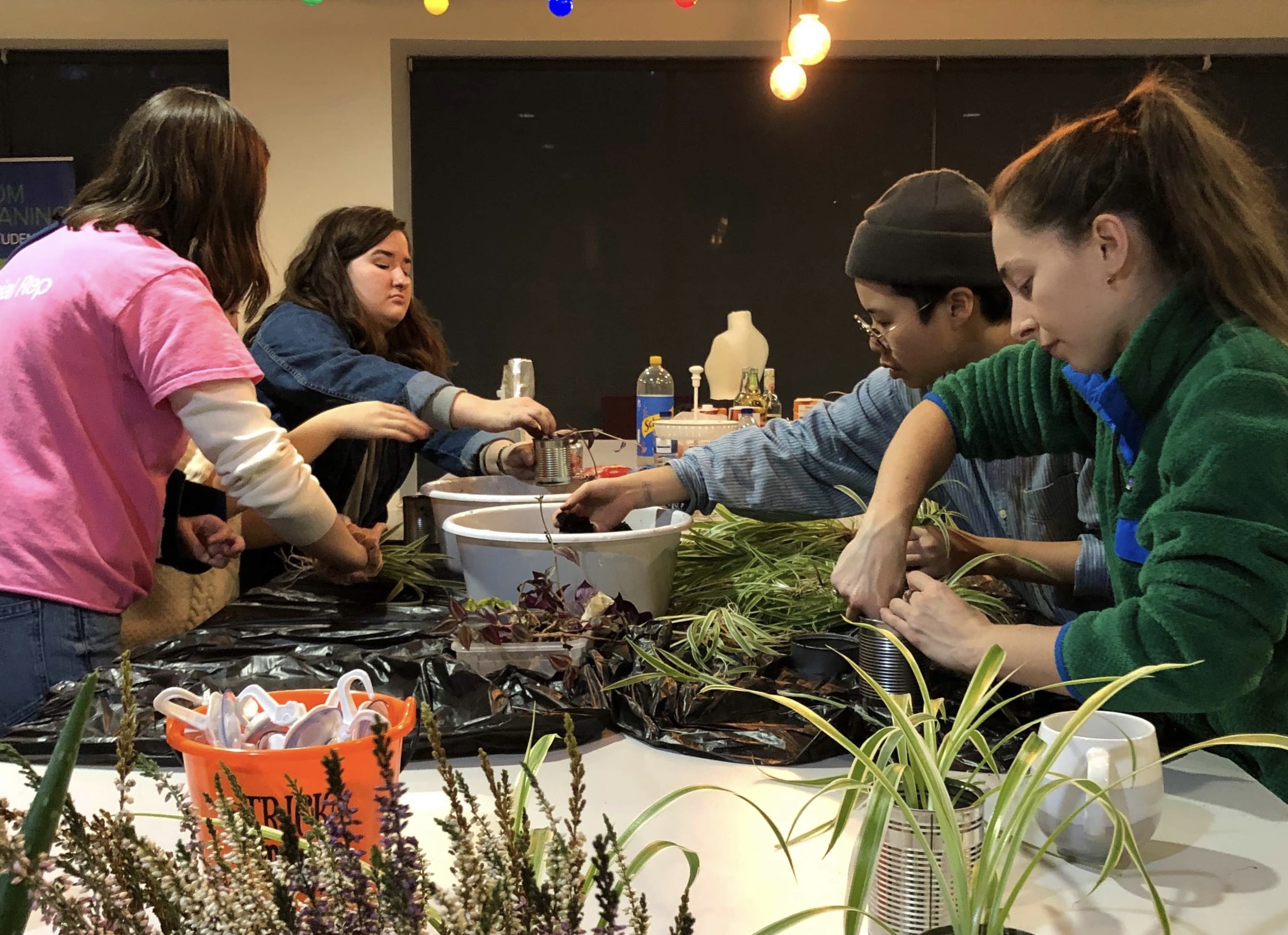 5. FOR EXPERIENCES

I got paid to take part and run some really amazing events. Some of my favourite events included outdoor cinema, monthly theatre trips to see "Everyone's talking about Jamie" and overnight trips like the time we spent at Stonehenge.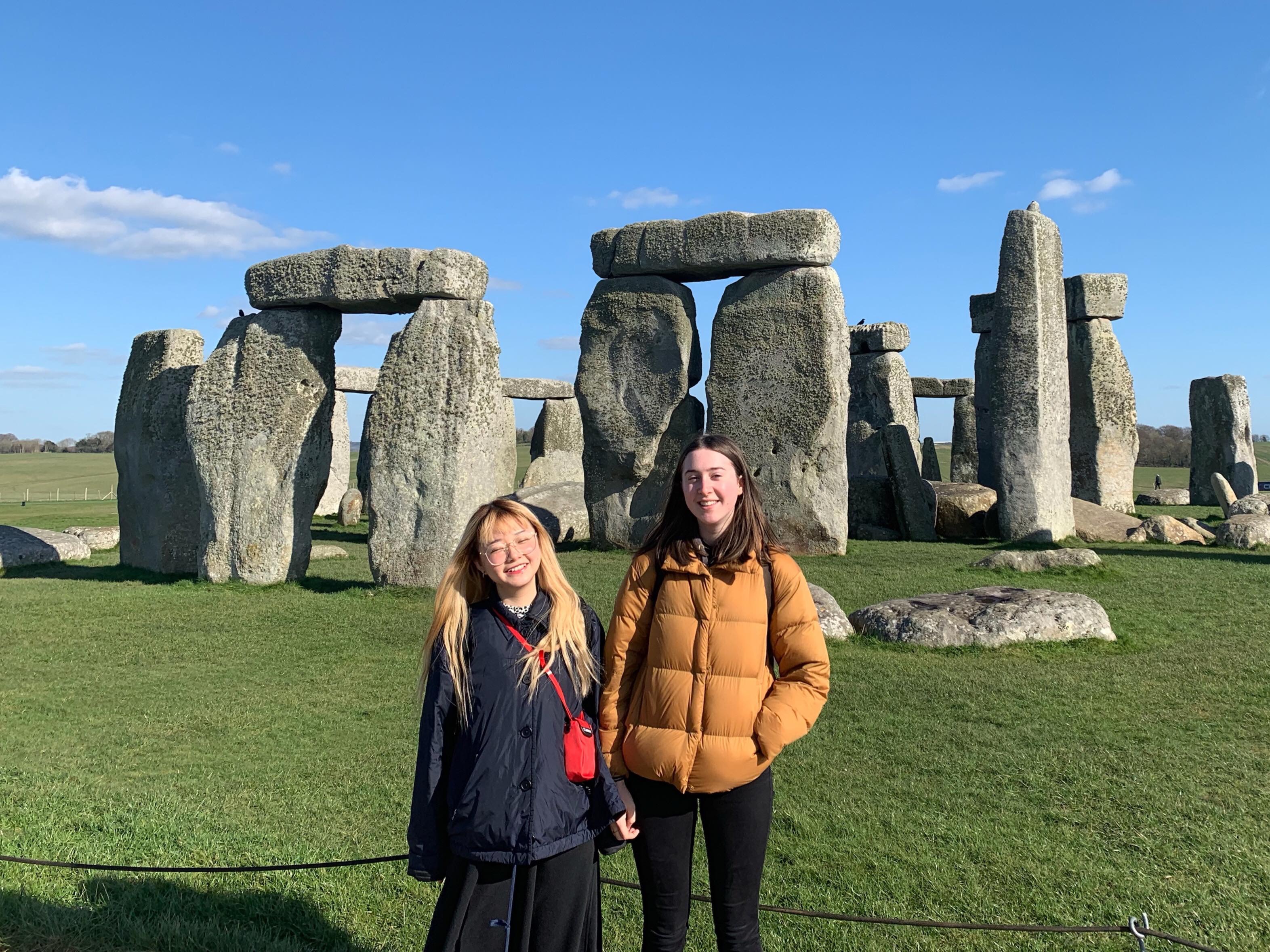 Looking back this past year, there are many more than the five items I listed here. Being part of Halls Life has really enhanced my first year at UAL. Some of the things I wish I had known when applying was how varied this role is, it extends far beyond the halls of residence. I've found myself doing things like carving ridiculous shapes in pumpkins with over 40 students, exploring Oxford, Bath and Stonehenge, and watching dragon lantern dancing at the International Food Festival.
It is so much more than organising events, I've made really strong connections with friends, the UAL and the halls community whilst learning a lot about myself.
If you want to be part of Halls Life like Jade, you can apply to become a Hall Committee member. Applications open in Term 3, so keep an eye out for your e-mails.
Topics