Lifestyle
3 reasons why you should get out on a walk today
As a Fine Art student in my second year, I've been working from home for what seems like forever.
Something that has become increasingly important to me is going for a daily walk. I've definitely missed a few rainy grey days but sticking to a rough daily routine really helps.
Here are some of the things that have been motivating me to get up and get out every day.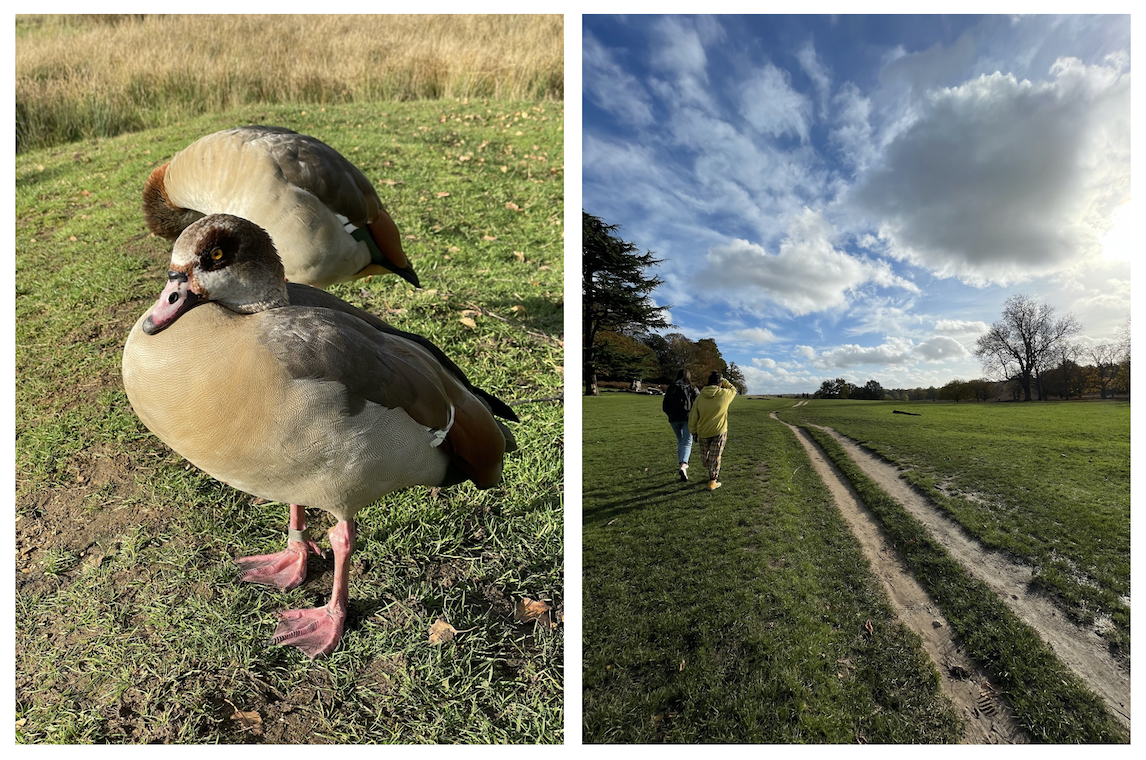 Routine
Now that we don't have to commute, rush onto a tube or even show our faces at meetings, there isn't much of an urge to get up and ready.
Adding a walk to my day has helped me to plan my time and kick start the morning. Walking can either start your day or give you the chance to wind down at the end of the day. It also gives you something to look forward to when fighting through coursework.

Inspiration

Being stuck inside all day at your desk or workspace isn't good for anyone let alone anyone creatives. Sometimes it feels like all motivation or inspiration has disappeared and this can get really frustrating.
To combat this, I try to take a step back and always carry my phone or a small camera with me when walking as anything can spark a thought. My flatmates even take a little notebook or sketchbook and do a few doodles to break out of a creative rut.
You never know, you might even find the starting point for your next project.

Wellbeing

Although it's something that might seem obvious or over talked about, getting outside can be really beneficial. Even if it's just 5 minutes around the block it doesn't have to be for very long.
Giving yourself a break can be hard during stressful times or deadlines. Breaks spend procrastinating on my phones doesn't feel restful. I've found that changing my location and giving getting out on a walk has allowed me to stay focused and separate work and break time.
More importantly, walking has allowed me to take some time to think and process my day and the emotions without distractions or notifications.

Hopefully, this will inspire you to get some fresh air by walking around your local park or discovering some hidden spaces in your area, even if it's just a few minutes each day.
Topics