Accommodation
15% off at hotel rooms near The Costume Store
If you are moving into The Costume Store this September, your parents or guardians can stay near by while you settle in comfortably.

Situated just 1 minute walk from The Costume Store, the Holiday Inn Express Park Royal is at a perfect location for your parents or guardians to stay while you get settled into your halls.
With complimentary breakfast and wifi included, guardians of UAL students can get an extra 15% off the best available rate per room per night.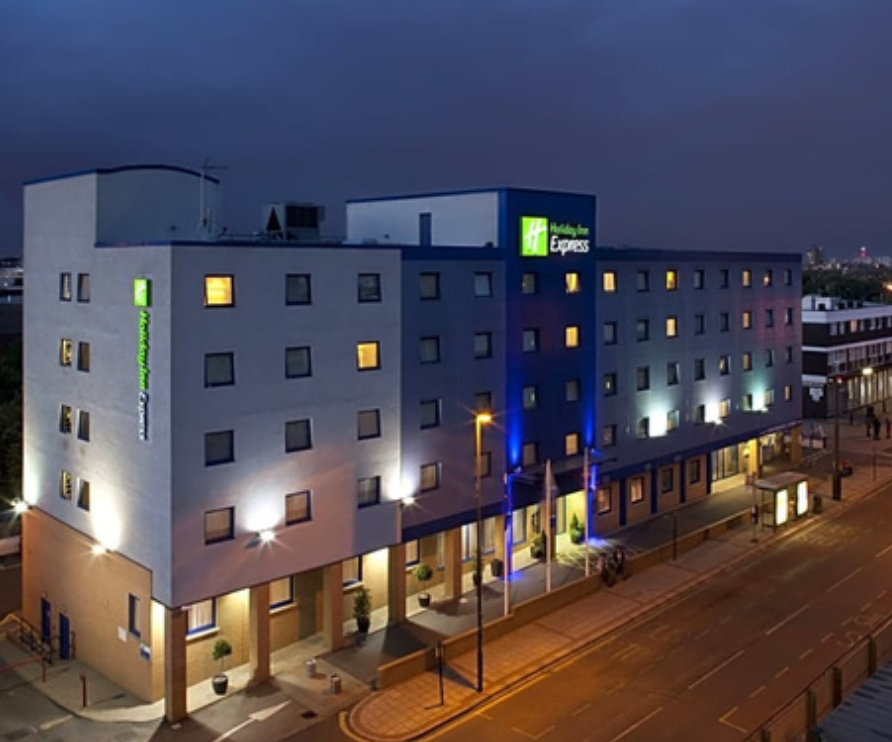 The location of the hotel:
The Costume Store halls of residence: 1 minute walk to hotel.
North Acton Tube station: 2 minutes walk to hotel.
Central London: 20 minutes away by London underground tube.
You can book a room through our dedicated UAL Booking Link .
For more information on booking a room, you can contact their reservations department or call +44 0208 896 4460.

Topics