Does everything seem a bit gloomy this time of year?
It's that time of year again: post-christmas, colder, damper, darker and Spring is too far in the distance to get excited about... oh, and you've got loads of work to do. But it doesn't need to be all doom and gloom. Here are a few tips for beating those Winter blues...
1. Take Regular Breaks. It's okay to be less active when it's the coldest time of the year. You need to let yourself take all the rest you need.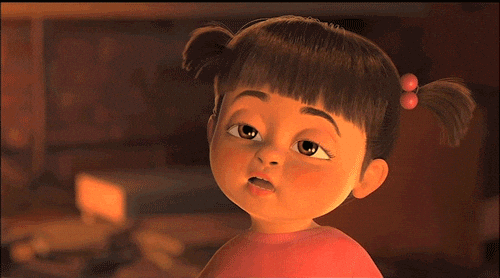 2. Go out and enjoy winter activities. There are some things you can do only in the winter time. Have you tried some of London's outdoor ice rinks yet? Here a few of the best.
3. Make some holiday plans? Start setting some goals for the new year and give yourself some objectives.
4. Get into a new book? You're probably already reading for your courses, but maybe take your time to check out some of the fiction in the libraries. You might discover your new favourite book.
5. You might be missing home too, but there are things you can do to make yourself feel more at home. With it being so cold outside you might be spending a lot of time in your room, so take that time to decorate a few things or make an artwork just for yourself to enjoy or go out to somewhere you know is going to be warm.
Bonus point: Most importantly, remember to treat yourself once in a while:
Remember if you are feeling a bit down, you can always speak to your Wellbeing Peer if you are feeling down. Get in contact by emailing here4u@arts.ac.uk (please reference your hall in the subject line).
Please be reassured that everything you discuss will be dealt with confidentially and sensitively.