1. Beating our carbon reduction target
Did you know that by July 2016 UAL had reduced is carbon emission by 25%? A whole extra 3% more than our target! This is compared to the amount it was emitting in 2011-12. Smashed it!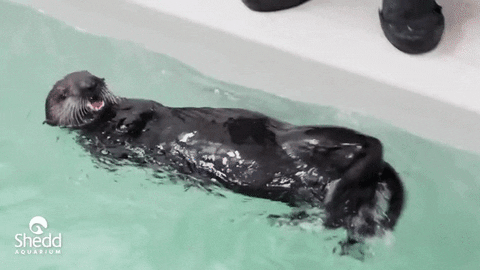 2. Green League position
The People & Planet's University League ranks universities on their green credentials and we are placed 36th out of 150 universities! This is up a staggering 91 places in just 2 years! And we're aiming for higher. We rank highly in the categories of carbon management, sustainable food and ethical investment. You can find more info on the league and our ranking.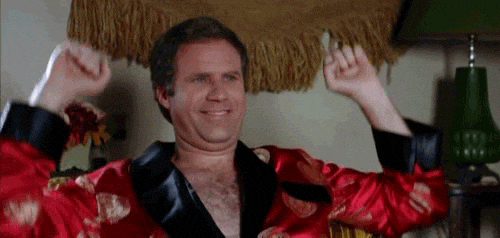 3. Gold standard food
UAL was the FIRST university in the UK to receive the Gold Catering Mark by the Soil Association across all catering outlets at all six colleges. This recognises the canteen's use of environmentally sustainable and seasonal ingredients. They source free-range and organic ingredient from farmers they know and trust and who are based as close as possible to our kitchens. Decent.


Image: Baxter Storey's (the caterer) chicken or falafel wraps with potato wedges at LCC
4. Achieving ISO 50001 status
You what? ISO 50001 is an internationally recognised certification for top quality energy management and we've got it! This means we have an effective system for monitoring, implementing and improving our energy related activities. This all helps us to reduce our energy consumption and carbon emissions. Want to know how much energy your college is using? Check out the carbon dashboard.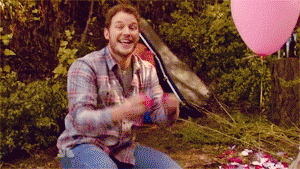 5. Our award winning studio at Wimbledon
The new studio at Wimbledon College of Arts is a winner. It's excellent energy efficient design was awarded an Ashden Award at the New London Architecture Awards in 2016. The studio has some pretty cool features like windows that automatically open to regulate the temperature, solar panels on the roof and rainwater harvesting!
UAL sustainability goes by the name of Meet The Tide. We've got our own website and twitter account to keep you up to date with what we are doing.
Header image: Tara Baoth Mooney