There is no denying a cute picture of a pet can spark an instant 'aww' but what you may not realise is the presence of animals can be a form of therapy to reduce stress.
Whether you have to facetime your cat or take a trip to local zoos or farms like the ZSL London Zoo or Spitalfields City Farm, animals can offer great companionship for when work gets too much and you need a distraction or just a cuddle with a fury friend.
You can't deny that these little bundles of joy don't put a smile on your face...
After a long day in the library?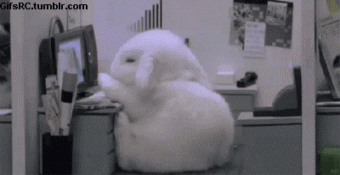 When you and all your mates are super excited for a rare night out...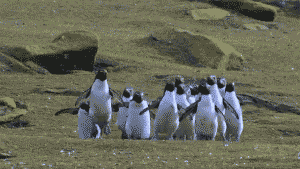 When you're in a study group and you're going over and over the same notes...


You are either having too many naps...
or not enough...

When you feel like all your friends are ahead of you and you are slipping behind...

But actually, you are doing awesome. Put it there...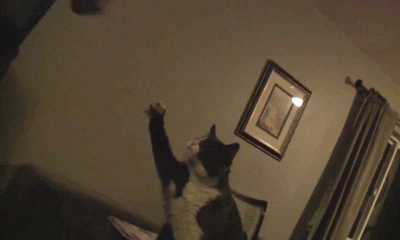 And just remember...

Soon you will be waving 'Hello' to Christmas and goodbye to coursework!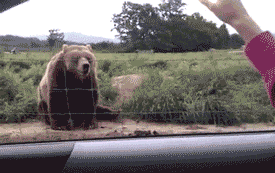 So why not plan a fun January trip with your Hall mates to ZSL London Zoo or Spitalfields City Farm? It might just be the stress relief you need!
Remember you can always speak to your Wellbeing Peer if you are feeling down. Get in contact by emailing here4u@arts.ac.uk (please reference your hall in the subject line).
Please be reassured that everything you discuss will be dealt with confidentially and sensitively.