Looking for something new to watch over summer and getting bored of Netflix?


In just less than a week you can spend your days binging Wimbledon. It's more exciting than you think!
Don't believe us? Check out why we think watching tennis is just as good as watching your favourite shows...
1. It's more dramatic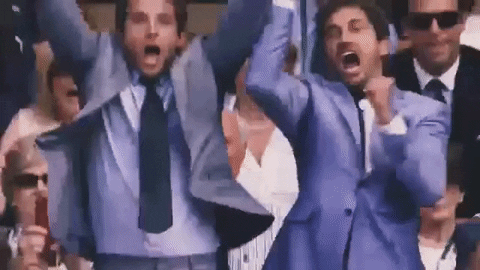 There's lots of yelling, destroyed tennis rackets and broken friendships. With players dramatically shouting things like, "YOU CAN NOT BE SERIOUS!" it's like Sons of Anarchy, but with rackets.

2. The characters are funnier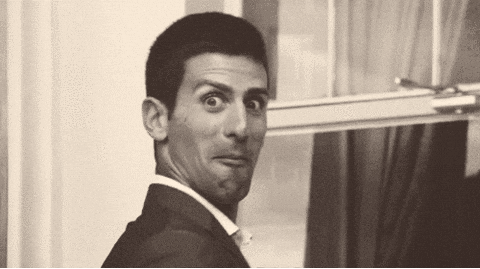 Forget Chandler Bing, forget Amy Schumer and forget Tituss Burgess because tennis has its own comedians! Djokovic was named the 'comedian of tennis' because of his impressions and his dancing!
3. Serena Williams


This goddess is a good enough reason without any explanation.

4. Characters from all around the world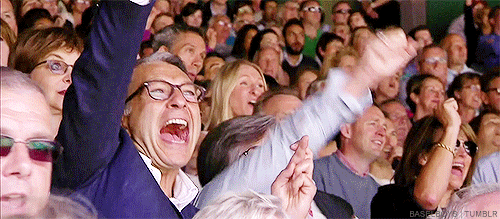 Tennis is a worldwide sport and you can be as patriotic as you want. You can't cheer on Jon Snow while watching Game of Thrones, but you can always go mad for Andy Murray!
5. The noises are more realistic than TV bedroom scenes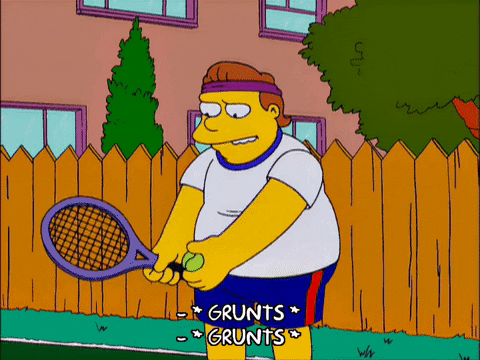 The grunts in tennis are infamous for having a likeness to other, erm, noises humans make. Don't close your eyes and listen because it makes you think you're watching something you shouldn't with your parents. Awkward!

6. The heroic acts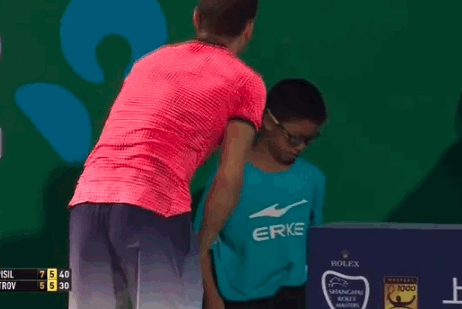 The guys/girls of tennis can be just as heroic as TV heroes and heroines. Dimitrov once helped a fainting ball girl mid-match and Gisela Dulko ran to her opponents' aid as she collapsed. You won't see sportsmanship like that in other sports.
Plus ball boys and girls add some extra funny moments to the game.